Has anyone ever told you how your website reflects your business?
When driving your company towards success it will reshape and evolve your business and so should your website. Can you imagine what kind of an impression you'll leave on your customers if you have the same slow-loading HTML website that you had five years ago?
"75% of users admit to making judgments about a company's credibility based on their website design," according to Web Credibility Research.
This is why choosing the right web hosting plan for your website is important for every business as it could make things easier or harder for you to improve your website.
If you're still trying to decide between choosing shared hosting or VPS hosting for your website, maybe the following reasons will help you make the right choice.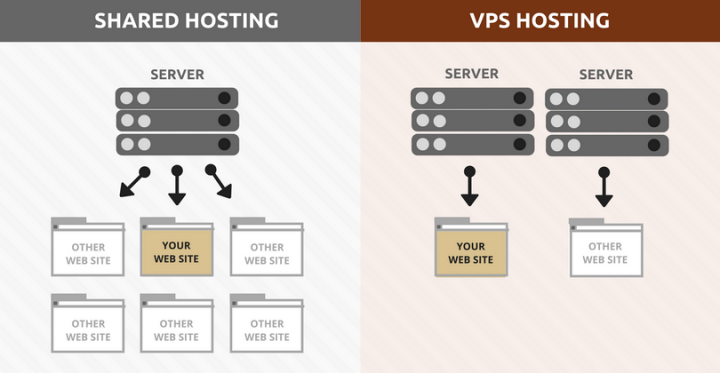 The Ability to Handle Large Traffic
Once your marketing team gets to work and starts adding more and more content to your business blog, your website will get bigger and heavier with images and videos.
Not to mention all the traffic that will come to your website from all over the web.
Ordinary shared hosting plans are not capable of handling that kind of large traffic spikes and it will often make your website go offline. You'll lose a lot of valuable visitors and potential customers.
With VPS hosting, you won't have that problem because VPS plans offer better system resources that are capable of handling large amounts of traffic.

Easily Scale Your Business
It's only a matter of time before your business goes viral on the internet or starts getting hundreds of thousands of visitors every month.
When that happens you'll need to be ready to scale your online business at anytime you want without any complications.
VPS hosting is the perfect option for a growing your business website as it allows you to upgrade your plan or even customize your VPS plan by adding extra RAM or hard disk space, without having to move your website to a different server or a web hosting provider.
It's Cost Effective
Contrary to popular belief, shared hosting is not cheap.
Shared hosting plans from popular web hosting providers comes close to a price of $8 – $10 per month. They just fool you by showing discounted prices on the home pages, which are only valid for the first month.
VPS hosting costs the same price but comes with much better features.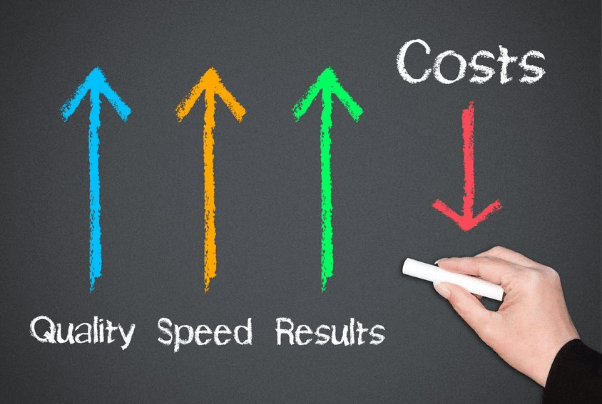 Don't believe us? Just check out the features of our Go Get Space VPS hosting plans costing only $9.99.
Gives You More Control Over Your Server
Having a VPS means you get to decide when to shut down your server, restart, or change operating systems, whenever you want.
And that's not all, you will also get to install third-party apps to add different functions to your website as well.
VPS Comes With Better Security
Unlike shared hosting servers, VPS hosting doesn't divide a server between thousands of websites. Hosting your website on a server with less clutter and fewer websites will lower the risk of exposing your website to security threats.
You can even install third-party security apps, like chkrootkit, on your VPS to further increase the security and to safeguard your website from hackers and malware.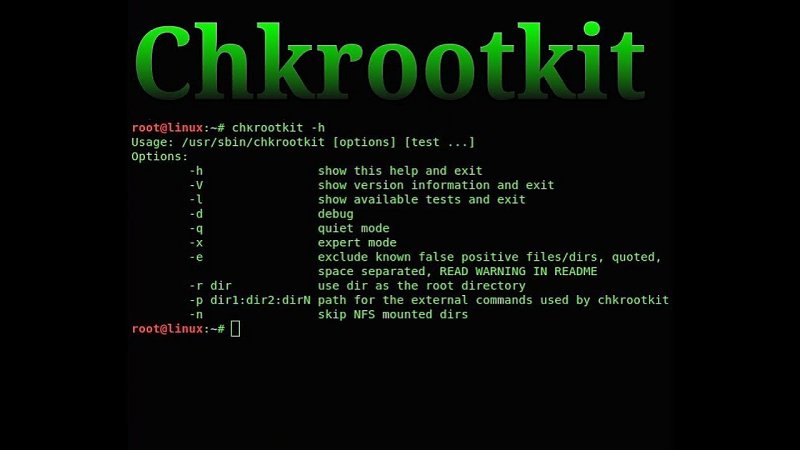 Responsive Customer Support
You will receive the same kind of technical and customer support with VPS hosting as a shared hosting account. But, if you choose the right hosting provider you will definitely receive more responsive and efficient customer support for your VPS plan.
No matter the size and popularity of your business, choosing a VPS hosting plan will greatly benefit your company in the long run. It's one of the best investments you can make for your growing business.
Go Get Space fully managed VPS hosting plans comes with high-performance servers, free backups, and a 30-day money back guarantee.