Recurring Affiliate Marketing Program in Malaysia
Earn up to 20% recurring commission on Go Get Space Affiliate now
Start earning money on referral at easiest affiliate program ever!
Up-to

20% Recurring

Cash Commission
Gogetspace Malaysia Affiliate program offers you to earn up to 20% Monthly Recurring Commissions on referral. All you have to do is Sign up with our affiliate program and use affiliate marketing advertising materials on your traffic network. On each sale, you will start earning a monthly recurring commission.
Services

Level One

Level Two

Level Three

Hosting and Servers

10% Commissions

for 1 to 5 sales

15% Commissions

for 6 to 10 sales

20% Commissions

for 11 or more sales
Digital Marketing
Web Design
How Recurring Affiliate Marketing Program Works?
We are offering you recurring commissions on affiliate Malaysia program as long your referral is using any of our recurring web services. For say your referred traffic has purchased a web hosting package on monthly recurring, From now on you will keep receiving 10% cash of that sales recurring for the rest of that client's service time with us.
Now imagine 100+ referrals conversion!
However, when the client stops using that service your referral commissions will be stopped for that particular service only. Hence, we recommend you to be keep connected to your traffics and encourage them to visit more.
* When your referral pays semiannually/ yearly, you will make recurring affiliate income accordingly.
* All Licence are excluded.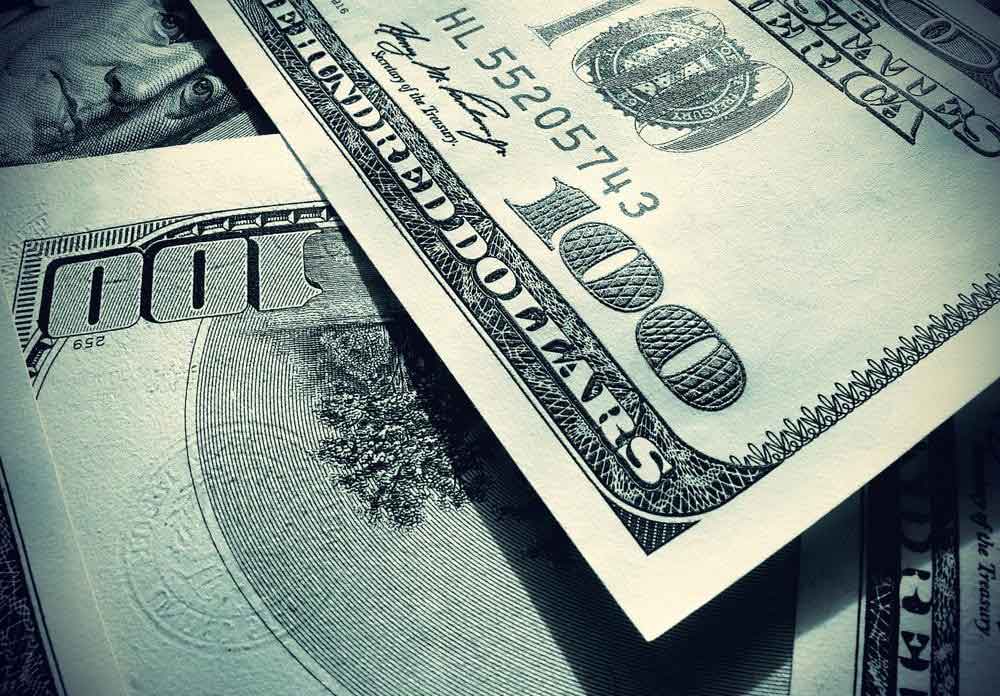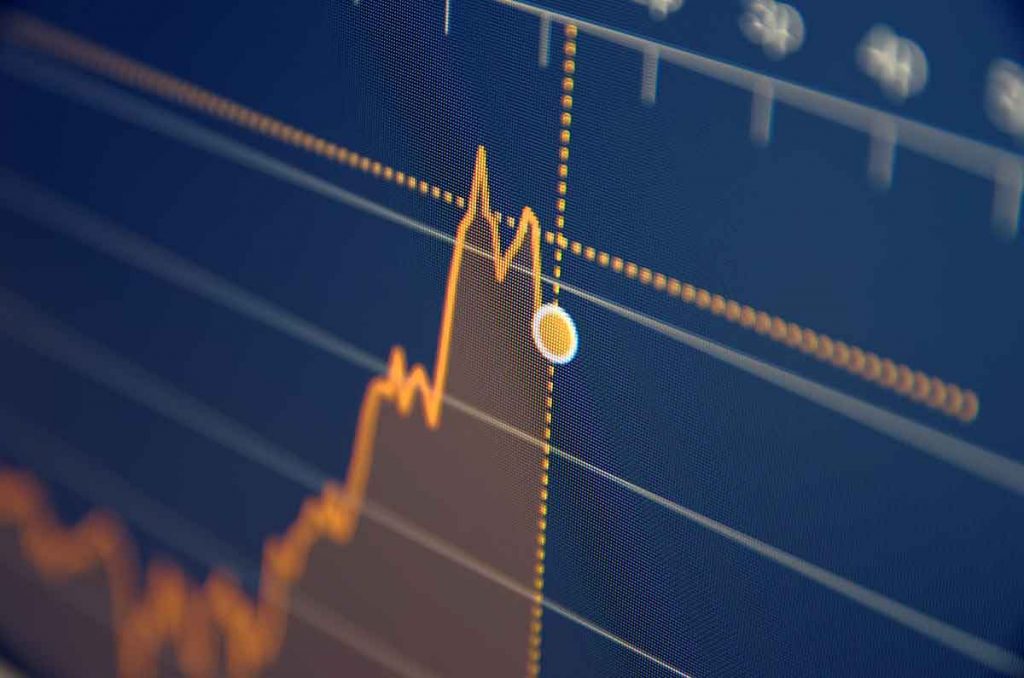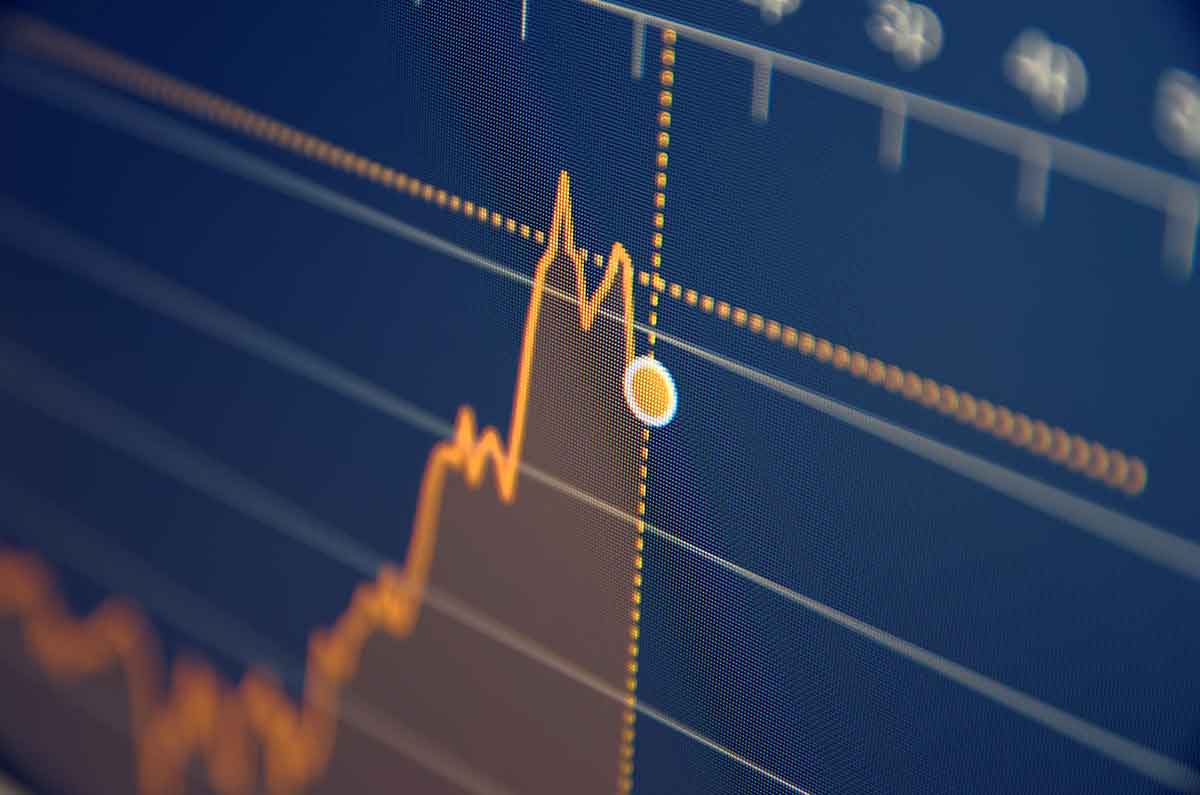 How do the Affiliate Program Commission Levels work?
Our Malaysia affiliate program  commission levels are highly encouraging as we value the quantity and efforts of your marketing. With your first referral sales, you are entitled to receive 10% cash immediately in your affiliate program. On the sixth number of your referral sales, you are promoted to receive 15% cash for all these six sales!
Sounds inspiring! isn't it?
Now get 11th sales and your reward will be 20% for all sales. That indicates your affiliate program commission levels for the lower level sales will be promoted to the top grade along with the increasing rate of your sales quantity!
Why choose our Affiliate Marketing Program?
Get $20 Bonus on GoGetSpace Malaysia Affiliate Program!
Place our link or ad on your website home page along with multiple websites
Share us on your Social Media Network.
Frequently Asked Questions
– Affiliate commission will be updated after 30 days of referral payment.
– For any refund from referral, payout commission for that referral will be removed.
– Minimum payout commission = $50.
– GoGetSpace Reserved the right to amend terms and conditions and commissions structure anytime without any prior notice.