Search Engines ranking is a must concern to grow an Online Business. Search Engine ranking doesn't come that easy when Google is changing it's trend so frequently. Growing footmarks on SERPs is time consuming and quite tricky but to overcome these, SEO VPS hosting can be an effective measure. With unique SEO VPS Hosting on Top-notch hardware and Multiple Dedicated IP now you can configure applications as per your need and Grow your website's SEO beyond the limitations of shared hosting environment. On high performance hardware, Our SEO VPS plan features root access along with dedicated Class C IPs.
Select The Right SEO VPS Hosting Plan For Your Needs
Redundant virtual environment, fully flexible and massive diversified IP address pool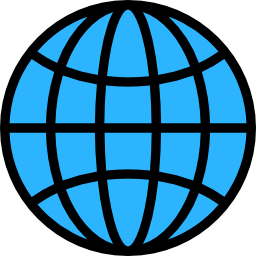 Range of Dedicated Class C IPs
We offer a massive range of unique Class C IPs dedicated to SEO hosting with maximum security measures as per your need.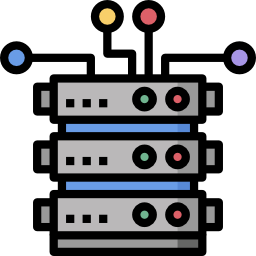 Top-Notch Hardware
With our SEO VPS plans, you will get Industries Top-notch hardwares with resources as promised. Enterprise-grade servers with SSD RAID 10, redundant power & network, and top hardware performance internals only.
Redundant Network
True tier-1 blend in Network backbone guarantees 100% network uptime SLA and super-fast speed throughout the globe.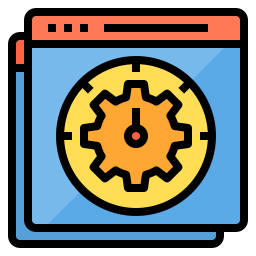 Flexible and Customizable
SEO VPS plans are highly flexible and customizable with RAM, SSD Storage, Massive pool of Class C IPs, package choices and other add-ons.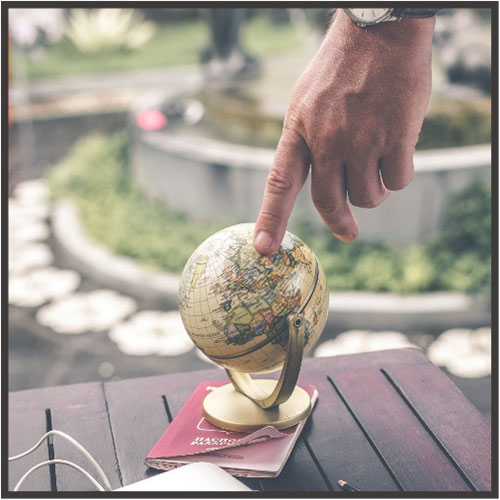 Class C IP Addresses​
You can buy additional Class C IPs at bulk on your needs. Only at $2.99/m for each.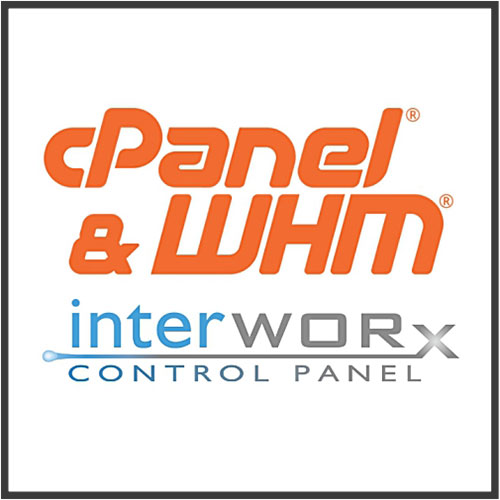 cPanel-WHM / Interworx​
You can additionally buy cPanel or Interworx control panel to manage your SEO VPS Plans.
Pre-installed SEO VPS Operating System with Control Panel
Frequently Asked Questions