Dedicated Server Malaysia
Go Get Space specializes in providing a high quality affordable dedicated server to our clients. We offer both single and multi-processor servers, which are housed in a tier 4 datacenter in Kuala Lumpur. Our Dedicated Servers are built to meet almost every business needs. We have a variety of configurable options including RAM, HDD, Operating system, Control panel, Firewall, Managed/Unmanaged, Dedicated IP, etc to tweak the server and fit your exact business needs.
If you don't see an option that works for you, however, we are happy to build you a custom machine based on the specs you require. Our Dedicated web server support team proactively monitors your server with industry-leading server monitoring systems, and we are staffed 24/7 to serve your needs. If you ever experience any issues with your hosting, we can be reached via phone, email or live chat. We know you'll love our dedicated web hosting service!
Dedicated Server Malaysia Packages
Powerful Resource for Large Enterprise
Newborn
Single Dual Core Processor
Intel Xeon L5630 Processor
Starter
Single Quad Core Processor
Intel Xeon L5630 Processor
Standard
Dual Quad Core Processor
Intel Xeon E5640 Processor
Professional
Dual Quad Core Processor
Intel Xeon E5640 Processor
Dedicated Servers Are Perfect For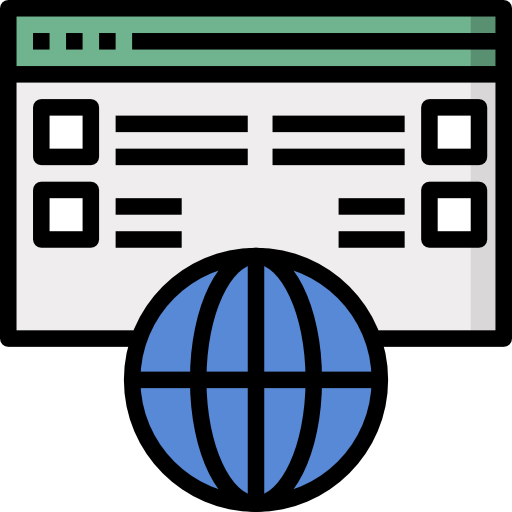 Busy Websites
If you own a website that gets lots of traffic, you will need the hardware to keep it running smoothly. Our dedicated web server ensures fast load times and reliable service for your customers 24/7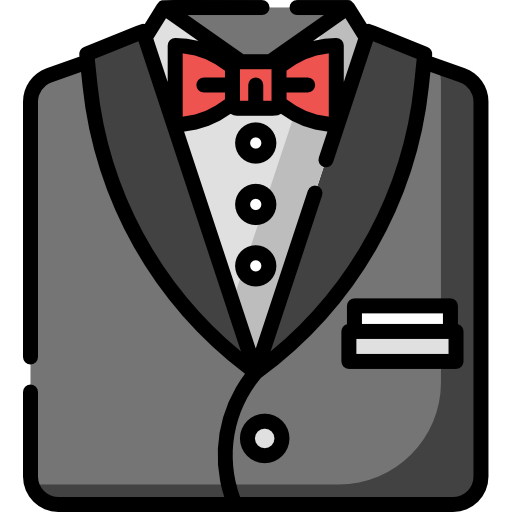 Serving High Profile Customers
Many websites are set up to serve very picky customers who demand the best. Dedicated servers will ensure your site is up and ready to go for all your VIP clients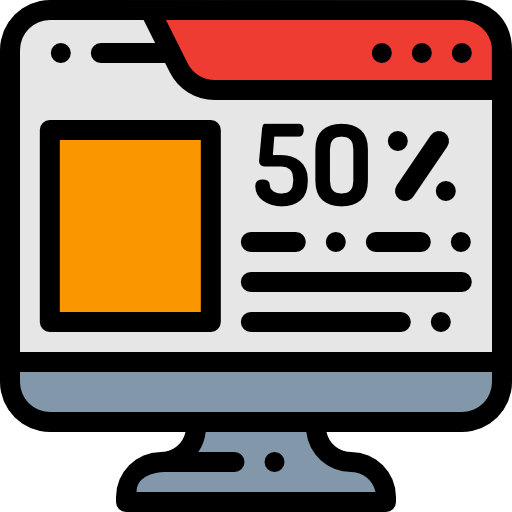 Ecommerce Platforms
Your eCommerce platform needs to be up and available at all times to ensure your customers can get what they need. Even moments of downtime can cost you money, which is why our dedicated servers are an ideal solution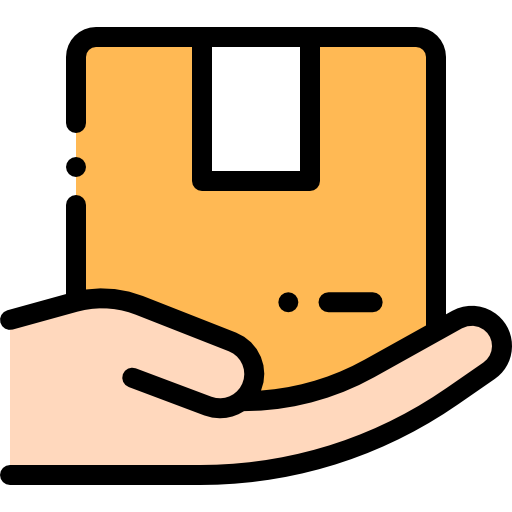 Dedicated Server for Reseller Hosting
Looking to make some extra money by reselling hosting services? The power of a dedicated web server will allow you to serve hundreds of clients and make money for your business
All Our Dedicated Servers Comes With
What More We Offer in Dedicated Server Malaysia
Dedicated Server Configurable Options
| Operating System | Control panel | HDD | RAM | Others |
| --- | --- | --- | --- | --- |
| Cent OS 5.x (32bit and 64 bit) 6.x (32bit and 64 bit) 7.x (64 bit)Ubuntu 12.x, 13.x, 14.x (64bit)Fedora 12 (64bit)Debian 6, 7, 8 (64bit)Windows Server 2008 Standard (32bit and 64 bit) Server 2008 Standard R2 (32bit and 64 bit) Server 2008 Enterprise (32bit and 64 bit) Server 2008 Enterprise R2 (32bit and 64 bit) Server 2008 Datacenter (32bit and 64 bit) Server 2012 Standard (32bit and 64 bit) Server 2012 Standard R2(32bit and 64 bit) Server 2012 Datacenter (32bit and 64 bit) | cPanel (linux only) cPanel/WHM Unlimited DomainsInterworxCP (linux only) InterworxCP One Domain (FREE!) InterworxCP Unlimited DomainsPlesk (Windows) Plesk Web Admin Edition Plesk Web App Edition Plesk Web Pro Edition Plesk Web Host EditionNo Control panel | SATA 250GB SATA 7200rpm 500GB SATA 7200rpm 1TB SATA 7200rpm 2TB SATA 7200rpmSSD 120GB SSD 240GB SSD 480GB SSD | ECC RAM 4GB DDR3 8GB DDR3 16GB DDR3 24GB DDR3 | IPv4 Address 1 to 8 (Justification Required)Firewall Cisco ASA seriesBandwidth 100Mbps and 1GbpsServer monitoring Unmanaged, Managed, Fully ManagedRAID Configuration Level RAID 1, RAID 5, RAID 10 |
Good Reasons to Choose Our Dedicated Server Malaysia
Frequently Asked Questions
For More FAQ About Dedicated Server Hosting Please Visit​