Server Colocation Malaysia
Colocation Malaysia service is where you place your own server to our Datacenter and responsible to administer while we provide Rack Space, bandwidth, Routing, Electricity and Security measures. Manage your server in our fully secured high-tech Tier-4+ Datacenter in Malaysia to get full flexibility, pace, and administrative access.
With the best price offered and potential features, your server will be arranged in our Datacenter Malaysia. Beside 24×7 server care, we ensure you the fastest network access with stable bandwidth for maximum uptime of your business!
Deploy Your Servers in Our Malaysia Data Center
With the best protection, connectivity, and service - Nothing can go wrong.
1U Rack
10 Mbps Guaranteed Bandwidth*
2U Rack
10 Mbps Guaranteed Bandwidth*
4U Rack
10 Mbps Guaranteed Bandwidth*
Quarter Rack
20Mpbs Guaranteed Bandwidth*
Half Rack
20Mpbs Guaranteed Bandwidth*
Full Rack
30 Mbps Guaranteed Bandwidth*
3-MONTHS FREE
To help you minimise the costs of relocating your equipment and get started we are offering 1 month free (All Signups) 2 Months Free (12 Month Contract) 3 Months Free (36 Month Contract)
PRICE MATCH
Found a better co-location deal in Malaysia? We're ready to negotiate to ensure you are getting the best deal. Email our solutions team on sales@gogetspace.com or call at +60189722063
Colocation Data Center Malaysia Facilities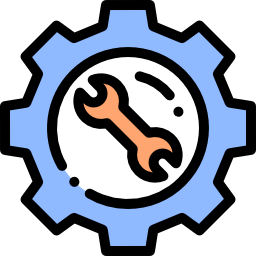 1st level Support – Onsite reboot
Unlimited reboot whenever the client requires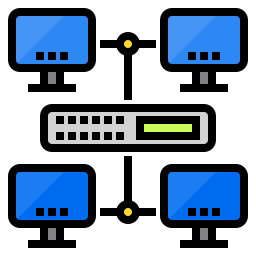 24x7 Network Monitoring
Full-fledged integrated tools to monitor and keep balance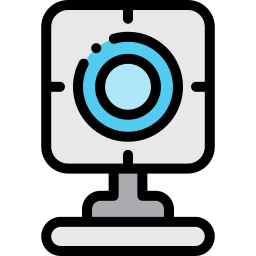 Video Camera Surveillance
Live video feeds with 360-degree monitoring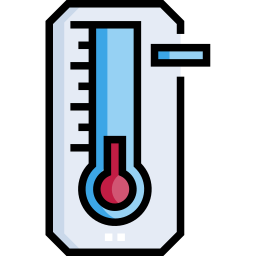 HVAC Temperature Control System
Heating, ventilation and Air conditioning temperature control system to regulate temperature at 20°C (±2°C) and humidity 50%rH (± 5%rH) to ensure your server is fully optimized in colocation Malaysia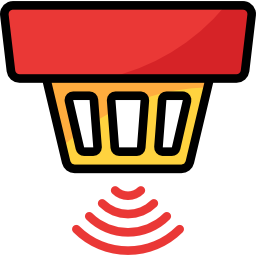 Smoke Detection & Fire Suppression System
Fully integrated smoke detection system. Water Mist system in Datacenter and common area, the Gas system in the mechanical and electrical area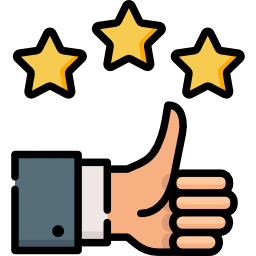 99.9% Network Uptime
Top-notch Fiber, ports & stable network connectivity ensures 99.9% network uptime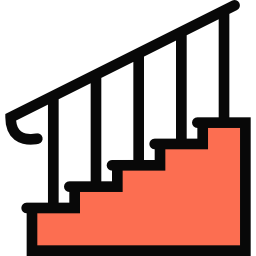 Raised Flooring
1000mm raised the floor to distribute cold air among the techs and to improvise temperature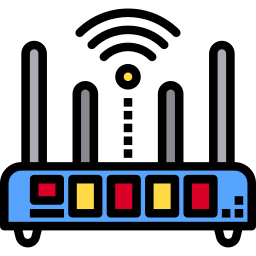 State-of-the-art Cisco Power Routers
High-tech Cisco power routers and switch for network connectivity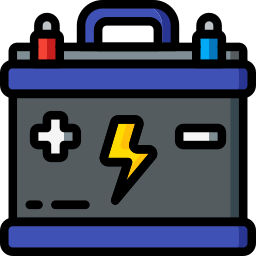 Standby UPS System, Backup Generator
Multiple UPS and Generator backup system for any catastrophe
For custom requirements, please email us at
sales@gogetspace.com
You can always customize your add-on while purchasing your colocation package. Get up to 64 Additional IP (IPv4) at reasonable price with any of the package you might be interested.
We provide additional Guaranteed Bandwidth at up to 100 Mbps for colocation Malaysia anytime if you require
Frequently Asked Questions