Bulk Email Hosting
Our fully configured Dedicated Email Hosting SMTP servers are ideal for affiliate campaigns with necessary features such as Frontend Campaign manager, Unlisted Green IP, B2C Lead Security, Asia based data center and many more.
Send bulk email with our email hosting packages for your email marketing campaign
Frontend Campaign Manager
Mid-Level
60000 emails/day
Frontend Campaign Manager
Professional
100000 emails/day
Frontend Campaign Manager
Enterprise
150000 emails/day
Frontend Campaign Manager
Ultimate
200000 emails/day
Frontend Campaign Manager
Fully Configured SMTP Server for Email Marketing
To guarantee your emails doesn't get marked as defective identifiers, we ensure that our dedicated SMTP servers are configured with the right configurations. All you need to think of your data and contents where we will perform all the requirements of the servers need to be done. Concentrate on your campaign and leave the labor to us!
Why Go Get Space Bulk Email Hosting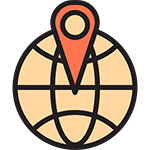 Dedicated IPs
With our SMTP servers, you will get fully warm & dedicated IPS only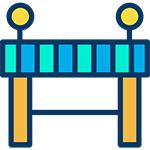 No Sending Limit
There's no sending limit quota for your emails in SMTP Servers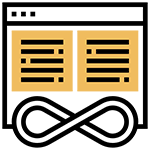 Unlimited Campaign
No limits on creating campaigns of unique preferences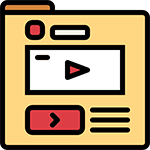 Additional Frontend Manager
Simple, easy-to-use GUI frontend campaign manager for SMTP Servers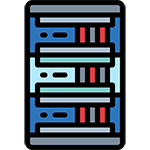 Asia Data Center
99.99% uptime of SMTP servers located in ASIA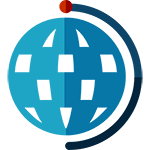 Dedicated IPs As Per Your Need
Get more than 200 dedicated IPs for your email hosting as per your need!
Powerful yet affordable SMTP servers with multi-layer features
Simple, Easy-To-Use Front-End Features of Bulk Email Hosting
Frequently Asked Questions