Web Design Services in Malaysia
Our professional website designers are here to decide the best website design strategy for your business
Get a Free Quote now
Get a free website design consultation now
Talk to our website designers
We Help You to Shape Your Web Page Design Ideas!
Talk to our website designers, Share your ideas, Send us your requirements, we will build the website design concepts!
Web appearance defines your business impression; with the right website design strategy, we'll make it worth!
Right concept, web page design strategy, graphics contents, copywriting and development tools! Let us do magic!
Let's make your web page design visible! Let the world see you in a new way!
Your website design needs maintenance and continuous updates. Don't worry, Our website designers will stay in touch!
Flexible Features For Every Website Design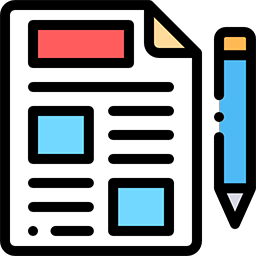 Strategic Design Concepts
Good website design starts with a good concept. It's the underlying logic, thinking, and reasoning for how we will design your website. This is the framework of all design decision making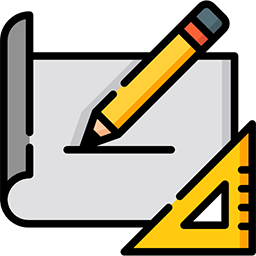 Low-fidelity Wireframe
Basic and visual representation of the web page design with outline structures and layouts. This is the skeletal framework of how your website design is going to be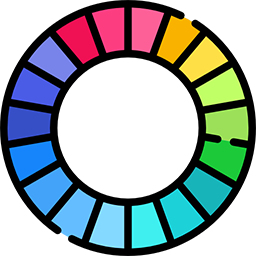 Iconic avatar, Logo & Brand identity
Creating your brand image along with identity in shape of Avatar, Logo, typography so your website design complements and reinforces the existing reputation of a brand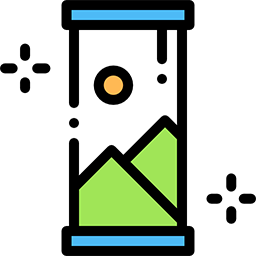 Unique Banners
A web banner is a spot-on place to promote your business. Custom unique banners make your brand stand out among the crowd and speaks for your identity. Remember, its the first thing your audience will look at!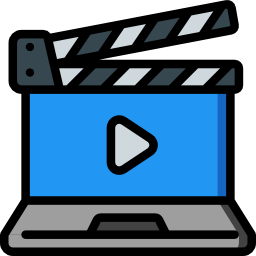 Unique Multimedia Contents
The customized visual presentation of different types of information, including text, images, audio, and video on your web page design. Multimedia joints fun and sends a clear message more directly to understand.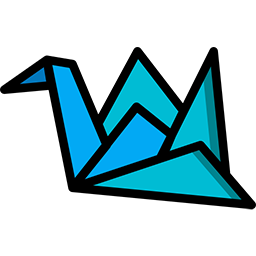 FX Animations
The purpose of having motions on your web page design is to draw attention to something, to provide know-how or to make the contents more interesting. It works like a silver lining for the viewers.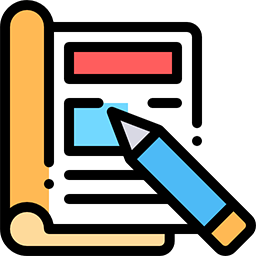 Copywriting
Not a regular editorial or news writing, It's Copywriting! The best writing way to initiate action from the readers. That action might be to purchase, opt-in, or engage with a product, service, or company. Copywriting works like a "salesman" on your website.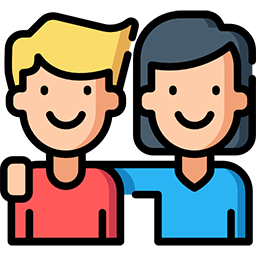 Design for the users
Your website is designed from the viewpoint of your audience rather than our or yours. We put user-friendly first then ranking on SERPs. Google is smart. It can read when users are getting good value from the website and coming back again and again. So making it for the readers automatically keeps you on good-book of Search Engines.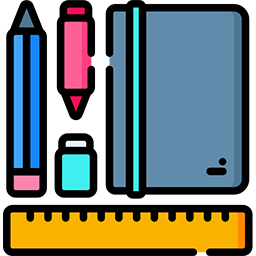 Redesign
What if you have a website and its years old where the technology has evolved so far. You need to redesign immediately. Redesign includes Improvising the graphics, making the layout more user-friendly, reorganizing the contents in align with SEO that changes rapidly.
Why do you need to Redesign your Website Design?
Outdated website leaves your visitors confused. If the website design and contents aren't up to date, it creates bad UX for your users. A site that is tough to navigate, slow load times or unnecessarily complex can leave a bad taste in your visitor's mouth and cost you valuable leads. Broken internal links, outdated offers, and layout that isn't responsive can make you less significant to your traffics. Similar to your marketing rebranding goals and activities, your website needs to be up to date consistently. Continuous update and redesign along with trends can make your website enjoyable, understandable and convert your leads into sales.
Our website designers will redesign your website to get the look it deserves. From the very first consultation, every client and every project is consistently handled and redesigned from the need of its user. We perform redesign in a format to make sure everyone understands it and that's easy to work in. A clean modern redesign website goes a long way if it's Responsive, On Page SEO friendly, And contains accurate Multimedia and Contents!
Expert in Commercial Website Designs
E-Commerce Website Design
Create unique and custom web page design for your e-commerce business today!
SME & Corporate Website Design
No matter which sizes your business is & what shape it needs we are here for you!
Responsive Website Design For Every One
Our website designers will design your website to make accessible by every user and every device. Along with maintaining web standards, usability, and new designing approach, the results are fast, responsive and user-friendly. We create the experience of your audience on both desktop and mobile so responsive for easy access on any device. The more user engagement on your website increases the chance of more conversions.
Our website design will get the right audiences for you along with expanding your business reach. Our website designers work alongside the digital marketers to ensure your contents are well optimized and SEO-friendly to commence initial traffic. Building an SEO-friendly site requires dedicated planning, time-consuming and a structured approach to representing your business and the services you provide. With any of our website design service, you will get this impressive facility at no cost!
SEO Optimized Web Page Design
Focused on Audience Expectation
We make sure to align the content strategy and website design into your goals so your audience gets deeply engaged and form a long-run commitment to you. There's no good design or bad design, there's only web page design that matches with your user's expectation and engages them.
Your website design creates the first impression with your users, and you want to make their interaction with your site as human-friendly as possible. Nobody likes to be greeted and instructed by a robot.
Why GoGetSpace Website Design Service?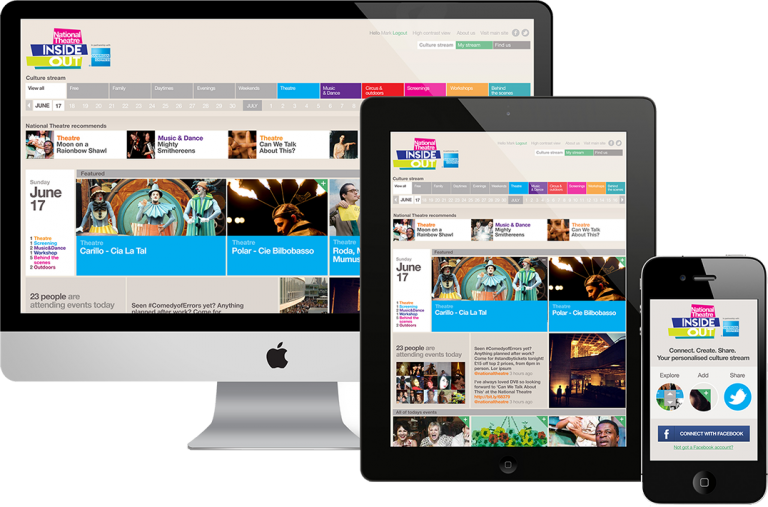 First Impression

1 of 6
Fresh up-to-date Contents

2 of 6
SEO friendly web page design

3 of 6
New business strategy

4 of 6
User-friendly visual appeal

5 of 6
Responsive website design

6 of 6
Frequently Asked Questions