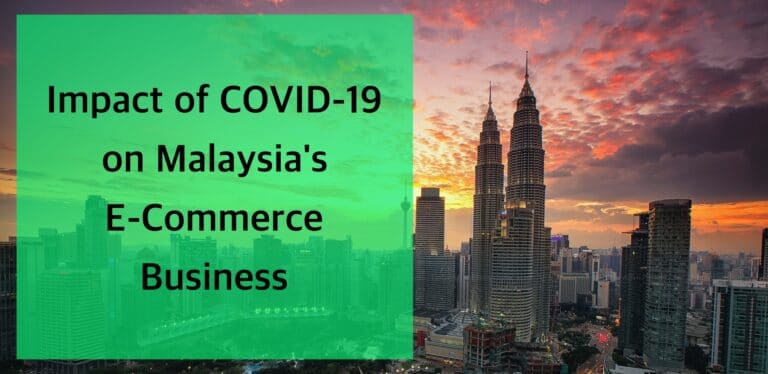 Ecommerce
In the past few months, our entire world has gone upside down. The COVID-19 pandemic has adversely affected the lives of people in Malaysia. People are spending more time in their homes and adapting to
Get Exclusive

Digital Marketing

Tips
Learn how to get more traffic with exclusive tips and insights that we only share with our private newsletter subscribers
Last year, 2010 brought about the extraordinary declaration by the Google that societal signals were
Whenever we started to talk about the website, a major thing will come in front,
Have you created a blog yet? If you have just created a blog, you are
Building a website is easy for now-a-days. Getting a website is not hard that doesn't
Building a Travel Search Engine is really very much popular to most of the people.
Whenever you launch a web site then you should give the first priority on the
The first thing to do for new websites is to find out the way to