With all the revolutions going on in the business and technologies, videos have evolved a long way. In past days, videos were just meant for entertainment as in movies, songs, hardly then people thought this would evolve as one of the powerful tools for marketing campaigns. The increase in the use of the internet along with mobile phones has made it easy both for the uploader and viewers to catch up.
Not just this considering our visual senses, videos are more engaging, more memorable, and highly influential as compared to other contents.
Why we need video in web designing?
Video content on a website has a 70% higher chance of conversion rate as compared to plain text. They are fast and easy to connect with your audiences. Its effectiveness is hard to miss out on and can be seen in various website design in Malaysia business sites.
Let's take a look at the 7 perks of using videos on your website:
Faster Information Delivery
Website visitors spend a maximum of 8 seconds, and you have these 8 seconds to convey them the intended message. The best way to do that is by adding video to your website.
They are intriguing and at the same time capable to deliver the intended message within a shorter span. Of course, you do need blogging for your site as well, but some important messages that you don't want your visitor to look over can be skimmed by adding video to the site.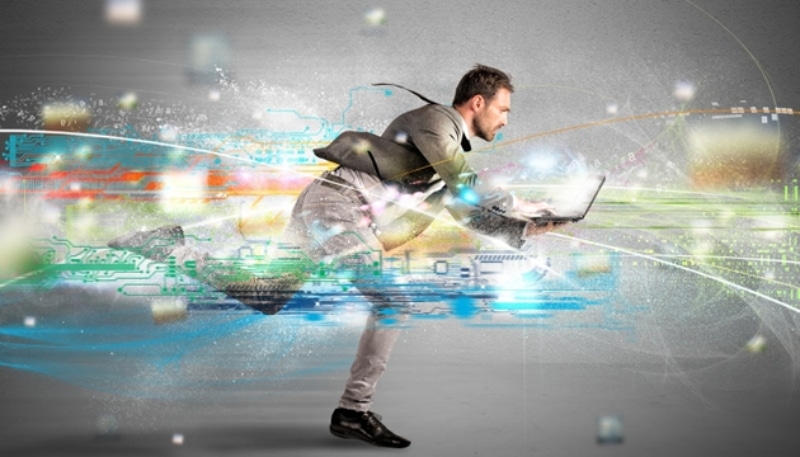 Empower your Brand
A quality video on a website has the power to strengthen your brand. The video should be interesting and entertaining and must also reflect your brand uniqueness. This would make your brand recognizable and add individuality.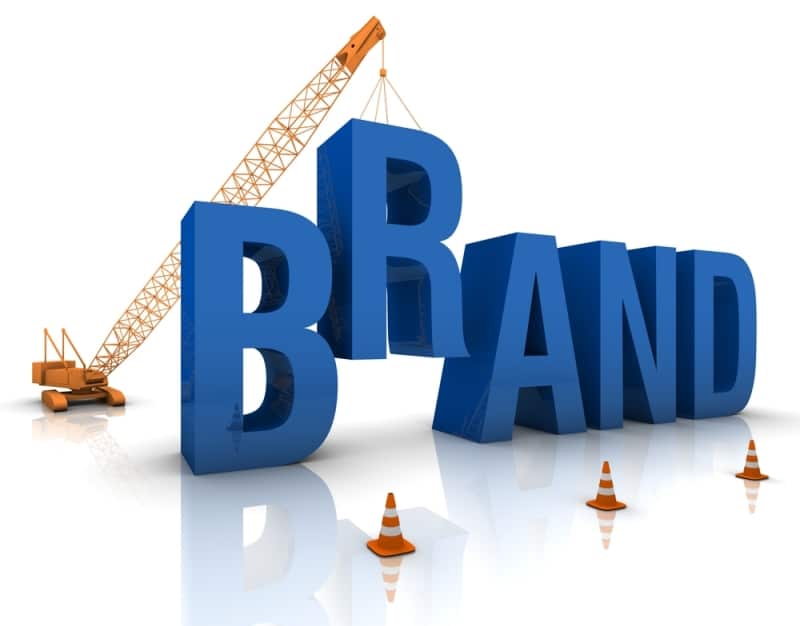 Play with different colors, animations, music, elements for the video but make sure it reflects the true essence of your business. And, always highlight your company's brand in the video to remind the viewers you are the source of this amazing work.
Boost your SEO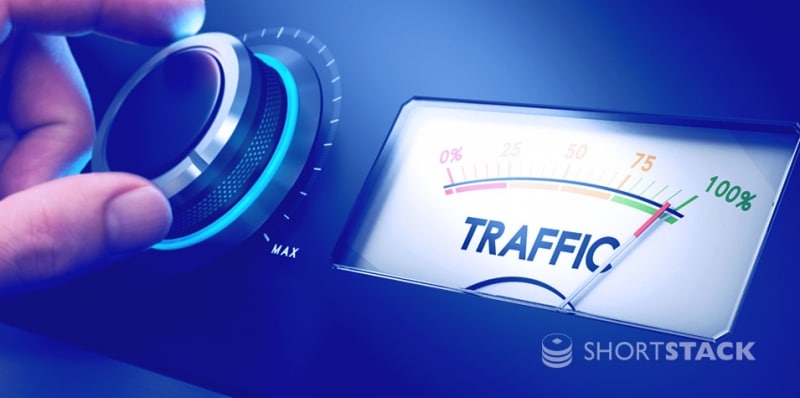 Videos are a great way to increase the visibility of the website. As Google owns YouTube, when you search on some popular keywords, videos related to it also appear on the top results of the Google page. If you have quality videos with many views it is sure to trend on YouTube and can also get listed on SERP, thereby ranking your site up.
Time spend metric increases
The average time spent by the visitor on a website is around 8 seconds. If you have a video on your webpage it is sure to bind the visitor for a long. The video should be interesting enough to grab visitor's attention thereby conveying a meaningful message to them.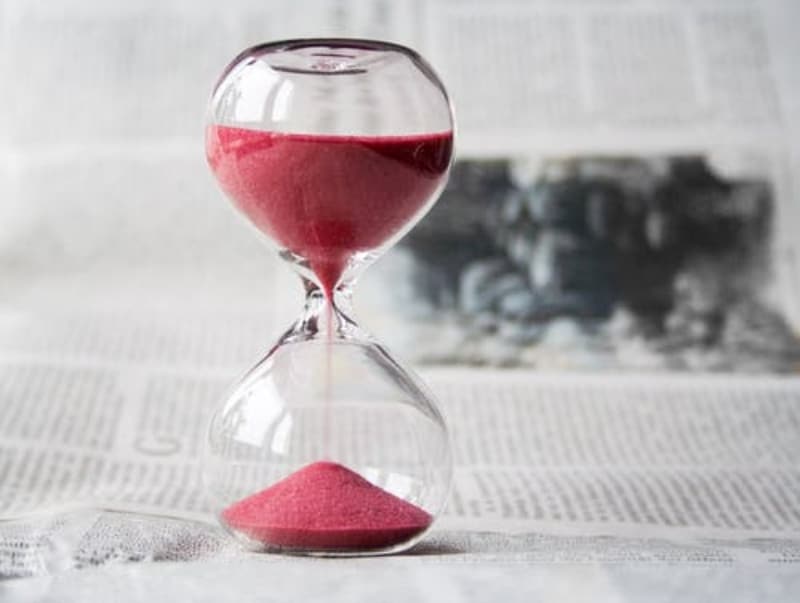 Videos always have the preference over long articles, a 3-minute video can convey the message what a 2000 article is trying to explain. Most people leave reading the article halfway and may miss out on the important content. A great video will amaze the visitors and make them stay on the site for a long.
The rise in Conversion rate
For many websites, the traffic can be high but conversion rates are low. Videos can help your website to increase conversion rates. Videos are said to be 10times more influential than normal image or ad post. Having videos on product pages can drive shopper's minds to buy the product. This is very much effective for clothing and decor items.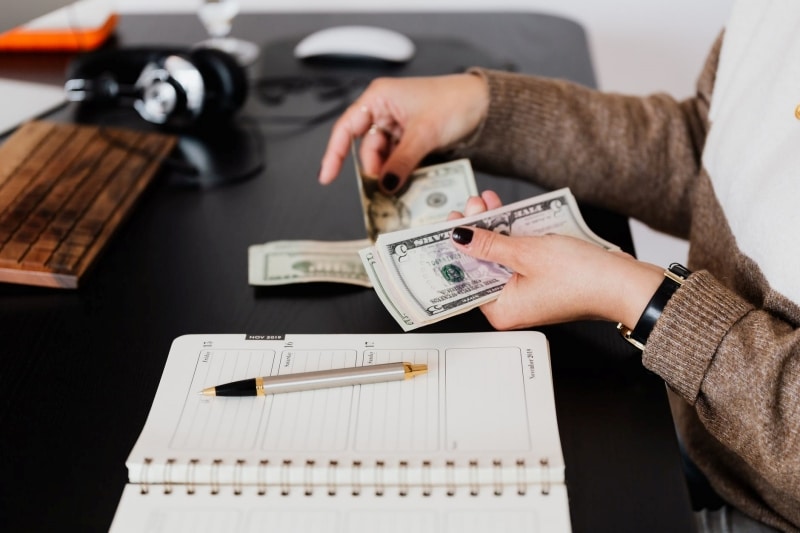 This somehow compensates for their distance from the store making them see the product with more realness.
Get Spotted on Social Media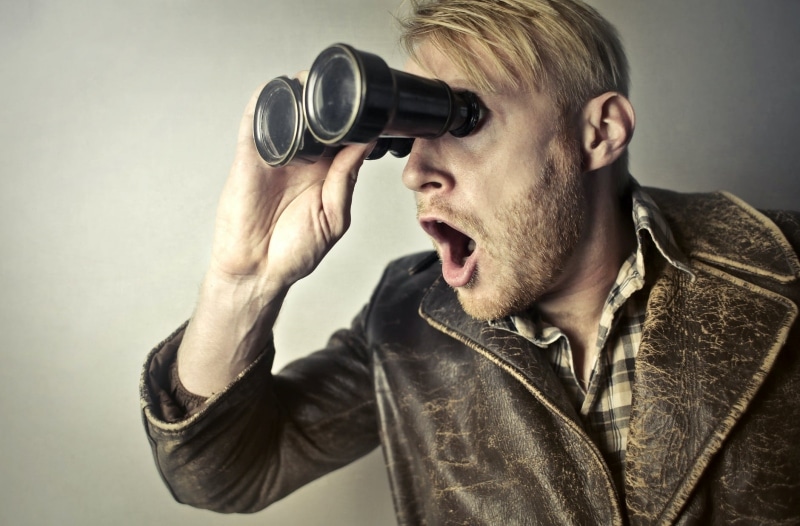 If you have a video on your website embed it with social media sharing. Make a short video that is interesting appealing for your target audience and also reflect your brand identity well. If your video impresses your audiences they are sure to share it thereby raising its viewership and promoting your business.
Secure Long-Term Visitors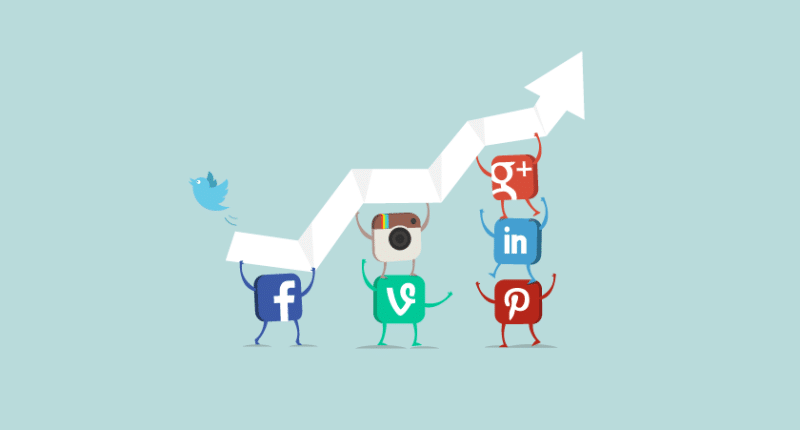 If your website video is getting a good response through website traffic and social media sharing, try to make a series of videos with more creative and interesting content. Your video content should be relatable to your audience to make it more connecting. This will make your audience stay linked to your brand and waiting for more such amazing content. Once you create this thirst among your target audience, your brand is good to go.
How to use video effectively?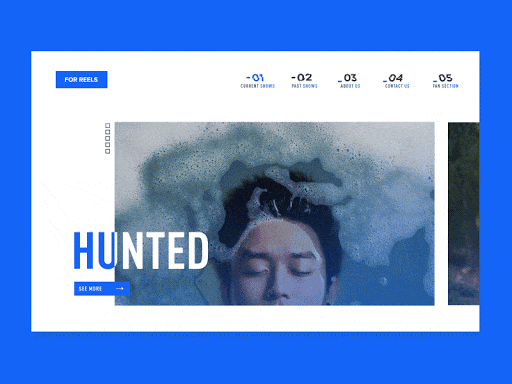 Now that you know the benefits of video in a website, let's see how to use it well. Work a well-planned strategy of video content to integrate it with the website design. Videos on landing pages deliver important information or current highlight to the customers, that should not be missed. Videos on product pages make it more influential to make the shopper buy the product. Videos on blogs showcase short synopsis of the content that can make people read it till the end.
Wrapping Up
Video is one of the key elements to boost your website performance even in terms of optimization. When planning for videos for your business website create a brief idea of the tone and style of videos. Be innovative, creative but never lose focus from your customers, the message should be clear and to the point that can get you more sales. Introducing video to your web page wouldn't hit your budget much. In Malaysia website design price mostly depends on the style, functionality, and features, so the video won't add up much to your costing rather it would give you more ROI. Consider this video element on your website to gain more traffic and more conversion rate.
Read more on 11 Most Popular Web Design Trends for Business in 2021.