TikTok has surely turned out to be one of the hottest apps in the world. The popularity and the level of engagement this app has gained within this shorter span are beyond comparison. This led marketers to think about the potential of TikTok marketing, which is way more than just an entertainment platform.
The agencies of Digital marketing Malaysia are considering TikTok while designing social media marketing campaigns due to the high involvement of Malaysians with this app.
Not just in Malaysia, the prevalence of the app is across the world, with over 800 million active users. These figures prove businesses have better chances to reach out to the global customer market through this app.
What resulted in the faster success of TikTok?
TikTok is a video-driven app, and we all know how powerful a video medium is to build a connection. As per studies, video helps in capturing the reader's attention way more and also helps to retain the message on the brain for long as compared to text and images. Apart from being a video-driven app, TikTok is not restricted just to viewing and sharing videos, rather it encourages audiences to participate and engage by contributing to the community. This action-oriented approach made the app way more popular that led to this huge involvement.
How Effective is TikTok Marketing For Business Advertisement?
Businesses have well understood the power of Digital Marketing by now and thus started landing on various social media platforms for promotions. Unlike Facebook, Instagram which deals with the number of followers and fans, TikTok can make your video go viral and reach out to millions without having big figures of followers.
The unique platform of TikTok makes it easy for users to create good video content with a maximum of 15-second video recordings linked with audio clips and background music. You may also use other in-built video editing features to make the video more appealing.
All that is needed for TikTok marketing, is to create good content ideas that are aligned to your business and also relatable and interesting to grab the audience's attention.
Six (6) Best Practices For Brand Promotions in TikTok
It is time to capitalize on the popularity of TikTok success to promote your business better both locally and globally. Follow these best practices to create binge-worthy content for your business advertising campaign on TikTok
Make Your Content Entertaining
TikTok is a light-hearted, fun place. To make your video viral, it got to be entertaining. Tiktok is a fun place to find a daily dose of entertainment. Your ideas should convey the message in a fun-filled way to reach out to maximum users.
Make sure you add the humor element right to the content, making it look more natural highlighting your brand well. You may either prepare music videos, comedy skits, product/service demonstrations, or dancing videos. You may also make informative and tutorial videos on TikTok.
Make sure the act is relevant to your brand and is also as per the interest of your target user groups. If your content is a bit weak, balance it with good music, stickers to make it entertaining.
In-feed Advertisement
This is similar to Instagram and Snapchat ads that are displayed on the newsfeed. You may find the same for TikTok when you tap on 'Discover'. Full-screened video ads appear in between other videos, to grab users' attention. These videos are limited to a few seconds, so if you are willing to be here, you need to mark your imprints well within this short span.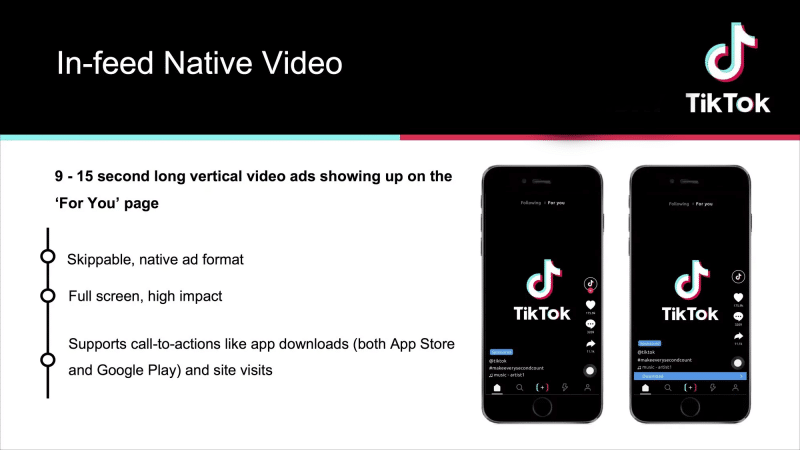 Though users have the option to skip the ad, you really need to work hard not just to please them to view the ad till the end but also to redirect them to take necessary action. You may also link your other social media profile links here for users to get redirected and gain popularity in all mediums.
Hashtag Challenges
Similar to Facebook and Instagram hashtag is also very important for TikTok posts. You might have seen Hashtag challenges in TikTok, taking part in these challenges, or creating one will increase your visibility.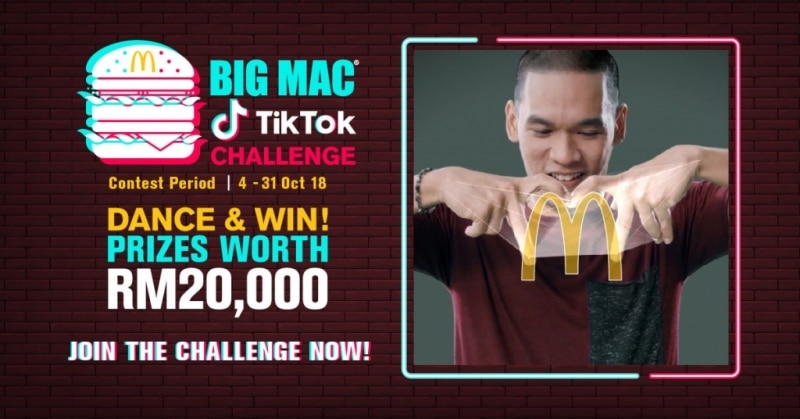 Also, most people search for content with hashtags to find the most trending videos. For businesses, it is a great way to make audiences engage with your brand by starting a Hashtag challenge. Even your brand can also recreate videos on some trending hashtags challenge and share it to raise the brand's awareness.
Influencer Marketing
There were days when marketers used the big movie and sports stars to advertise brands on television medium. But now, the time is to get more real in the digital platform. Influencers are the real star of this social media world and they caliber way more engagement for brands.

People connect way better with an influencer as they are one of us with a talent to create excellent content. If your brand is new to TikTok, influencers will lead your way to raise your brand awareness among the masses and create maximum engagement through their quality videos.
All you need to do is select the correct influencer for Tiktok marketing whose thoughts and ideas are suitable for your brand and also his/her followers share the same interests as your target audiences.
Create Branded Lenses and Effect
TikTok allows you to create 2D and 3D augmented lenses and effects for its users. This will result in more user interaction thereby raising your brand awareness.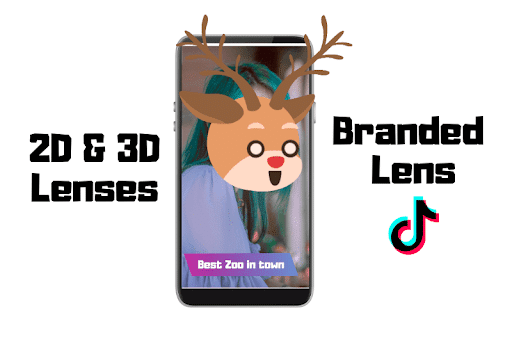 For example, if you are a makeup brand you may offer free samples for the users to try on the virtual world and check out their looks. This boosts users' engagement and can also make your brand reach the hot and trending tab reaching out to more people.
Brand Takeover
This is a special offer from TikTok to marketers to promote the brand wisely and effectively. This is a full-screen short advertisement that appears on the screen of every user after opening the app.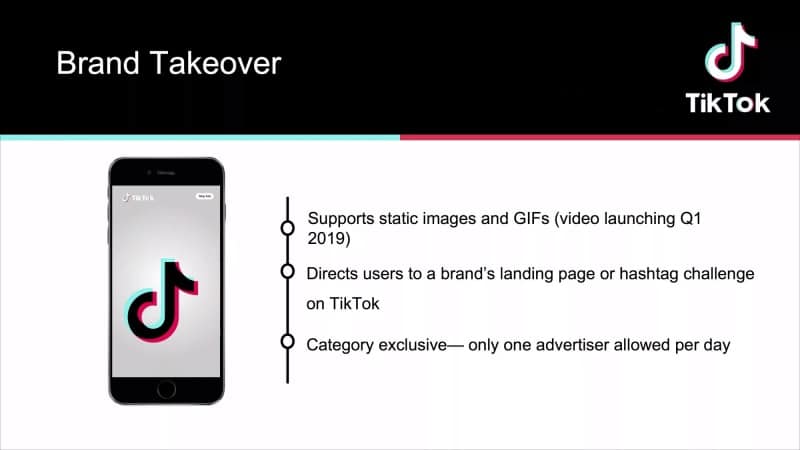 Though the video spans for a maximum of 5 seconds and lasts for one day, it takes over a category to reach all TikTok users at once. TikTok has gained an average engagement rate of 8.5% with this ad format. TikTok marketing also offers creative guidance to brands who want to participate in the Brand Takeover campaign.
Wrapping Up
The fast transformation in the lifestyle, especially this year, have made businesses realize the importance of digital marketing. With the advancement in digitalization, its high time businesses take serious note of the trending social media platforms for promotions and advertising.
If you are new to business branding and also willing to target Gen Z, get connected to the best digital marketing agency Malaysia to make your brand go trending on all digital platforms.
Also, read about The Beginners Guide To The Future Of Advertising-Tiktok Marketing!