Become a Facebook Paid Traffic Master
and learn how to acquire quality customers to your business
with this FREE Facebook Marketing Course
When You're Done with this course, You'll Walk Away With a Plan For
GUARANTEED TRAFFIC
and a System for Acquiring New Customers from Facebook
100% Free Course, Get Started now
Q. Do you know how many people currently use facebook?
A. More than 2.2 Billion! To be more precise, 2271 Million, according to Statista.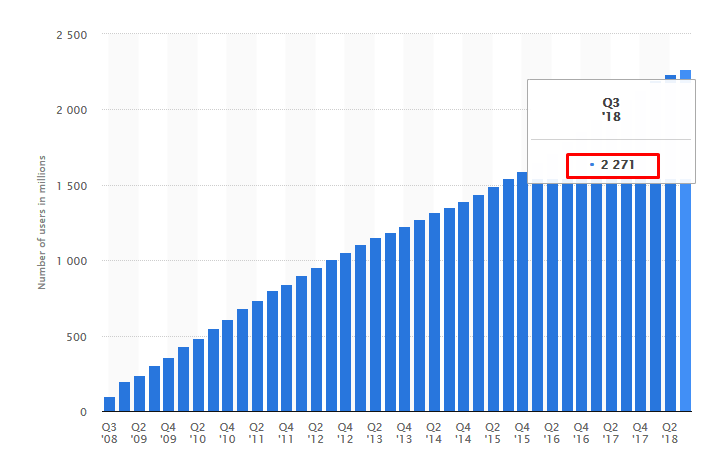 Q. Do you also know how many people are there in the world right now?
A. Around 7.6 Billion, according to Google.

That means, more than a quarter of the world's whole population use a social media platform, Facebook! Now that is a big deal.
But what's in it for us, The marketing guys?
Well, you know the most vintage saying of marketing, don't you?
Reach where your audience is.
You as a marketer have to find out where your target audience is hanging out, and reach out to them.
Are you getting where it's going?
You're supposed to, it's not rocket science. Probably 80% or more audience is there on Facebook (except exceptional businesses), so you gotta show up in front of them on Facebook.
And, marketers have understood this and they're spending their bucks to show up on facebook.
According to web research, one out of every $10 in advertising is spent on the Facebook ad! A big deal again huh?
Okay enough of sweet words, now let's have some reality check.
Facebook's such huge size, being an advantage, has a pretty alarming downside (only if you don't know the mechanism) too.
From 2.2 billion users, how do you filter out your target audience?
Pretty tough question for you I know. It is actually a daunting task without knowing the proper mechanism (which you'll learn in this course).
Facebook charges on cost per reach basis. Means, the more people see your ad, the more you pay. Facebook doesn't care if that viewer was your target audience or not if they see, you pay.
That's where it gets tricky. If you don't know the mechanism to filter out your target audience and don't post ad properly, untargeted people will see your ad, which will bring no benefit to you at all when Facebook will still keep charging you for every view.
Things will backfire.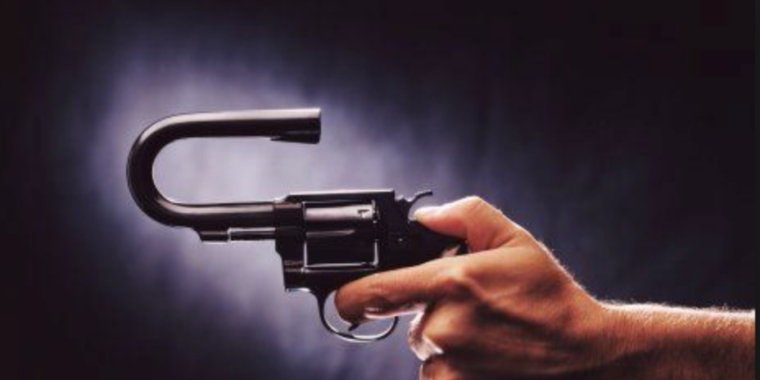 This course is basically to help you out with that. I'm looking forward to teaching you everything about advertising on Facebook, from the basics to advanced.
What You'll Learn In This Course?
All these questions will be answered, and I'll be providing you with valuable insights that help you understand this game better than anyone.
Who should take this course?
Become a Facebook AD Specialist Today!