This year has been challenging for each one of us. The pandemic has caged us to our homes and has bought reformation in every practice. The lockdown period helped us introspecting the inner strengths that have helped us in fighting hard with the pandemic struggles. Now, people have become used to all the reformation that has been brought to survive the pandemic. Be it working from home or selling & buying online we are now well-versed with our daily activities along with the ongoing restrictions.
The digital transformation was bound to happen sometime but the fast transformation happening this year by the businesses was really unpredictable. Businesses were never this concerned about their online presence until now, where bringing your business online is the only way of survival. And the first step to build the online presence of your business is by a website.
Website is the online representation of your business, and as now every happening is online, it got to be the best one. It is one of the most crucial aspects of online or digital marketing and got to drive 70% of the sales rate. Website design Malaysia is evolving highly with revolutionary design strategies to drive high sales for businesses both in the local and global markets.
This is for the business owners if you want to set up or revive your existing business from the pandemic toll rethink about the website you have or would want one. The market is going to be tougher and your business website will be one weapon to battle along.
First Impression can be the Last Impression
A website is the only dedicated online space for your business. Your brand's ideology and identity get reflected. When a customer visits your site for the first time, not only the design and features should aww him but also this should be able to build trust and connect with him well. Like for example having a secured website gives a sense of assurance to the customers to buy and transact on your site.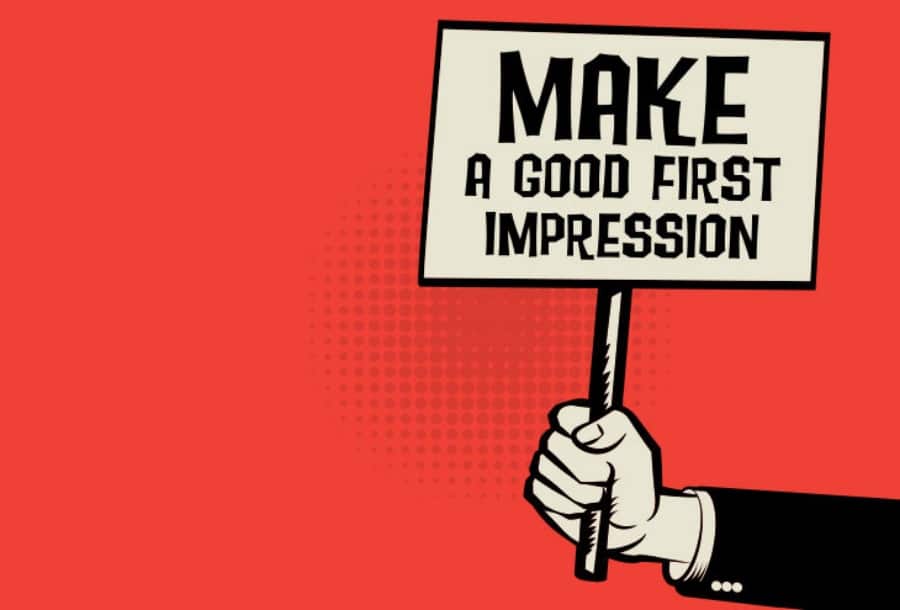 Again when I say about website design it need not have to extraordinary to please your customer rather simple, unique, and user-friendly to serve him with the best hassle-free shopping experience ever. For further assistance get in touch with the best website design Malaysia agency to guide you further on website designing.
What's on Top gets the spot
It is the consumer's normal tendency of not willing to scroll down, what they see on top they spot it. When you have a website they are specifically linked to few keywords, and if you don't appear on the top pages of search results with the keywords, it is hard to get spotted by your target customers.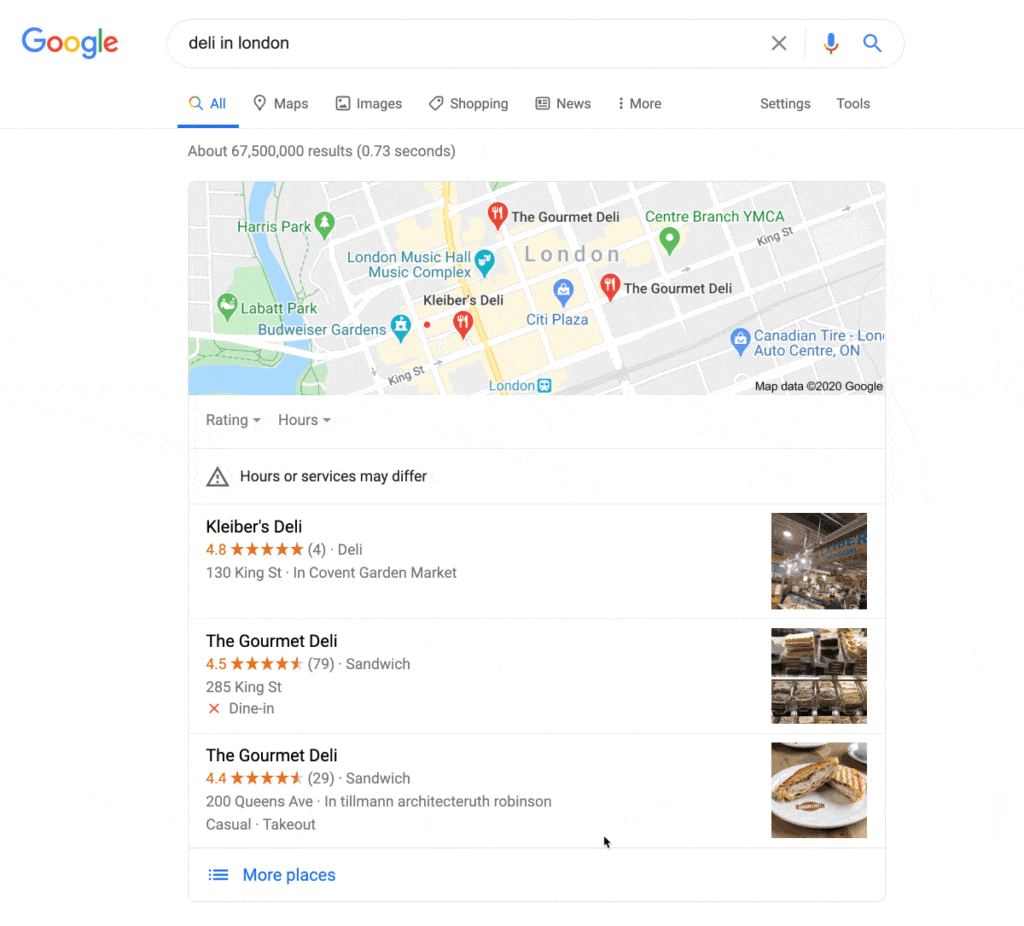 This is about Search Engine Optimization (SEO) of your website, when done strategically, your website will be lifted up to the top pages of Google. There is not one step in SEO to get a top ranking it is a continuous process to implement different strategies to optimize your website. It involves an investment of time, money, efforts but once you get on top you will surely get results with
Mobile Responsive Website is on the Rise
With the advancement of the smartphone, our lives are some way or the other regulated by Mobile phones. Starting for food delivery, shopping, bills, conveyance anything, and everything is being handled by the smartphone now. So, if you have a website be rest assured the majority of the visitors will visit your site from a mobile phone.
Your website design should not lag to disappoint your mobile visitors. The design should fit in all screen sizes. It should be well-designed, fast-responsive, and easy to use from mobile, tablets irrespective of platforms.
All the marketing doors must-have one-stop to your website
For building your brand awareness you will have many marketing channels like email campaigns, social media, guest blogs, community posting, ads. Everything should get redirected to your website where the actual action happens.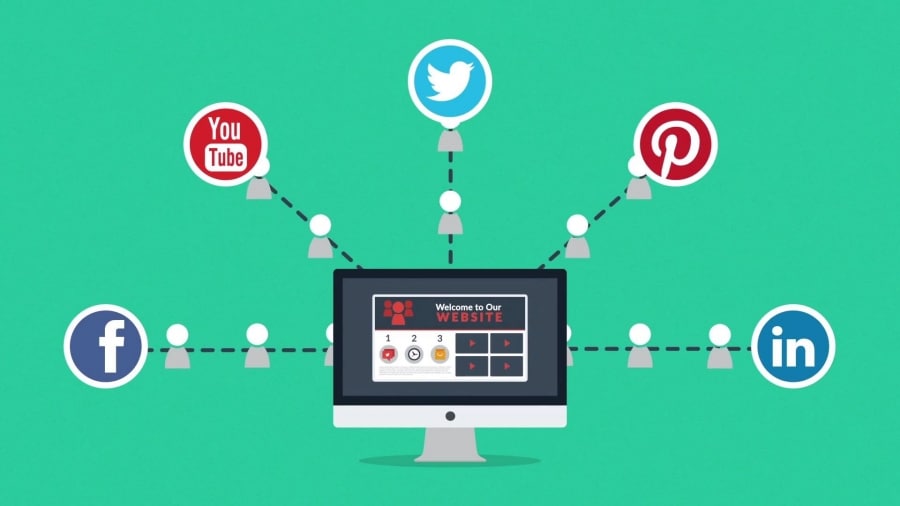 Visitors from all sources will land up on your website so make sure it should be an impressive one so that your marketing efforts pay off well. Your marketing efforts will redirect visitors but your website will make the visitor decide to become a customer.
Wrapping Up
Now as we know why a website is so important for your business, get one and if you have one revisit again to verify the designs and features are as per the latest trends. In Malaysia, website design price varies depending upon features and functionalities and not everything might be required for your business. Streamline the website design requirement as the business need that will help you budget your investment in it.
The world has shifted to the digital era and to survive and get going building a strong online presence is very much in need of every business.
Read more on the Innovative Web Design Trends for 2021.