TikTok has taken exponential growth in terms of popularity and usage since its introduction. This video-sharing app that was meant for entertainment is now emerging as TikTok marketing across the world. TikTok has been the third most downloaded apps in the past couple of years. It has grown big from just being a mere entertainment app, people started taking it seriously by showcasing their real talents and skills.
What made TikTok so popular?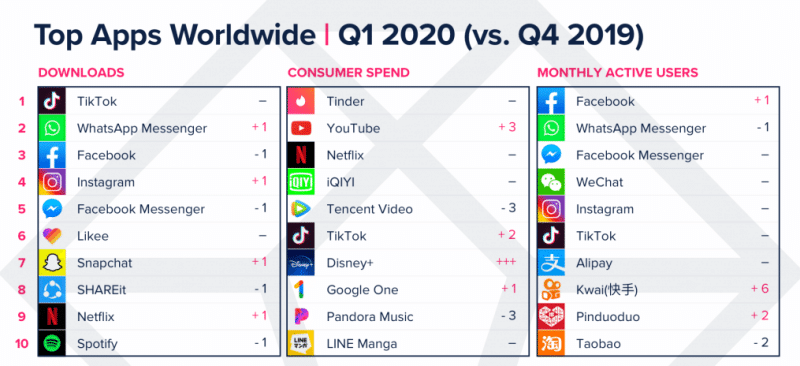 TikTok is more for Generation Z who are more into action rather than just swiping. TikTok triggered the zeal of youngsters to take action to participate and contribute to the community which led to the huge popularity of the app. This caught the attention of marketers to consider TikTok as one of the tools for marketing businesses. As a huge population of Malaysians is into this app, the agencies of Digital Marketing Malaysia is also focusing on TikTok marketing as a Digital marketing channel to promote businesses better.
If you are willing to promote your brand on TikTok, you will first need to understand the analytics well to frame your strategies. TikTok marketing is now flaming high among marketers, because of its huge attraction power over audiences. All you need to do is track the right metrics by understanding the analytics well.
Let's get on to some of the insights of TikTok Analytics to build a strong brand profile on TikTok.
TikTok Pro account
If you are onto promotions of your brand, having a TikTok Pro account can make your task way easier. This is a privileged account that allows you to check on the profile performance and also audience metrics. The pro account holders can measure and monitors the followers, views, engagement with the help of an analytics dashboard.
Here's how to convert your regular account to a TikTok Pro account.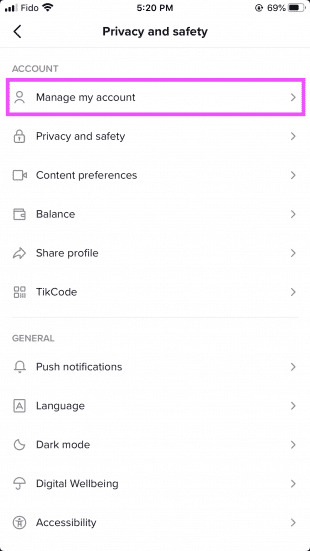 Click on the three dots on the upper right corner of your profile page.
Click on Manage my account.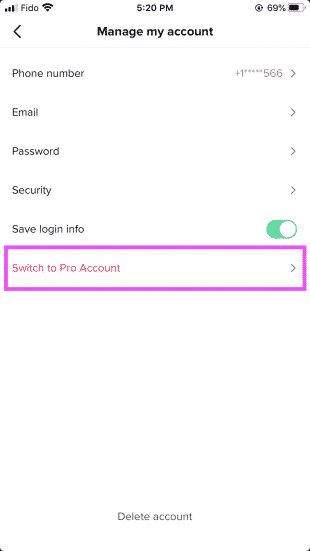 Tap on Switch to Pro Account.
Select a suitable category and gender.
Provide your phone number if not given during sign up to receive the confirmation code.
Check on the TikTok Analytics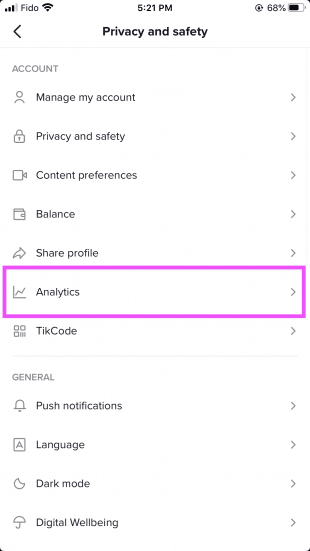 First, click on the ellipsis on the top right corner. Under privacy and safety, there will be accounts and under the account, you will find the analytics. For laptop login, click on your profile picture and click on 'view analytics'. You may also download the analytic report from the desktop site.
TikTok Follower Analytics
With TikTok Follower analytics you can have a clear insight into the audience activities. Click on the overview tab to get the graph of TikTok followers. Shorten the chart by 7 or 28 days to review in-depth the growth patterns.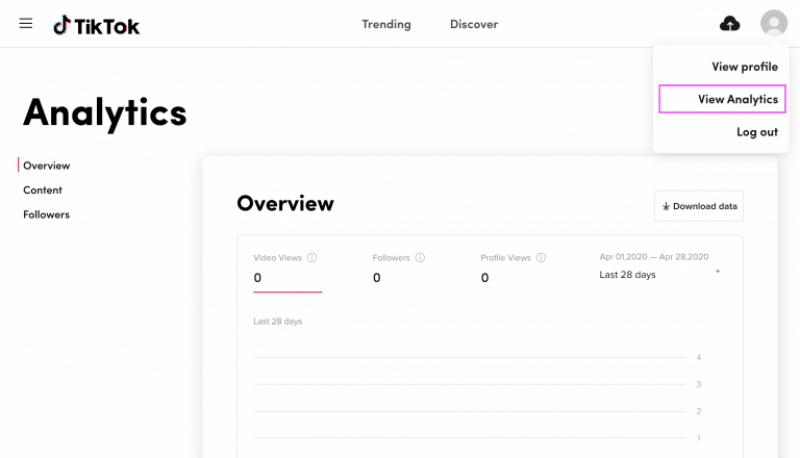 To know more about the followers click on the 'Followers Tab' to see the gender, location, demographics as well as other activities.
TikTok Profile Analytics
For your profile analytics click on the overview tab and scroll past the Followers graph to get the Profile Views. Toggle from 7 days to 28 days to evaluate the spike in traffic visits to your profile.
TikTok Video Analytics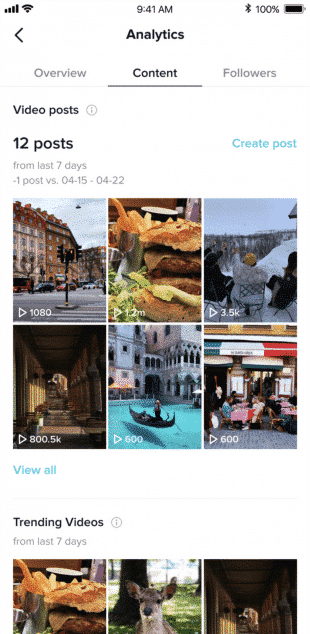 TikTok offers the best analytics for videos. Click on the overview to get the bar chart to view the actions over the past few weeks and months. To analyze more, click on the Content tab and check the most trending post and you can also check the engagement based on likes, participation, and comments. You will also get information about the demographics and traffic sources as well.
Understand The TikTok Metrics
Before you want to go viral with your TikTok content, you need to understand the metrics well to get the best results. Keep on checking the following metrics for better analysis:
TikTok Overview
The overview tab sums up the report for video views, followers, and profile views. This will help you to segment your goals and track them separately. Video views will help you to understand how engaging your contents are. Followers will let you know your profile popularity progress and from profile views, you will get to know your potential to gain more followers.
Content Tab
The content tab allows you to check on the performance of your posts. Click on the trending videos to see your top videos with high growth results in the past seven days. You may also check the responses on each of your posts through the number of counts, comments, shares, video views, and playtime.
Traffic Source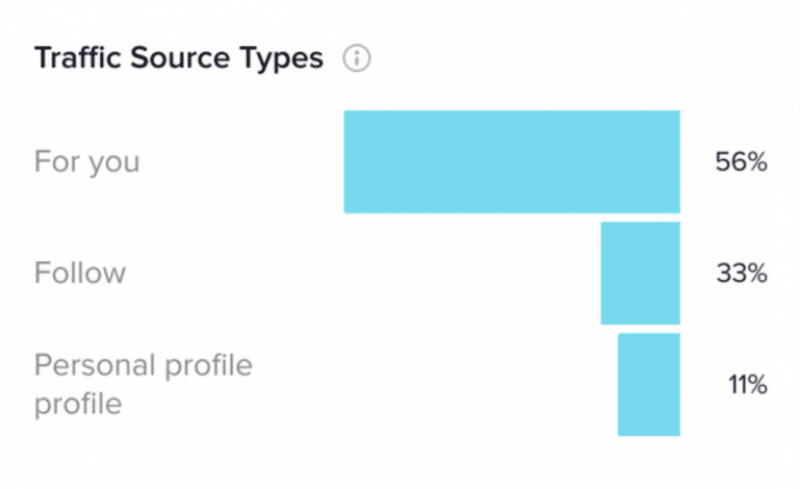 The traffic source metric gives you a better understanding of the source of the traffic you are receiving. This report is sectioned into For you feed, a Profile feed, Follow, Searches, Sounds, Hashtags, and provide a better picture of which one is getting traffic from where. You will get to know the location of the traffic. If you are targetting the audiences of any specific location you will know if your content is working or not. With this metric, you will also get to know the best-exposed element of your profile.
Hashtag Meter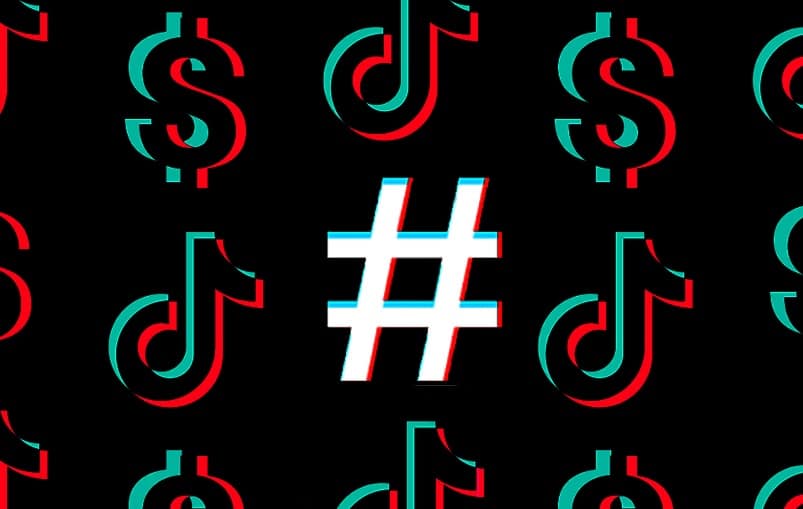 A hashtag is really important to make you go trending. You can use the Discover tab to see which hashtag has more views and also the top posts related to it. It is very essential you get the right hashtags for your post to increase views and followers.
TikTok Engagement Metric
This is one important metric for TikTok marketing that you should always track down to measure your profile growth in TikTok. You may use these two formulas:
((Number of likes + Number of comments) / Number of Followers) * 100
((Number of likes + Number of comments + Number of shares) / Number of Followers) * 100
You can easily get the total number of likes, comments, and followers from the profile platform and calculate the engagement metric with these formulas. Your engagement rate will help you to compare your profile with your competitors and work on future strategies.
Wrapping Up
The huge popularity of TikTok among the masses led businesses to strongly think about its marketing potential. Now, that you know how much understanding of analytics is needed to grow in this platform, keep on tracking the metrics at regular intervals. The leading digital marketing agency Malaysia is re-evaluating and working on the analytic metrics to frame fine strategies for the productive growth of businesses through TikTok marketing. Unlike other social media platforms, TikTok is more into engaging audiences through action which makes it so alluring for the common people to connect and in turn help in building loyal customers for brands.
Also, read to know about the Secrets To Grow Your Brand Big On TikTok!