Cheap Domain Name Malaysia
Do you want a cheap domain? You came to the right spot!
You want a website and the first thing you need is a domain name. Your next .com domain name may be available for now, but not for long. Get it before someone else buy it!
GoGetSpace offers easy domain registration and domain transfer just for you.
Register your next cheap domain with us today!
Get Cheap Domain Names in Malaysia
Get a Free Domain With Any GGS WordPress Hosting Package now!
A Right Domain Name Represents Your Business, Choose wisely!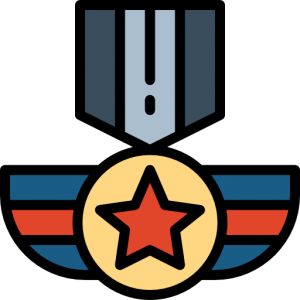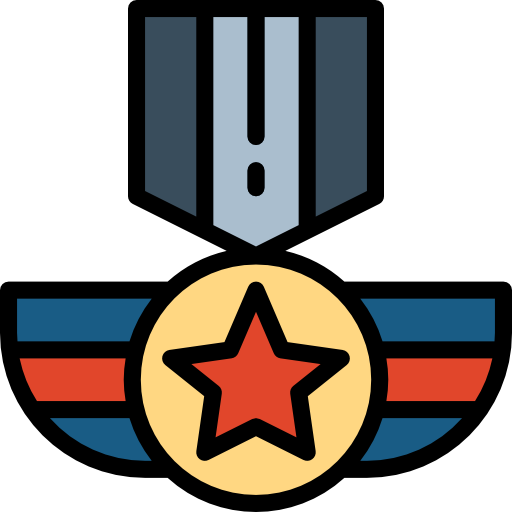 We help you to get the right web hosting along with cheap domain price and 24×7 full support. Our domain experts will talk to you live over the phone if you need any help. You can try our instant web chat for quick information.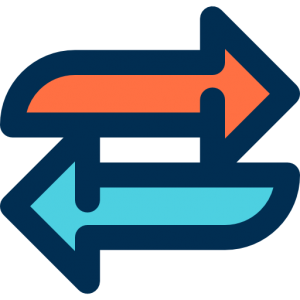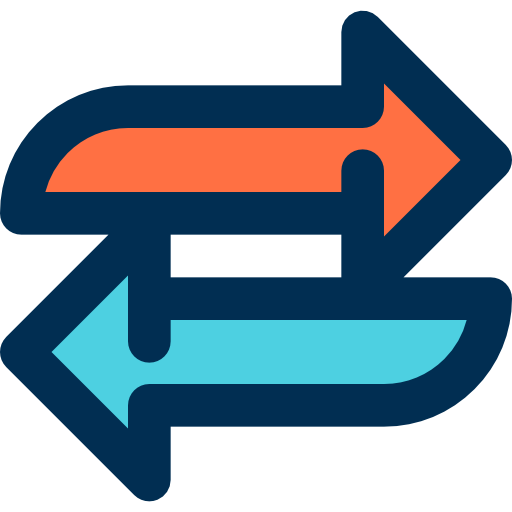 If you have a domain already, you can easily transfer it to us. We have both options for domain transfer and hosting transfer. Submit your transfer request to our domain register here.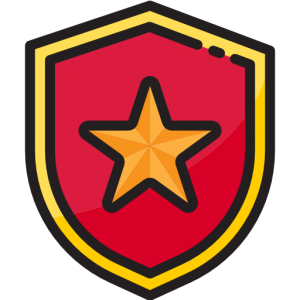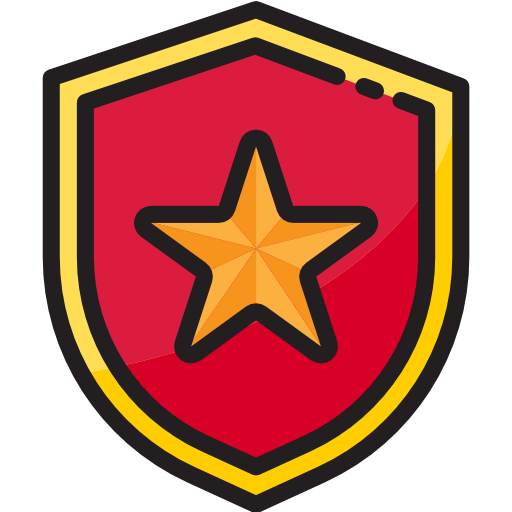 Protect Your Domain Privacy
As per ICANN rules, every domain that is registered should maintain a publicly viewable 'WHOIS' database, which will display the personal contact information of the individual or business that owns the domain. Don't worry, GoGetSpace Domain Privacy solves this issue by showing our company information in the WHOIS database rather than your personal data.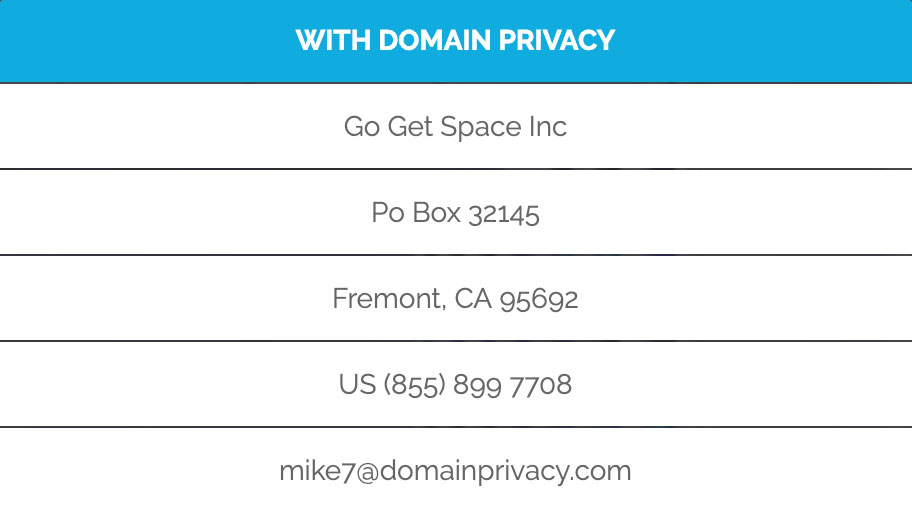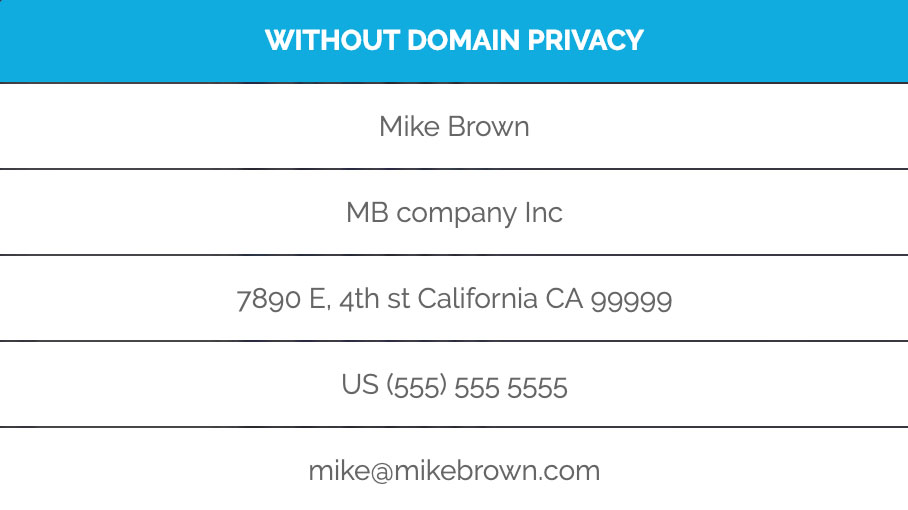 Not only we offer cheap domain price, But Our Privacy Protection service is also available for just $6.95 per year, which is 40% lower than other providers. You can add ID protection to any domain registration order by simply selecting "Configure Domain Extras" during the ordering process. You can also add this option to your already purchased domain by going into your control panel and selecting the 'Addon' option.
You Have Full Access to Your Domain
Already have a domain name? Let's use it!
Do you know that you can easily do domain transfer, and hosting transfer to GoGetSpace? It's 100% free of cost and with zero downtime!
Frequently Asked Questions
For More FAQ About Domain Registration Please Visit