The world's largest Content Management System (CMS) – WORDPRESS turned 14 years this year and the most amazing way to celebrate the occasion is none other than knowing a few amazing facts about it. If you are a blogger or hold an eCommerce website, WordPress has got everything for you. You must have witnessed the huge praises for WordPress in helping people build an easy website with just a simple click.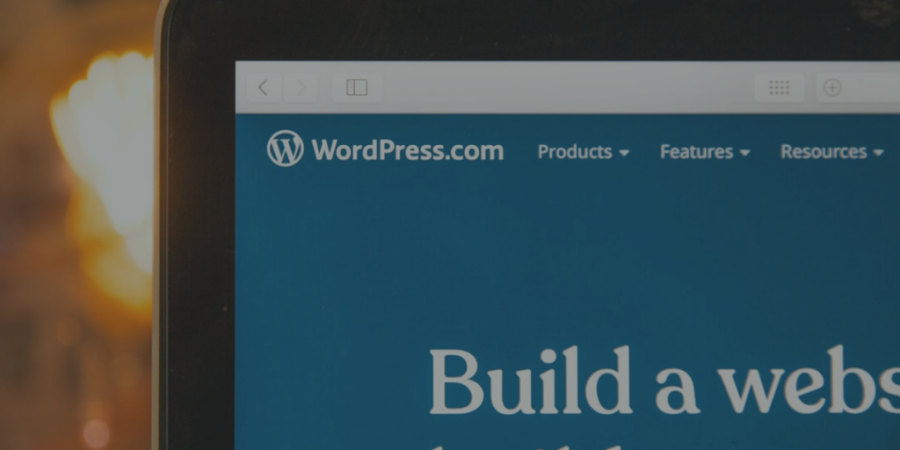 In this article, we will be taking a look at a few amazing facts regarding WordPress you missed to know.
Older than Facebook and Twitter Yet empowers Global sites
You will be astonished to know that your favorite WordPress CRM was released back in the year 2003 where there used to be on Twitter and Facebook for digital interactions. It is estimated that the WordPress platform currently takes control of nearly 27% of all websites. Also, some of the huge names like Street Journal, Forbes, The Next Web and CNN are using WordPress for making their brand run across the globe. Entrepreneurs can actually benefit from WordPress as it is a great tool for creating an online business with extraordinary features.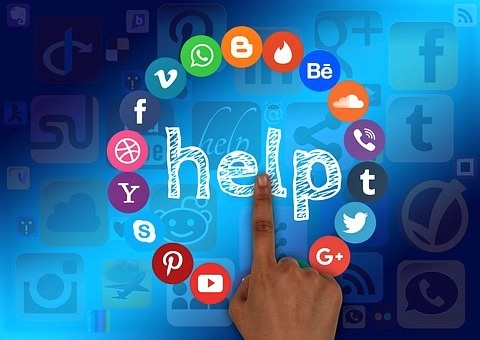 WordPress is more than just a Blogging
Back in times, the users were unaware of the true potential of WordPress and henceforth they mistook the platform as a purely blogging site. This is a big misconception as lately the developers realized how you can do more with it.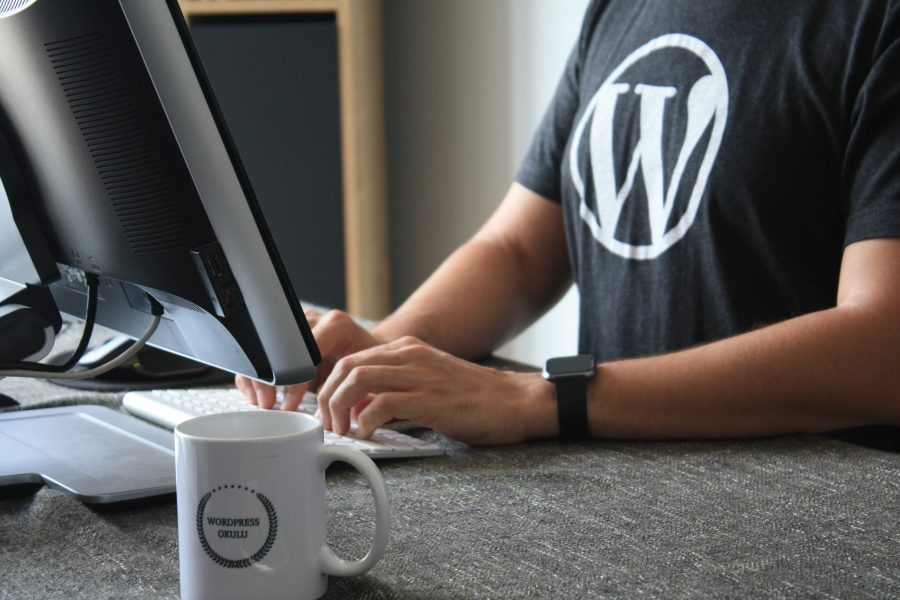 Whether you wish to create a basic website for a local business or a huge online store that is selling thousands of products, WordPress has got you covered all and still tops as the best blogging site.
WordPress had got some alluring Plugins and Extensions
Are you bored with the same random website theme and layout? Well, then WordPress has got some trendy themes and attracting layouts you don't want to miss out on. Any user can take immense benefits from these plugins and extensions for making a top-notch site. With the help of plugins, it is covering the easiest to complex themes, layouts and site appearance in order to create more appealing websites. You can incorporate all the features and functionalities using these plugins and extensions without having to worry about the complex code or bugs. WordPress has thousands of free and premium plugins to look after your site by providing maximum security.
Open-Source, Hence FREE
Being the largest pool of websites, WordPress is an open-source platform. Henceforth, you can avail of all its exciting features at zero costs and boost up your sales. There is no need to pay any dime for using WordPress and you can also make the necessary changes to your site as per the code. You can make use of WordPress for whatever kind of website you want or on multiple sites without any need to buy extra licenses. Also, it has got some attractive extensions and plugins to try your hands on. Both of them come in a free and premium version where you get an option to select the one which suits your style the most.
Multi-lingual and Dominant-free
It will be really strange to know that the global leading CRM platform is not owned by any specific organization. Yes, you heard that right! WordPress does not have a CEO and therefore some parts of the company are directed and owned by a group of people without leading management. Besides this, it is available in the fully translated 68+ languages with the plugins and themes to translate anything and everything from variant parts across the globe.
Huge Community Support
WordPress consists of the best developers across the different parts of the world and therefore it is very convenient to get constant support for your website. It is said that the site faults can lead to distracting the customers as they can simply go away by leaving your site. To prevent this, you need to have a large presence of the online developers to get you in touch with your website and solve all the queries. This comes as a great opportunity that you do not want to be left out and hence it is crucial to avail the benefits of the large WordPress community.
Automatic Free Updates
One of the big relief you can get for your site is to stay updated with all the latest trends and technologies. WordPress comes handy by providing you the maximum benefits of the newest technologies on an automatic basis. The type of services helps you to get maximum benefits for your WordPress site and therefore you can get the most out of it to stay abreast of the technologies. With the help of free updates, you simply do not need to do anything but click on a few steps and enjoy the latest version.
Advanced Security and File Backup
WordPress has got you some amazing security by protecting your site against any hazardous or malicious attacks from hackers. This ensures that your data is much safer and cannot be accessed without the admin's permission for any type of further action. Also, the WordPress sites are super reliable for your site pages as it has got unique backup features to prevent data loss. With such WordPress services, the site admin does not necessarily have to search for extra options as much of them are in-built and trustworthy.
Summing Up
Here, we come to the end of the article. We looked after some of the extraordinary features of WordPress along with interesting facts about the same. One of the easiest ways to get your own WordPress site is by going for a reliable WordPress hosting provider that allows auto-installation of WordPress without any hassle. By doing so, you are allowed to relax and worry not about the functioning of your site as WordPress can handle all by itself. You can try to incorporate some of these strategies for your site and let the magic happen. Till then – keep learning!
Author Bio
Joanna Baretto is a Business Analyst at Tatvasoft.com.au, it is a web development service provider in Australia. She has been working for five years in a Technological domain. Her work across multiple disciplines broadly addresses the narratives of techno experience. She is unicorn enthusiastic. You can visit here to know more about her Company.