With recent changes in the market, there is an urgent need of taking a business online. More people are opting for online shopping compared to retail stores. This presents a potential and an opportunity to increase the market share and tap into this lucrative market.
Unfortunately, taking a business online requires you to have technical skills to handl all the tasks associated with the process. Unlike opening a store and filling it with stock, opening an online business requires you to understand the latest technology that is used by the competitors. Among the most crucial aspects of running an online business is web hosting. How do you choose the best web hosting services for your business?
Hosting Needs
The first thing that anyone wishing to start an online business needs to keep in mind is their hosting needs. You have to estimate your monthly traffic, the type of business you are running, e.g. e-commerce, service, blogging etc. These needs help you to forge an image of what is required to run the business successfully.
Hosting Reliability and Uptime
Hosting reliability and uptime is another important aspect of any web hosting company. Having your online shop accessible at any given time can be the difference between success and failure. The majority of web hosting companies offer a 99.9 percent uptime, meaning your website will be online throughout the contracted period.
To be on the safe side, anyone who plans to have an online business should study the web host upgrading options, especially when start with a shared web hosting. These options are important especially when your business is growing and requires additional resources. The more the resources in upgrades, the safer your online store/business will be.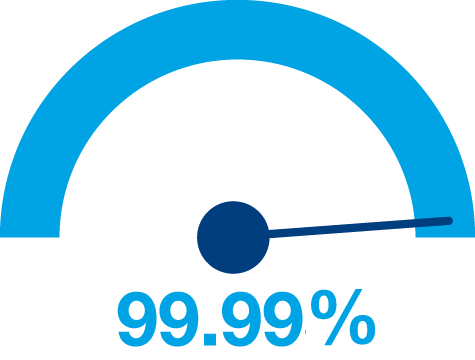 Features
Hosting features are also as important as any other feature. "Addon domains" is one of them. Having a hosting account that can accommodate more than a domain is economical and ideal. The majority of hosting companies offer a given number of addon domains while a few allow an unlimited number of add-on domains.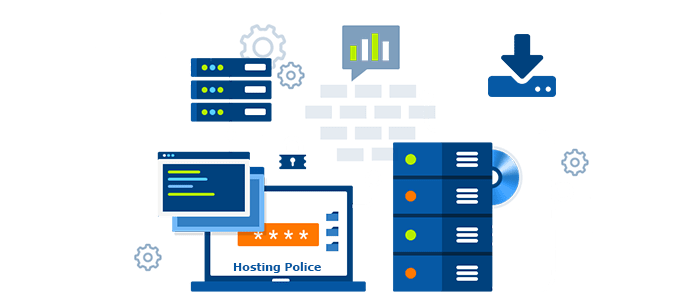 Cost
The signup and renewal price is also another important part. These days, nearly all web hosting companies offer a free domain when a client picks you of their hosting packages. These signup costs are relatively low as you come with a coupon code. What many people fail to note are the renewal costs that are associated with the hosting package and domain name. Having a clear understanding and a good comparison of these costs can save you money.
Refund Policy
The refund policy allows a client to reclaim their investment in case you find the features and the package not living up to their expectations. You need to know whether there are any charges that are associated with the refund or whether the company does offer a refund when the trial period expires. Knowing the company's refund policy can save you money and time. Some companies provide "anytime money back guarantee," meaning you can get back your initial investments if a need of cancellation arises.
Additional features like Auto Script Installer, .htaccess, Cron jobs, and Server Side Include (SSI) are important in starting and running an online business for anyone. These features are so important that they are considered as basic for any web hosting company conducting business today. Auto Script Installer helps you to install web applications and to update them. The .htaccess help you to redirect and to secure your web pages, and SSI helps to easily maintain the website.
If you are planning to run an e-commerce site, then it is important to choose a web hosting company that has sufficient e-commerce features like a dedicated IP, SSL certification and a one-click-auto installer for an e-commerce application.
Features such as control panel, customer support, backup, account suspension, and hosting your emails are important but are widely offered by all web hosting companies. However, it's still important to confirm if they are available and whether the company charges an extra cost in to access them.
Technology is one of the most dynamic markets available. What is considered as an innovation today could become an ancient technology by tomorrow. Fortunately for the non-tech savvy people who plan or already have an online business, we don't need to keep up to date with all these changes as it is handled by the hosting company. We do, however, need to know what new features of web hosting company will help us successfully build our online business.