So, is it time to upgrade the web hosting package? If yes, you need to do a thorough research before buying an unmanaged dedicated hosting. Here are a few important questions that you need to ask before buying any hosting package.
Let us get started!
Do I really need an unmanaged dedicated hosting?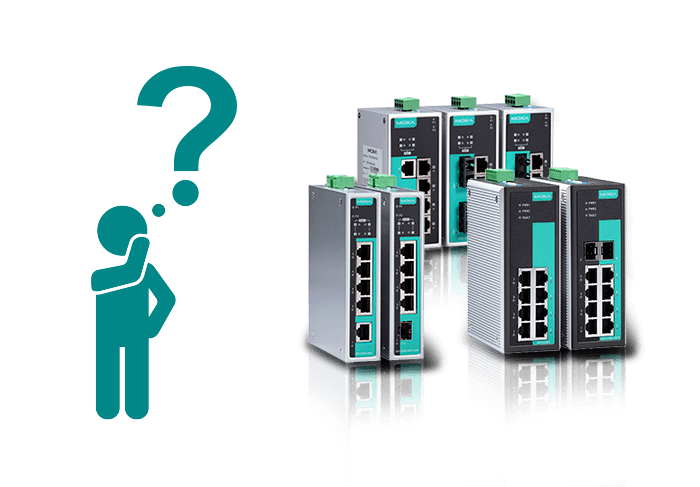 Before making the purchase, the foremost question that you need to ask the provider is, do I really need to upgrade my hosting plan. The need to run the business effectively and providing an enhanced customer experience is what that makes the purchasing of the unmanaged dedicated server crucial.
What type of management does it come with?
Dedicated servers are of two types managed and unmanaged. Each server has its own features and specification. You need to choose any one from the two, based on your needs and budget.
How much bandwidth does it offer?
Different hosting plans have different bandwidth. You need to make your choice according to the bandwidth offered in the hosting plan. After all, there is no point in buying a plan which does not offer quality bandwidth. This is because it helps determine how good the website speed is.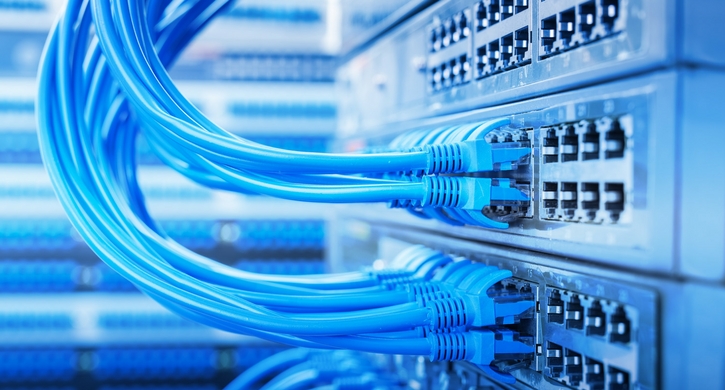 What type of processor and memory are provided?
Just as bandwidth plays a crucial role in the functionality of a website, the processor and memory are two other factors that help determine the functionality of the website. The bigger the processor and the memory, the better is the performance of the hosting server towards the website.
How long has been the provider in the industry?
This is an important question to ask when planning to buy an unmanaged hosting server. The hosting industry comprises of many providers, but to choose a reliable one is a must. This is because not all are efficient enough to provide quality servers.
What to do if hosting needs are changed in future?
With changes in the market and with the need to abide the changes, it becomes important for an owner to upgrade their hosting plan. But does it calls for buying a new server again? Well, really not!
The current hosting server can be easily upgraded, if provided by the hosting company. Therefore, before making any purchase, make sure the hosting company also provides the upgrading or downgrading your hosting package according to your needs.
So, make sure to ask these questions to your hosting provider, so that you or your business does not have to suffer at the end. This is because thinking about the important aspects of the hosting plans at a later stage could result in downtime, and network issues, consequently impacting your business reputation and ROI.