In this 2020 era of internet, and online information access, and Google and so, it's very "uncool" for any business to NOT have a website.
Most of the people today will not make the effort to call your company and ask for any information about pricing or service packages etc. They rather like to quickly check out your website through their smartphone to get that information.
A recent study shows that around 70-80% of people research a company online before they make any purchase or sign a deal.
This, is a huge number, right? By not having a website, you are missing visibility to this 70-80% people and you can already guess how many sales or deals you're missing out on!
Another study shows that 8% of B2B and 15% of B2C sales are done through the internet (websites).
I think I don't need to demonstrate you any more about the importance of having a website as a business.
And if you're convinced (if you weren't already) that you need to build a website for your business, the next question arises is,
How much does it cost to design a website here in Malaysia?
Okay, this a tricky question. Why? Because there are many factors included in the cost of creating a website in Malaysia.
Before you want to know the answer to this question, you, yourself need to answer some questions.
Like,
What is the main purpose is your website gonna serve? Is it just for access to information, or build a brand online? Or even you want it to serve as a little e-commerce as well where people can place some order?
How Big you want your website to be? How many pages, how much content you want to be there?
For the sake of explanation, I'll assume 'middle point answers' to those question and explain you the cost.
I'm guessing you want to serve information to your potential customers, build your brand online, and there'll be a limited opportunity of even ordering something or get a price quote on something!
My next guess is there'll the basic pages like Homepage, About us, Contact us, Privacy policy, Products/Services we offer etc.
If you want your website to be different than my guess, I'll encourage you to leave a comment and I can tell you what the cost will be for your expected type of website.
Okay then, let's start explaining the cost.
The Domain
The first thing you need to spend money on is the Domain name. It's important to choose a domain name that represents your company name or brand.
If your company is Malaysia based, you might want to buy a ".com.my" domain which will cost around 75-110 RM/year, depending on the registrar.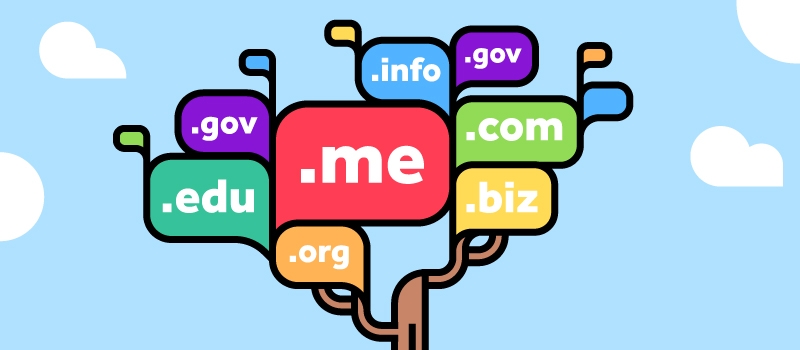 If you think ".com" is okay for you, you can buy it much cheaper, like 40-50 RM per year.
The Hosting
Hosting is an important factor of a website since it determines the performance (loading speed and so) to a big extent.
For a quick start, around 53.6% people are likely to hit the back button if your website doesn't load within 3 seconds, and slow loading cost retailers 2.6 billion dollars every year.
So, You need to choose a good hosting provider so that you get the best service at a reasonable and fair price. Also, you need to ensure that the provider provides a good customer support 24*7*365.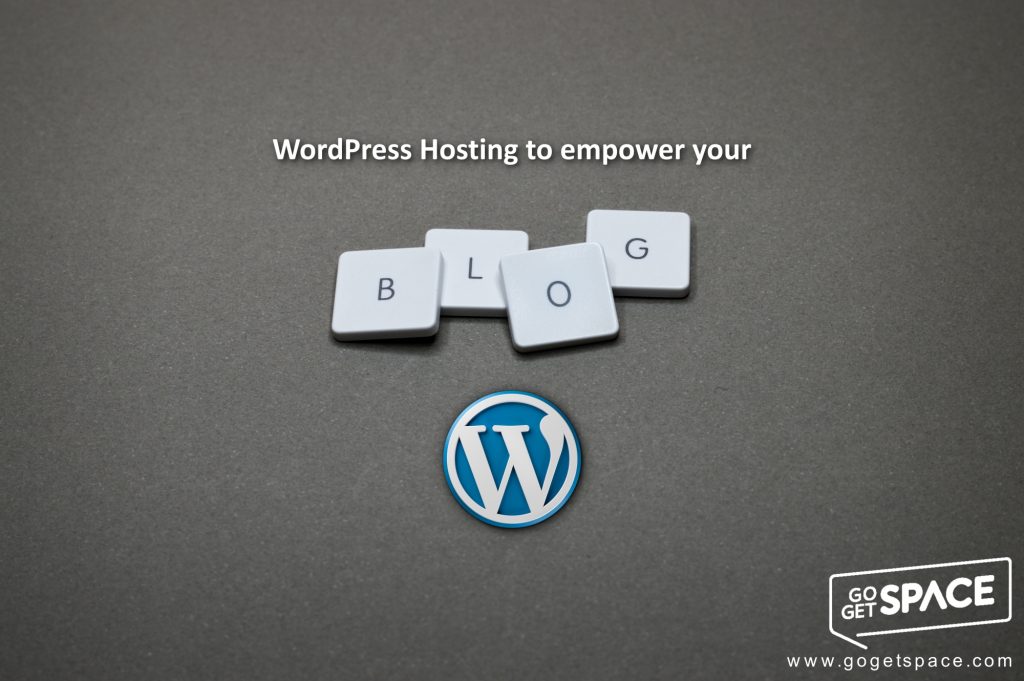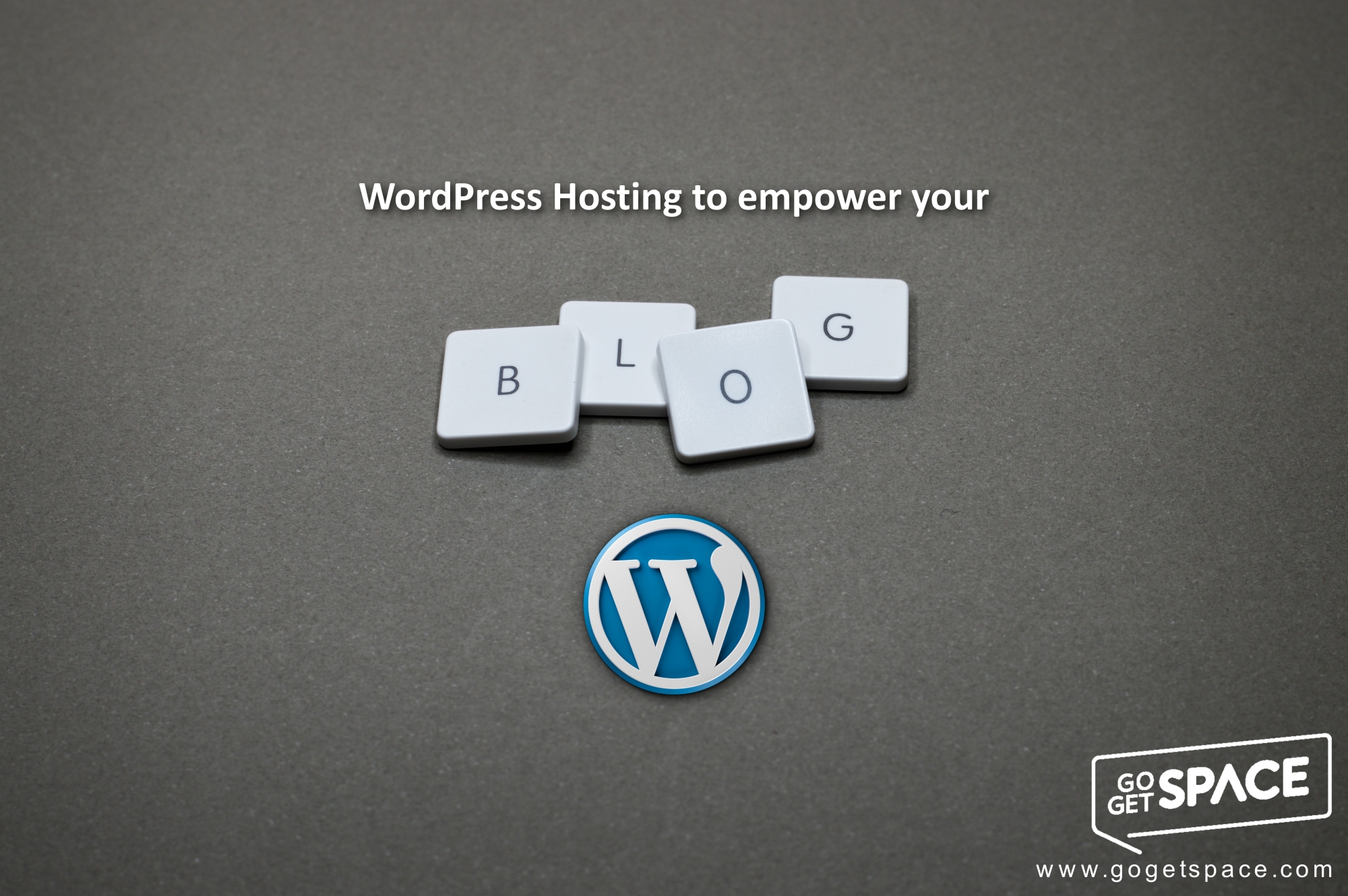 The last suggestion, you should choose a hosting provider that only serves Malaysia because they've got a smaller area to serve than international hosting providers, so they deliver better service for the local people of Malaysia.
I'll definitely recommend checking out our Shared, WordPress, and VPS hosting that definitely is one of the best hostings (if not the best) in Malaysia. The price range is 10-45 RM/month.
Building The Website
After you've bought the domain and hosting, now it's time to build the actual website structure.
You can do this in three ways.
Drag and Drop Service: There are some Drag and drop services like Squarespace that makes building a website super easy.
You can drag and drop contents into a web page to build it. They cost around 60 RM/per month, that you have to keep paying them every month till your website lasts.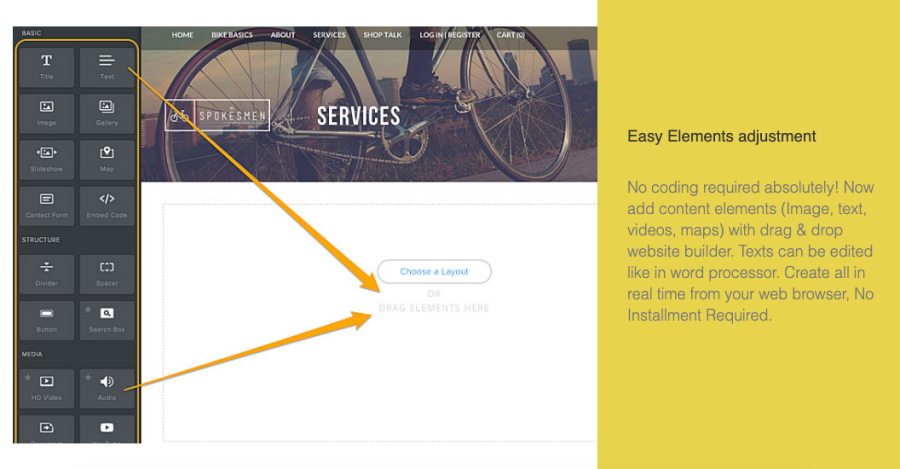 CMS (Content Management Service) Like WordPress: WordPress is a very easy, yet effective and powerful solution to build a website. It's the most popular CMS in the world now and even sites like Forbes use WordPress due to its flexibility.
I recommend using WordPress, though it's not as easy as drag and drop service. But, WordPress offers you the flexibility that you need in a business website that drag and drop don't.
To start with a WordPress website, you'll need WordPress software itself (which is free), and some themes and plugins that you'll have to buy.
It'll take around 450-600 RM to get build a site out with WordPress, which is a one-time cost. There's no recurring cost like drag and drop service.
Custom Built Website with Web Developers: Building a website needs a lot of coding unless you're using and CMS or drag and drop service. You'll need to hire a website developer for this job.
If you think you'll need exclusively custom website features that WordPress can't provide, you might have to build a custom website with the help of a developer. This is an expensive solution and tough to manage as well.
The cost can go as higher as you want. But expect no less than 5500-6000 RM in cost to build such a website.
Designing
I'm assuming that you'll take my recommendation and build your website with WordPress since it's the best for small website businesses.
Now, building a WordPress website is easy, but it'll still need some technical skill which I'm assuming you're not likely to have.
Though someone with very little technical skill can build a WordPress site, I still recommend hiring a professional to make the site look professional as well. After all, it represents your business, be that online.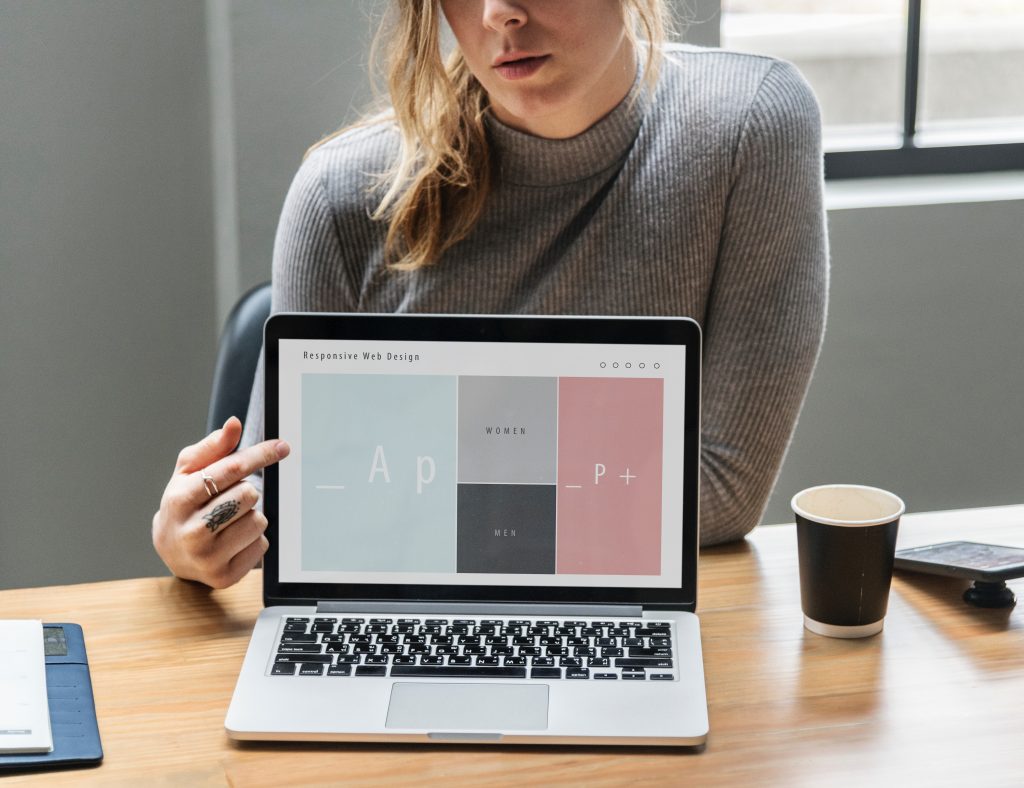 Designing a WordPress design is likely to cost you around 400 RM.
Website Content
You'll now need to create the heart of the website, the thing that actually matters, website content. This varies from business to business what type of content you'll need to put on your website.
For every business, some things are common like some copywriting job and pictures etc. Basically, you'll want to have some mandatory pages like Home, about us, contact us, privacy policy, pricing, service details etc.
For these pages, you're gonna need words, pictures, videos (maybe), and some designing.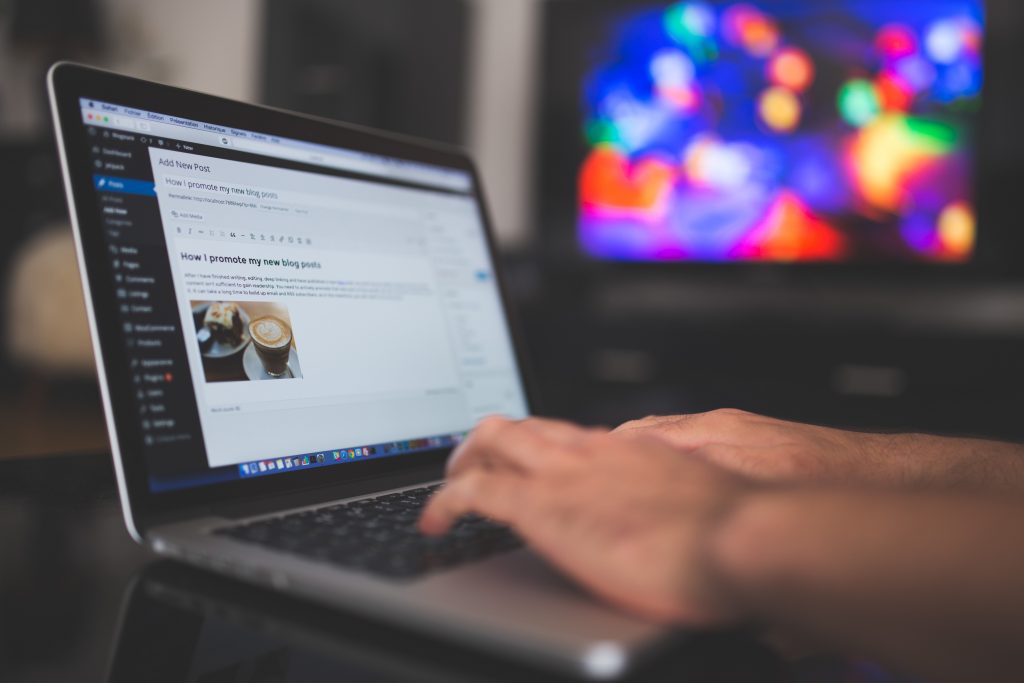 On an average, you'll need to spend around 700-800 RM on content, to start with. As the business grows, you'll want to keep the website updated and it'll take some more expenditure on content.
However, this part of expenditure varies from business to business a lot. Your nature of business will determine how much you'll have to spend on this.
Redesign
A Website redesign will get you more value for the amount of money you are going to spend for renovation. The ideal situation is when you expect the business should have a new look as per new direction along with the SEO and development trends.
As simpler it may sounds, but Redesign includes breaking down the old design and create something new from out of the box. Sometimes it may go for a completely new look, sometimes may be a significant touch of blocks and colors. Ranges can start with RM 3000 to RM 10000 whereas bigger and more complicated websites may go further.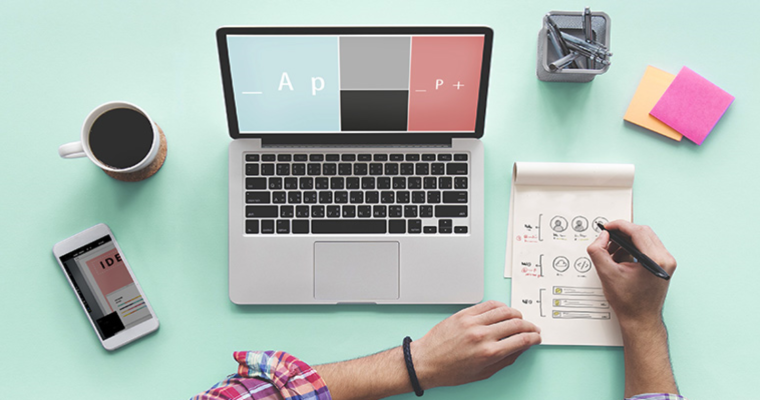 Remember, the purpose of redesign first! Your websites going well then why going through renovation? Answer is big! Your competitors are not holding with 70's design or using the same old Pluggins that google may hate it now. Now with redesign you are getting the kind of aesthetic websites that really competes with other brand. I think the importance of redesign for time to time is clear here.
Maintenance
You have pretty much built out your nice website, great! Unfortunately, the cost doesn't end there.
Good news is, a good chunk of the cost is covered already. You'll now need to spend some money on maintenance of the websites which includes Domain-Hosting renewal, updating the website with content as the business grows etc.
It won't break the bank, might cost you around 50-60 RM per month.
That's pretty much it. The expenditure has ended, yet now ended. There are some additional costs that depend on you whether you want to spend that money or not.
Live Support:
Many professional websites provide live support to the visitors. Have you ever visited a website and a chat box suddenly popped up? That's a live support box.
If you think you want to provide answers to the questions a visitor might ask, you can keep the feature of live support box through which the visitor will ask the questions.
Don't worry, you won't have to answer those questions by yourself. There are agencies that provide the live support on behalf of you which will cost around 1000 RM per year.
This feature is definitely not mandatory and most of the businesses won't need it. Though I mentioned it because of those businesses who 'might' need it.
SEO (Search Engine Optimization):
This is a bit out of context, or not out of context. Let me explain.
Why actually do you want to build a website? To get visibility online, right?
Well, who're the primary visitors to your website? Visitors, that directly know your website address, right? The address or URL that you spread out through business cards, TV ads and other advertising channels.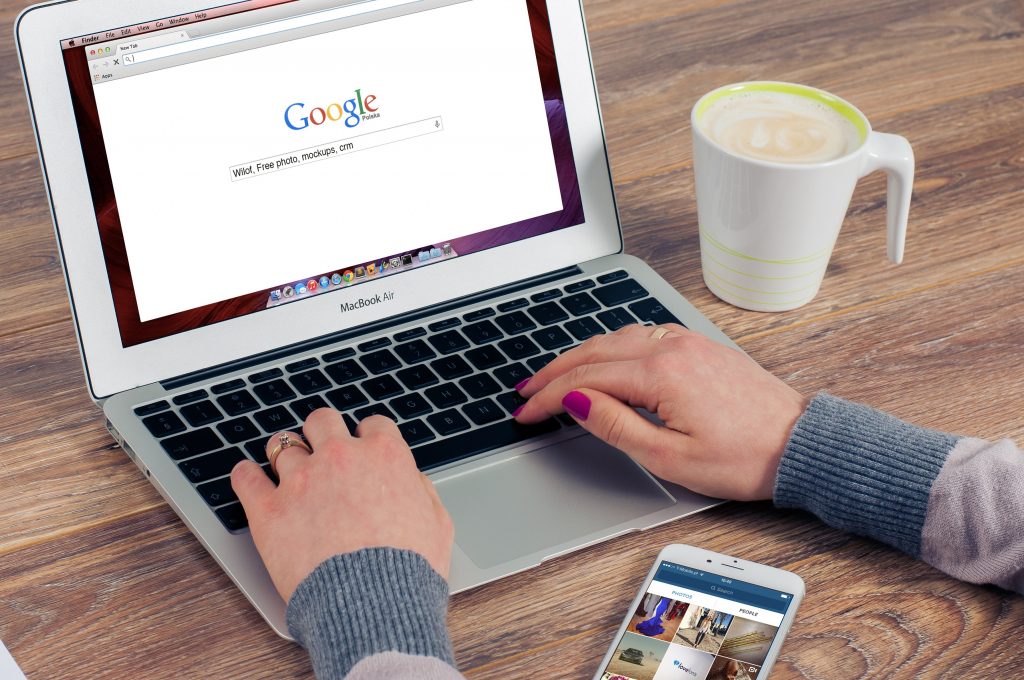 What about, when people searching google for a service that your business provides, finds out your website?
These are the people that have no idea about your business, doesn't know even if it exists or not. They're just searching google to find out companies that provide the service that they need.
Let me clear it through an example. Say, your business provides Car servicing. Now, when someone needs to service his/her car, what he/she'll do if they have to research online?
They're like to search google 'Car servicing Malaysia', right? What if your website shows up on google, for that search?
There's high chance that the person who was looking for Car servicing will click your website, get information, and might convert to a customer of yours. Awesome, right?
If you think that many people don't search like this, I've got a quick stat for you that shows 93% of online experience starts with a Google search.
So, there's a lot of people in Malaysia that might be looking for the service online you provide. You can get visibility to them by appearing on the first page of Google, which will need SEO to be done.
SEO aka Search Engine Optimization means optimizing your website in such way that it shows up on google. This is a technical job and you'll need to hire someone to do this for you.
An SEO expert is likely to charge you 700-800 RM per month for 5-6 months. The job will be done within this period and after that, you can just maintain and upgrade the SEO work done by the expert to keep your SERP rank stable.
SEO might not be related to building a site directly but still, I mentioned it because the primary goal of a website is to get visibility online. And there's no better way to get visibility online other than SEO.
Summary and Wrap Up:
If you're with me till now, I think you've got a good idea how much it might cost to build a website in Malaysia for your business. Just add up all the cost and you'll get a quotation yourself.
If you take my suggestion, I'll say start small. There's no necessity to spend so much money upfront at one time. You might start with the essentials and time to time get other services like awesome design, SEO etc.
There's always chance to scale, so start small.
If you've any queries or want me to tell what the website building cost might be for your 'specific' business, leave a comment below.