Cloud computing CRM has been around for a long time now – about 20 years to be specific. It is, therefore, both surprising and unfortunate that a number of businesses still operate the traditional way despite evidence showing that cloud computing is superior in terms of competitive advantage and cost/business efficiency. Research has revealed that about 70% of businesses have embraced cloud computing, and less than a fifth of enterprises are planning to adopt the technology. This is discomforting considering it has been reported that businesses that use cloud computing grow their revenues more than 50 percent faster than their counterparts who operate the old way.
The good news is that a growing number of business leaders who are tech-savvy are beginning to appreciate the immense value of cloud computing. Furthermore, they are operating their organizations far more efficiently using cloud computing platforms such as Salesforce. By delivering faster services, these business leaders are able to grow revenue tremendously.
CRM : Stepping into the future of quick, efficient service delivery
Only one conclusion can, therefore, be drawn from all this, and that is that this is the most opportune time to give cloud solutions a try if you're yet to do so as a business owner or manager. Data use has increased vastly over the past two decades. As a result, it is becoming increasingly difficult for business enterprises to store and manage all their data on on-site servers.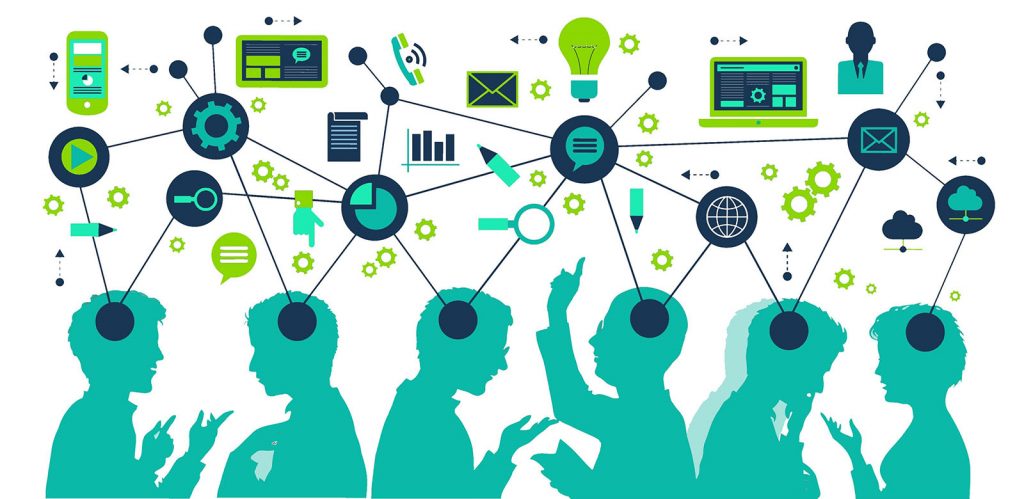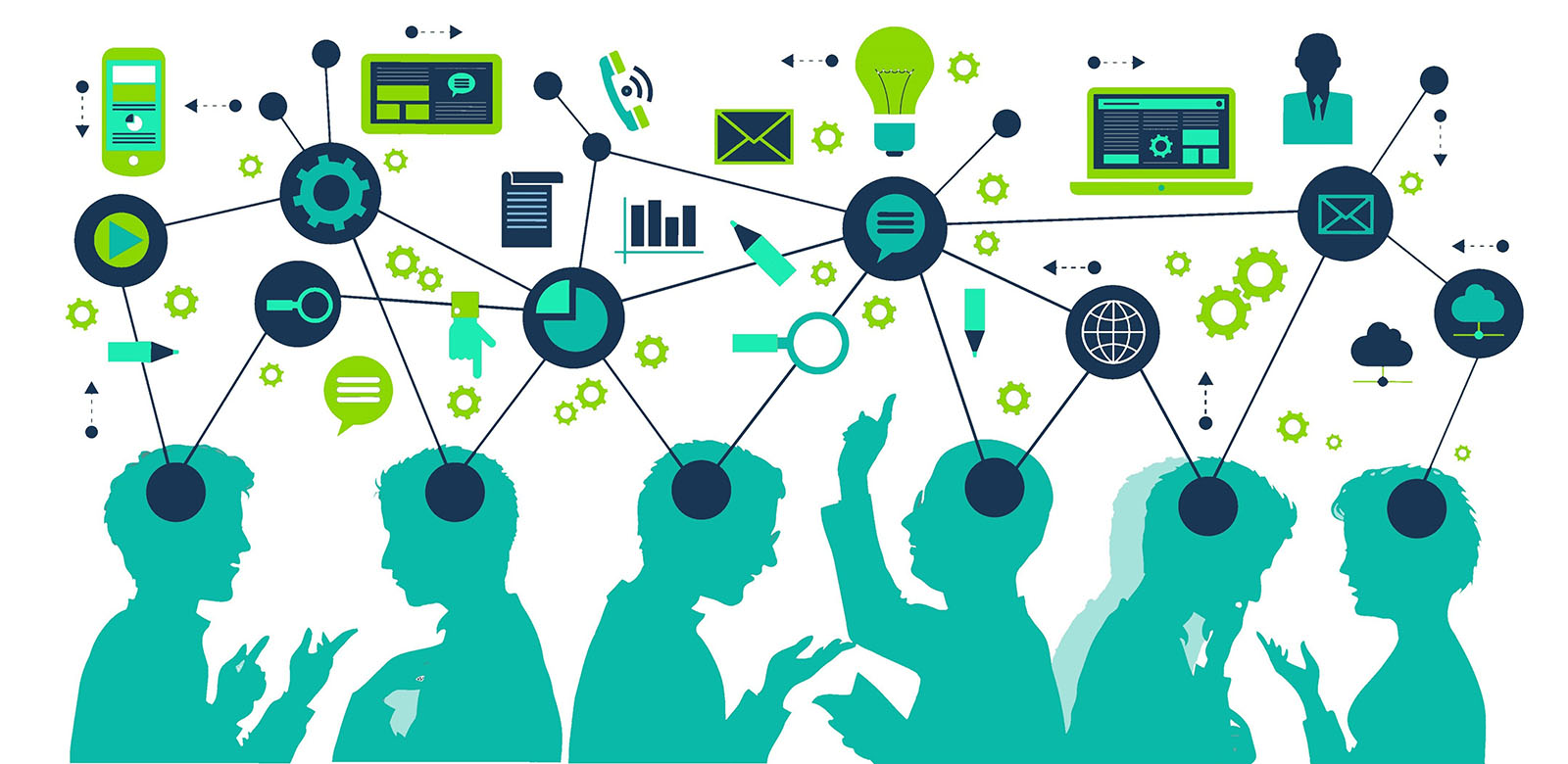 Thanks to cloud-based customer relationship management (CRM) services such as Salesforce, business people and their customers can access all the needed business information and manage it across all devices including desktops, laptops, tablets, and smartphones. This can be done on-site at the organization premises or on the move while still enjoying the validity of Salesforce compliance.
Furthermore, all pertinent information can be instantly shared with all relevant parties. An organization administrator, employee, and client or customer can access only the information necessary to play their role, with all other unnecessary information being out of view. This allows businesses to benefit in two important aspects: cost and security.
CRM : Cost-efficiency and unmatched security
Cost is a concern for businesspeople when considering new resources for running their businesses. Fortunately, cost-efficiency in the long-run is among the biggest benefits that cloud-based CRM services such as Salesforce offer. More important than the initial cost of migrating into the cloud is the return on investment that businesses stand to gain.
In addition to saving the business money and time on starting up projects, the pay-as-you-go model of cloud computing services means that the business is only paying for value that it receives and not a cent more.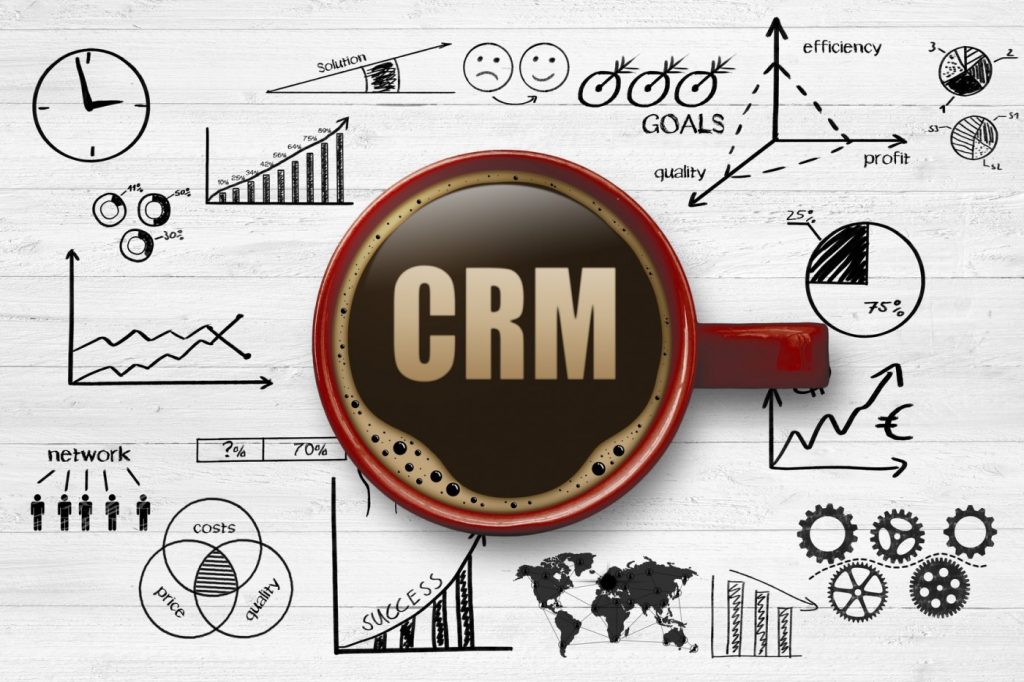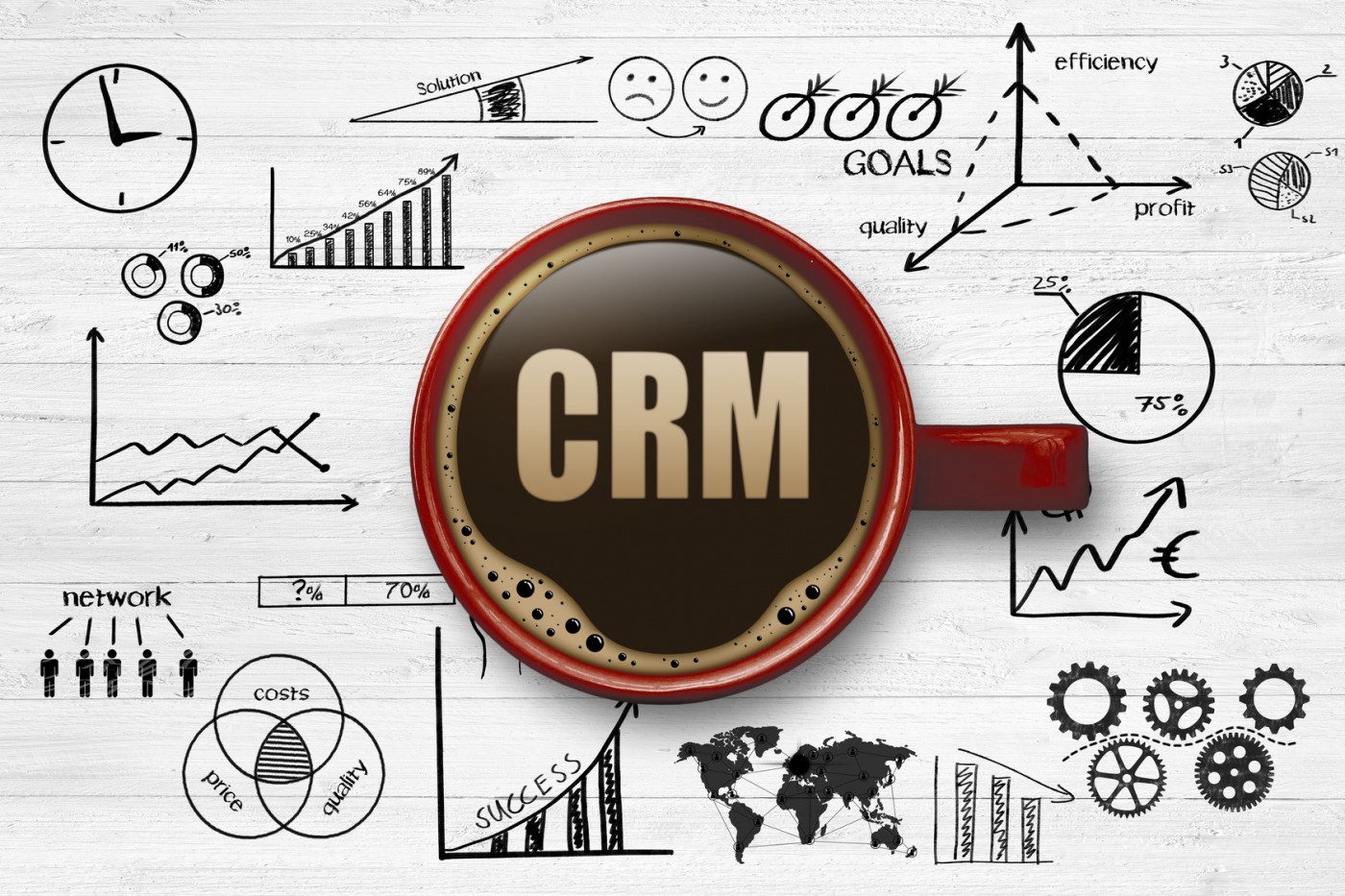 From a strictly logical viewpoint, storing your business data on a well-established cloud-based platform is far more secure than storing it on on-site servers. Leading cloud service providers have invested a lot of money and talent in securing their servers, far more than a small or medium-sized enterprise can afford. Needless to say, peace of mind is certainly worth the premium at which it is offered.