If you're looking to start a new website you are likely going to want to use WordPress, which is the world's most popular content management system. When choosing this platform, you will want to make sure you also have a good hosting provider that will run your site smoothly.  Of course, whenever starting a new site you're also going to want to keep the costs down as much as possible. The question is, can cheap WordPress hosting give you the level of service you need.
When people think of cheap WordPress hosting they often assume that it is going to be very low quality with lots of issues. Sadly, this is often the case with many lower quality hosting providers. If you choose the right company to work with, however, you can get high quality hosting that is very inexpensive. The trick here is to know what to look for. The following are some of the things you can look for in a hosting company before deciding if they are a good option for your WordPress site.
The reason many companies are able to offer cheap WordPress hosting is that they oversell their servers. This means they put far more clients on a single server than it can properly run. If several of the sites get busy at the same time, it can slow down the rest of the sites because the hardware can't keep up with the demand.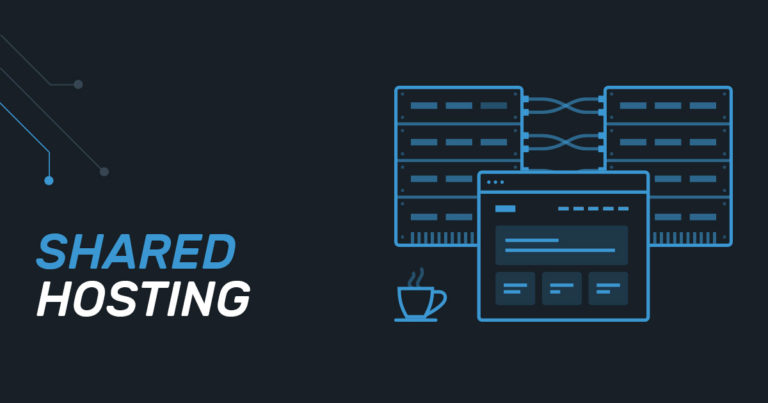 Good hosting companies like GoGetSpace have an excellent balance for shared hosting that allows us to provide cheap WordPress hosting that still performs very well. We are committed to never overselling our servers and our technical team is always monitoring all servers to make sure they are never having issues.
Choosing the Right Type of Hosting
Another thing to consider is exactly what type of hosting you'll need. When thinking about cheap WordPress hosting most people immediately assume it will be a shared hosting server. The term cheap, however, is quite relative. If your site is going to be busier than a normal entry level site, you may want to consider a nice VPS solution that has the power you need while still remaining very inexpensive. While VPS's do cost more than shared hosting, you're still getting a great deal.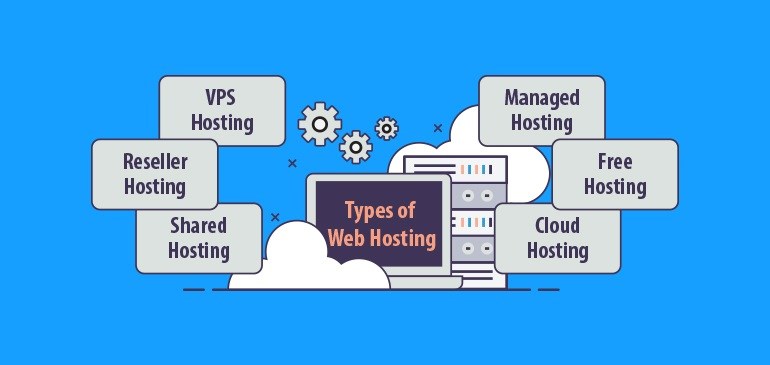 Try Before You Buy
One of the smartest things you can do when shopping for cheap WordPress hosting is to try a hosting package before committing to it. Good hosting companies that offer high-quality services often offer a free trial for a set period of time or at least have a money back guarantee. GoGetSpace offers a full 30-day free trial for their WordPress hosting, which will give you plenty of time to get a good feel for how your site will run on our servers.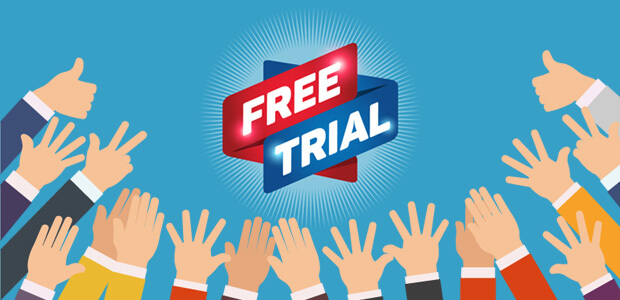 Always Ask Questions
Finally, when shopping for any type of hosting you make sure you always ask any questions you have. Our technical and sales teams are happy to talk with you about your specific needs and how we can meet them. We can make recommendations on which hosting package will work for you and much more. Our goal is to help ensure you have a great hosting experience so reach out to us via our toll-free phone number of live online chat services.