To achieve success on search engines, you need go hand-in hand with SEO and content marketing. Where content marketing engages a reader, SEO establish trust and help to gain visibility.
As per the old methods of carrying out optimizations, marketers used to over-stuff keywords in order to achieve high rankings on browsers. However, time has changed and so are the algorithms of modern browsers- Google and Bing. All you need to do is index most searched keywords and focus on some major segments of content marketing when aiming to climb the ladder of success online.
A well- improvised SEO and content marketing strategy help brands to take a front seat in the competitive industry. It brings them closer to their target customers and drives potential leads, eventually converting them into valuable customers.
Hence, you need to learn the basics of marketing by blending two fundamental giants of digital marketing together. Read on and treat yourself with a highly informative content written below:
Map The Journey Of Readers, Educating Them Gradually
When a visitor step into your site, he is totally oblivion of the wonders your brand holds and projects. What you should do is, gradually educate him. Google has very well identified some main micro-moments, which one should focus on while composing a content and these are I want to discover, I want to go, and I want to buy. You need to map these moments in your content and organize it in a way that it educate readers gradually.
Test The Productivity And Check Flaws
You need to keep a bird's eye on the progress of your content. Fix bugs, remove errors and makes it flawless having high percentage of readability. Google prefer such content, which has most relevant and authoritative content. You can check the individual performance of each keyword and select the best performing one for your site.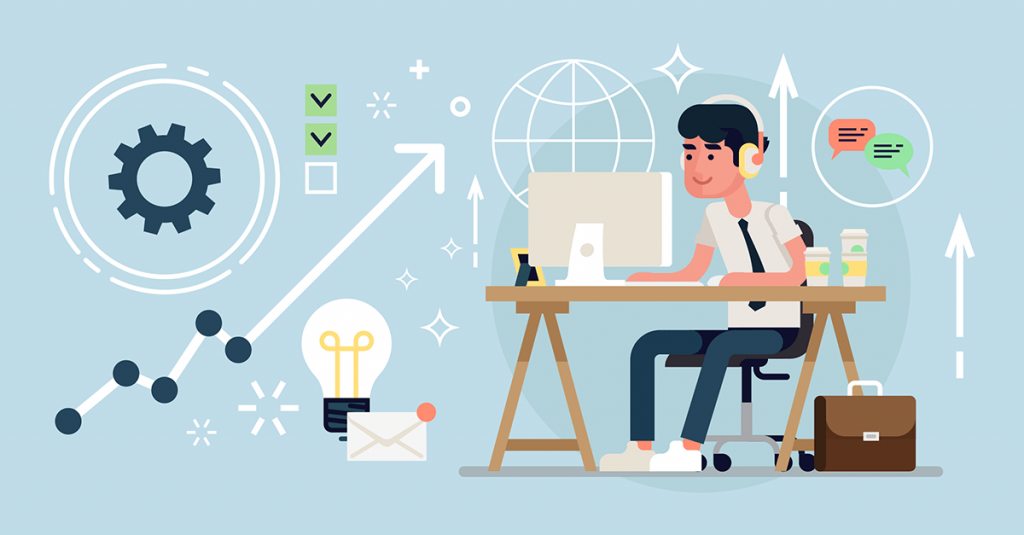 Improve Old Content
The old content, which is present on your site, must have acquired some visibility. Therefore, you should go for editing it and improvising it rather than totally replacing it with a new content. It is relevant and valuable, try not to replace it completely.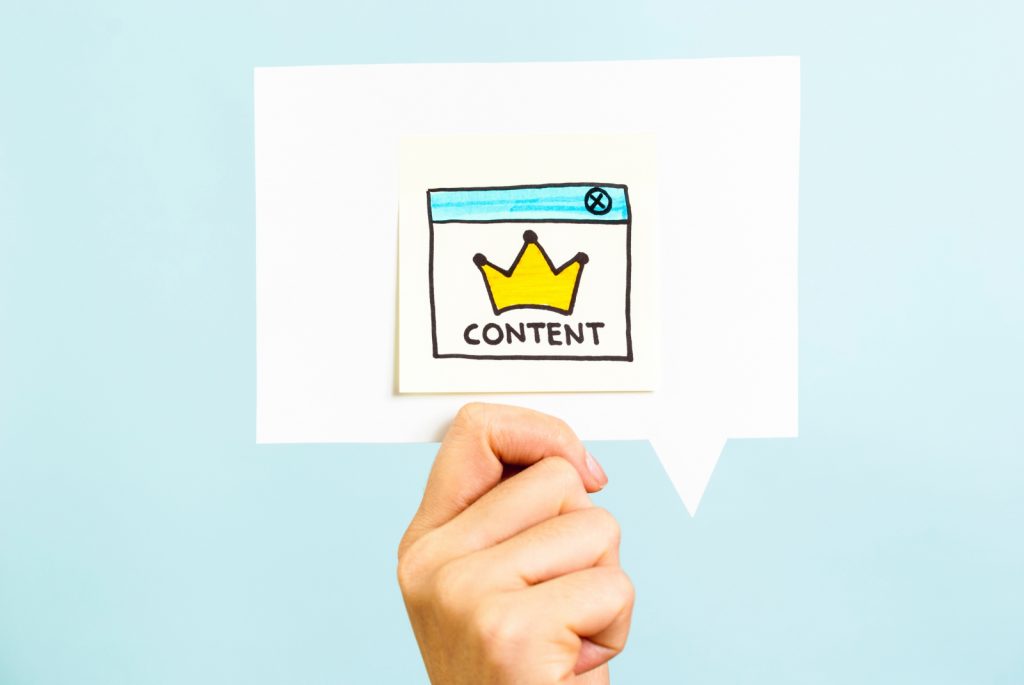 SEO Creates More Room For Businesses
SEO through content marketing provides a better scope and opens up more avenues for businesses to progress. By using newsletters, pop ups, and banners having catchy content you get a chance to perform better and engage a large group of audiences.
Focus On The Basic Of Marketing
Do not get blown away with nerve-wrecking pressure of generating more sales. Instead, focus on the basic of marketing. You have to implement such strategies that can help you achieve better and greater productivity. By doing this you will ultimately be able of generating potential leads. No need to stress out.
Work For Human Not For Bots
Today the world is getting interactive day after day. In such a fast-paced world, you need to implement such techniques that projects you a human not a brand. Interact and form connections like humans and work for humans not for googles bots only. You need to be informative and valuable. Do not only focus on indexing keywords. It should look organized and relevant too.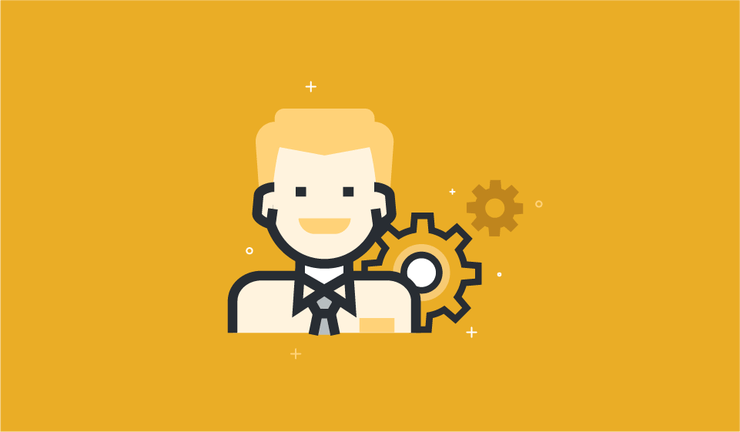 Focus On Targeted Group
With professional SEO techniques fueled up into content marketing strategies, you should go for writing for the targeted group of audiences only. Some businesses prefer to interact with a diversified group of people but with SEO, you can simply focus on establishing such BSB leads which comprises on targeted customers only.
Incorporate Latest Technologies
SEO and content marketing prefer to blend latest trends and advanced technologies of marketing in your strategic planning. In this way, you can demonstrate more professionalism and exhibit excellence. Using infographics has been in trend and it provides a great way for enticing your readers while delivering quality content and spreading the brands awareness across more conveniently.
Wrapping Up
What could be better than implementing the two best marketing tactic in your business plans to drive more conversion and to increase visibility? SEO and content marketing has been in the industry since many years but all you need to focus is, using it properly to gain best outcomes.