If you're thinking about starting a website for the very first time (or even if you've made websites in the past) it is important to understand what you're getting into.  In order to run a site properly, you will need to have web hosting where all the files will be stored.  Hosting isn't something most people know too much about, and while it isn't necessary to be a tech guru to run a website, there are some web hosting facts you should know before you get started.

The following Five web hosting facts are interesting and important for helping you get started. They can help you to avoid common mistakes and point you in the right direction to ensure everything goes smoothly right from the start.
WordPress is the Most Popular Content Management System
A content management system, or CMS, is the platform on which a website is built. The vast majority of sites today are made using a CMS rather than being custom coded because it makes them much easier to create and manage. WordPress is a free CMS that is used to build roughly 38% of all websites on the Internet today. If you're not sure how to get started making a website, WordPress is an excellent tool to try. Here at GoGetSpace we offer high quality WordPress hosting and tools that allow you to install WordPress in just one click.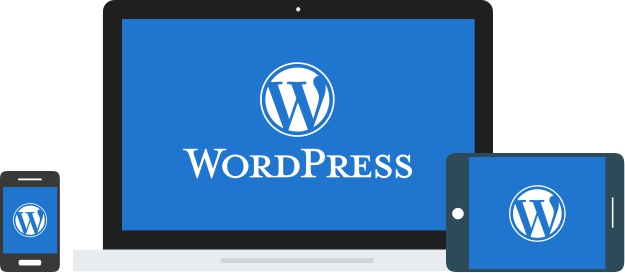 There are Multiple Levels of Web Hosting Available
If you're looking into making a website, you may know that you need web hosting. Web hosting is a general term used to describe the service offered for hosting the files needed for a site. There are several popular types of hosting available depending on your specific needs. Here are the most popular options:
Shared Hosting – This is the most common and is used for smaller sites. It is called shared because multiple websites 'share' one set of hardware. Shared hosting is very inexpensive, but it will run most sites quite well.
Virtual Private Servers (VPS) – VPS hosting is similar to shared hosting in that more than one customer is on one server. The difference, however, is that each customer is given their own virtual environment that acts just like a full server. You get more control and power, but the price is slightly higher than shared hosting.
Cloud Hosting – Cloud hosting is a somewhat generic term used to describe the technology where each hosting environment is actually spread out over multiple different physical servers. Cloud technology is quite advanced and provides greater stability than other options.
Dedicated Servers – A dedicated server is typically a high end server that is used exclusively for one customer. If you sign up for a dedicated server with a hosting company, that physical server will not be used by any other customers. This gives you the greatest control and power, but it can also be expensive.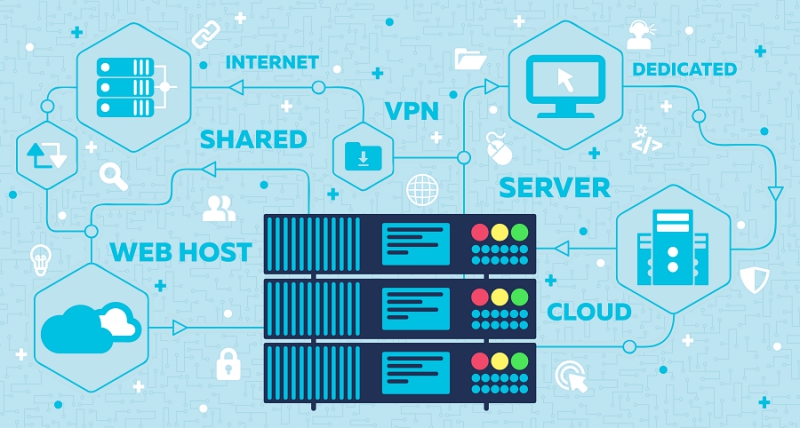 Linux is the most Popular Operating System
Most people are used to using an operating system from either Windows or Apple for their computers at home and in the office. When it comes to web hosting, however, Linux is by far the most popular. Linux offers a variety of benefits for hosting environments, which is why it is typically going to be the best. Don't worry, however, you don't actually need to know how to use Linux in order to manage a site. When it comes to web hosting, the OS just runs in the background and most users never really have to interact with it at all. If you're not sure which operating system you need for your website, your best bet is to choose Linux.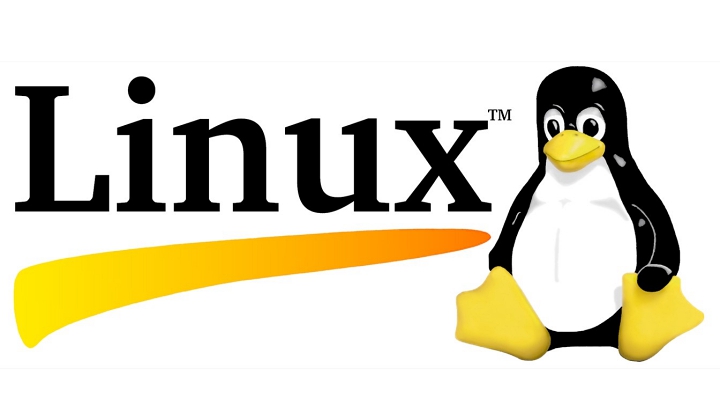 Hosting Servers are Very Stable
It is not uncommon to have to reboot your home PC each night or at least once per week.  Web hosting servers, on the other hand, can run for months at a time without interruption,thus making it one of the important among all web hosting facts. This is important since people will want to access your site all the time.  Web hosting companies keep these servers in state-of-the-art data centers that have redundant power supplies and network connections to help ensure there is no unexpected downtime.  Here at GoGetSpace, for example, we guarantee your site will be up at least 99.9% of the time!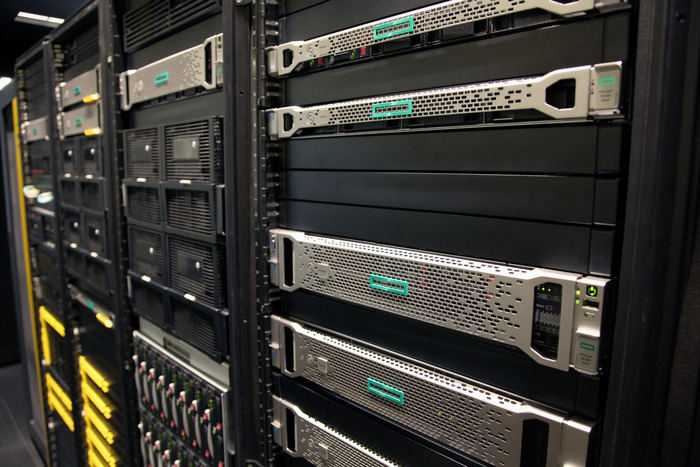 Tech Support is Included with Hosting Packages
You need to be careful about this one among other web hosting facts. When you sign up for a web hosting account, you're not just getting the ability to add your files to a server so you can access your website.  Instead, you are buying an entire hosting experience.  This includes high-quality technical support and hosting experts who are on site 24/7 to help address any type of problems that may come up.  Here at GoGetSpace, we have highly qualified technicians available to help you with any type of problem you might run into related to your hosting.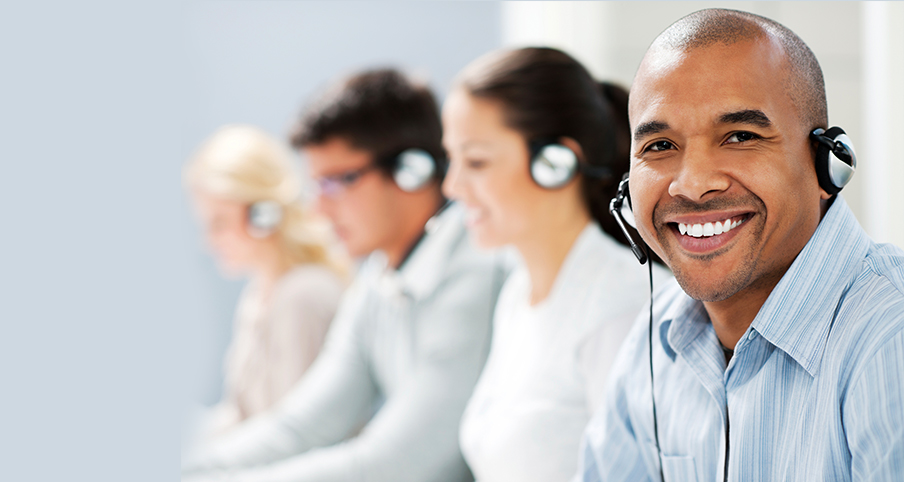 Don't Hesitate to Ask for Help
Even after reading the above web hosting facts you are most likely going to have more questions along the way.  Running a website isn't something that comes naturally to many people, but don't worry! It is actually easier than you might expect, and we're here for you every step of the way.  If you have any questions or concerns, we are here for you before you sign up, while you're signing up and for as long as you are our customer so please get in touch with us today.