What if I tell you that there's a way to hire a team of veterans for your company, without contracts or offering them a big salary, to help grow your business at a rapid rate?You'll probably say it's impossible, but it's really not. This is called outsourcing.
Outsourcing is a method that most small businesses are still unaware of. With this method, you can build a team full of expert people at an affordable cost.
What Is Outsourcing?
Simply put, outsourcing is the process where you hire an individual or a third-party agency to do your work for you. It's like how you hire a web design firm to build your business website or teaming up with a marketing agency to promote your brand.
Today, this process is easier than ever, thanks to the internet. Hiring an expert freelancer (an independent contractor) online from another country to do your company's work is now more convenient and affordable than hiring a permanent employee.
2,382,000: The total number of U.S. jobs outsourced in 2015.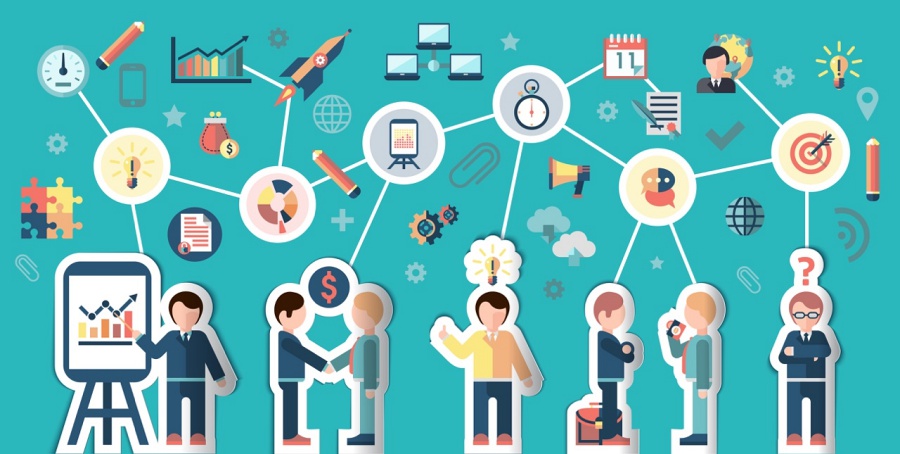 There are plenty of reasons to outsource your work. Here are a few for your consideration.
Main Benefits Of Outsourcing
Low Costs
Only small business owners know how difficult it is to hire skilled employees without having to spend a fortune. Even if you offer them a big paycheck, some veterans won't take the job considering the risk of joining a company without stature.
When hiring a freelancer online, you don't have to worry about any of that because they are willing to share their experience and skills at an affordable rate and without hesitation.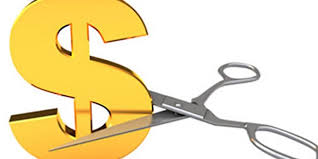 For example, let's imagine that you have to hire a social media manager. If you were to hire an employee, you'll have to pay at least $7.25 per hour (minimum wage in the US). But, you can hire a freelancer online to do the same work for less than $5.
Save Time And Resources
Running a business with a small team is difficult when you have lots of small tasks and time-consuming things to do. However, if you outsource your little and nonessential work, you'll be able to save a ton of time and have your team put their focus on the most important projects at hand.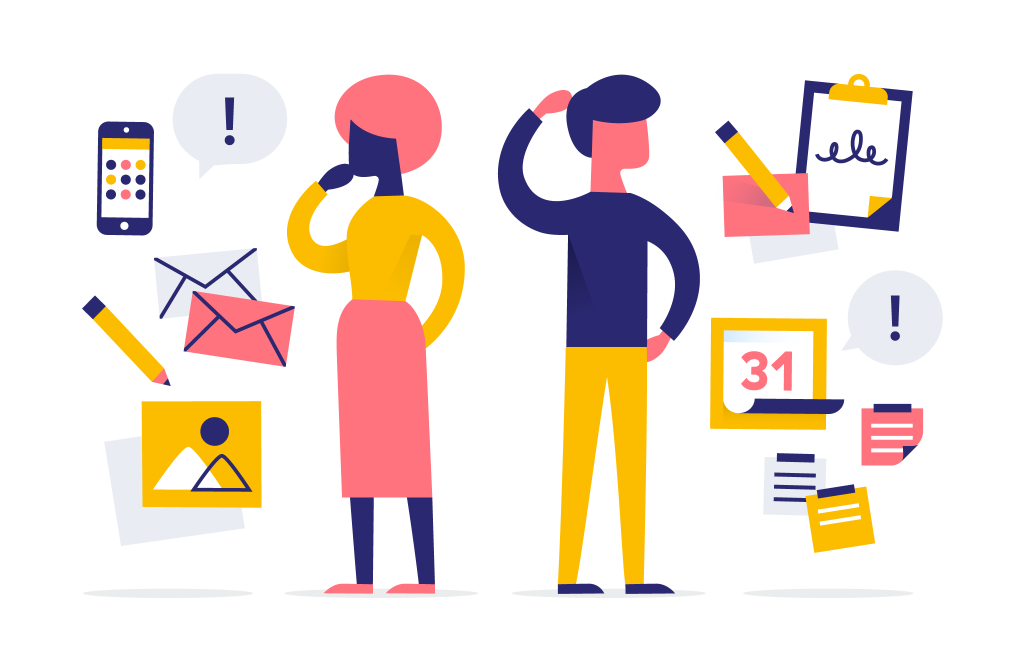 Better Efficiency
With freelancers, you don't have to worry about your employees slacking around or missing deadlines because freelancers work on contracts, which means they have to deliver their work in time to get paid.
No Need For Office Space
Most small businesses today launch from home or from a garage. If you employ a team of freelancers, you can stay that way forever while growing your business online without the need for renting a building for office space.
Compete With Big Players
Does your rival company has a team of highly skilled employees? So, why not hire an even better-talented team of freelancers from around the world for your company, paying less than your rival does.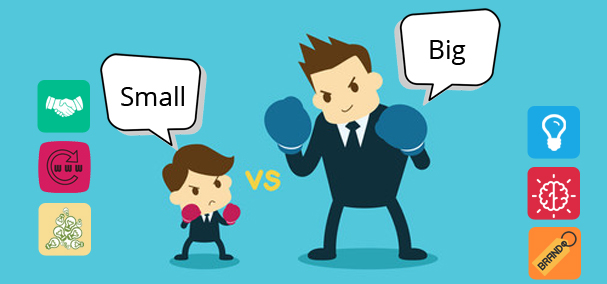 How To Find Great Freelancers
Another great benefit of outsourcing is how easy it is to find and hire freelancers. There are plenty of freelance platforms you can browse around to find freelancers. Here are a few sites to get you started:
"12% of call center jobs are found overseas, and 38% of research and development (R&D) is taken care of by workers outside of the country," according to Udemy.
Outsourcing does come with a few risks as well, such as ending up with low-quality results and working with freelancers who disappear after making a payment.
It's your job to be careful when finding the right freelancer to do your job. Ask them to do a trial job to test their skills and strike a contract to come up with a secure payment process.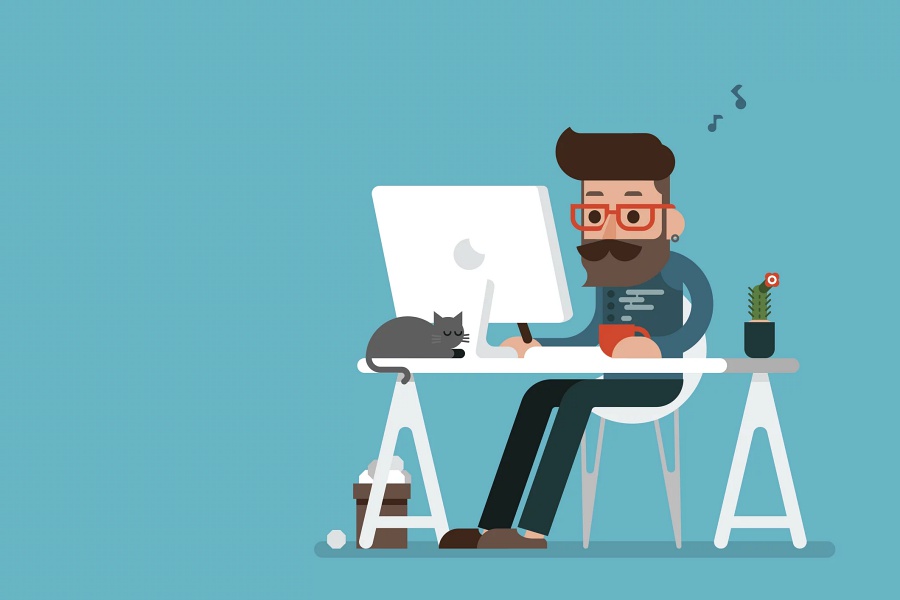 When managed properly, outsourcing will help grow your business big within a short time.
Grow your business online with a website. Have a look at our affordable and fast VPS server plans available at only $9.99.