There are thousands of articles on the internet on how to create a WordPress blog and how to make money from blogging. However, no one talks about how much it costs to build and maintain such a WordPress website.
So, how much does it really cost?
The short answer: It will only cost you about $55 USD. That's depending on your choice of web hosting and website theme.
How did we come up with that number? Well, let's have a closer look at the cost breakdown, shall we.
Buying The Domain Name
Purchasing the domain name is the first step you take to building your WordPress website.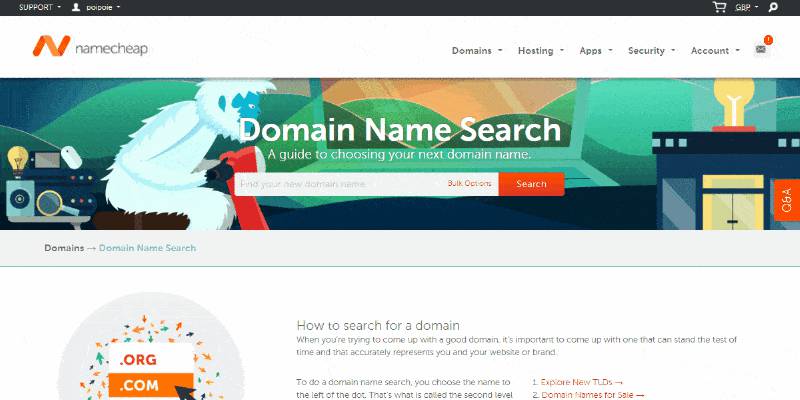 Namecheap.com offers the most affordable domain names on the web. During special promotions, new users can purchase a domain at less than $1 dollar. Or it will cost around $11 dollars for the first year and $17 to renew the domain in the following years.
Of course, you can avoid the costs of buying a domain name altogether if you chose a web host that gives a free domain name with a hosting package.
Cost Of Web Hosting
The next step in your WordPress website set up is finding a reliable web host to keep your site up and running 24/7.
Avoid cheap shared hosting plans. They will only cause you trouble later on. Today, there many affordable managed WordPress hosting services out there. Choose one of those plans for a better and a secure blogging experience.
Why choose managed WordPress hosting? Because they include so many wonderful premium features for a cheap price.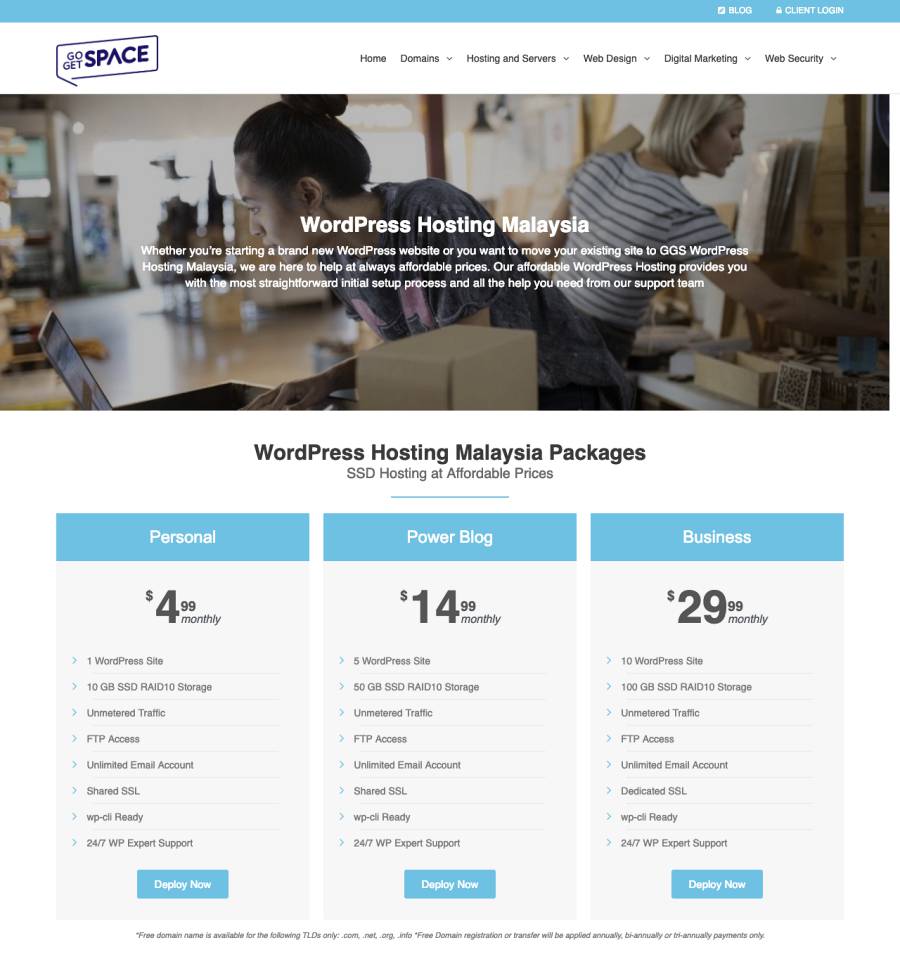 For example, let's say you picked our famous Go Get Space managed WordPress hosting for your blog. From the beginning, you'll get an incredible service from us, including pre-installed WordPress, free domain name, free daily backups, automatic updates and so much more, all for the same price.
Prices for managed WordPress hosting differs from one web host to another, ranging at between $10 to $30 per month.
You can save that cost if you choose our GGS Press plan, which is free to try for the first month.
Premium Vs Free Themes
Now it's time to find a beautiful theme for your WordPress website.
It's best to choose a premium WordPress theme to build your website since they come with better support, cleaner code, and well-optimized responsive designs.
The price for a premium theme could cost somewhere between $39 to $60.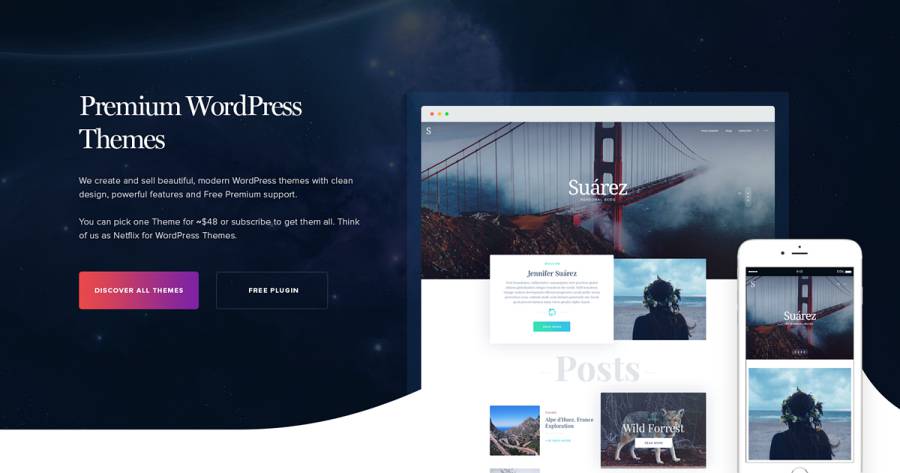 If you're not sure about purchasing a premium theme, don't worry. There are thousands of great free themes available on the official WordPress website. Choose one of them to build your blog. And you can move to a premium theme in the future if you want.
Premium Plugins?
One of the coolest features of WordPress is its ability to customize and expand websites with plugins. With over 43,000 plugins available on WordPress for you to use at zero cost, there's no need to spend any money on premium plugins.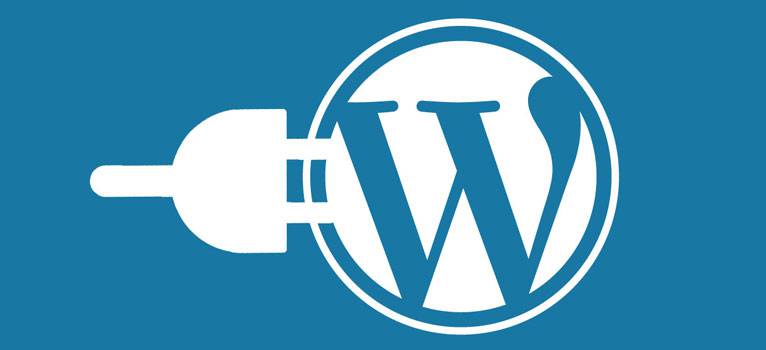 But, you might have to spend a few dollars in order to add certain functions to your WordPress blog, such as scheduling website backups, integrating email newsletter popups, and image compression.
Total Cost of WordPress Website
The minimum cost for building a blog is $55 –
Domain name: $11 (first year)
Website hosting: $5 (per month)
Premium theme: $39
Total = $55
Then again, the cost will depend on which web host you choose and which premium theme you buy for your WordPress blog. If you're smart about your choices, you'll be able to build a blog for much less than $55.
Don't forget, after those initial costs, you will also have to pay for web hosting and for your domain to keep your blog live for many years ahead. So, choose your web hosting provider and your domain name registrar very wisely.
Get a FREE domain and a 30-day FREE trial with Go Get Space managed WordPress hosting and start blogging today!