When talking about WordPress, the first thing that comes to anyone's mind is blogs.
That's because it is the most popular option for building blogs. Although, it will be unfair if we call it a blogging platform because WordPress is capable of so much more. It's actually a system that can be used to build any type of website you want.
Want proof? Then keep reading to see what kind of websites you can develop with the world's most popular Content Management System (CMS).
Personal Blogs
A personal blog is a place where you share your personal ideas, thoughts, and opinions.
WordPress gives you full control over your content and your website so you don't have to worry about the security and the independence of your self-hosted blog.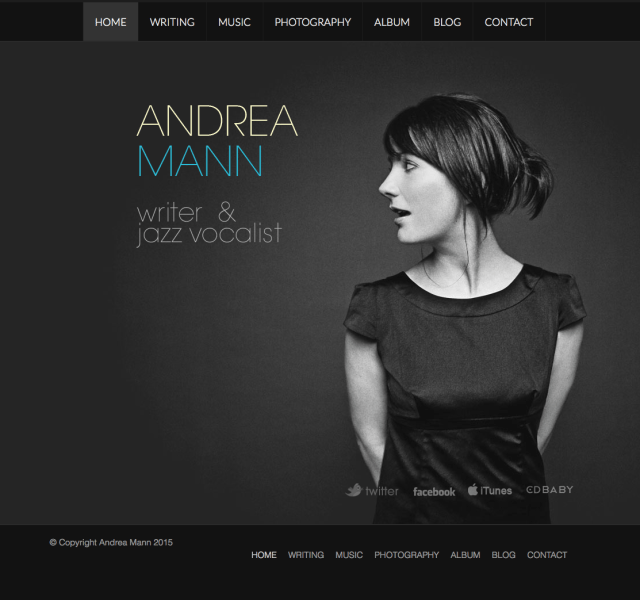 Personal blogs are also a great way to market yourself and your skills. Andrea Mann's personal website is one of the great examples of that. Andrea is a writer who uses her personal blog to promote her work and find new clients.
Her website features a portfolio of her work as well.
Online Magazines
Are you planning on starting your own online magazine? Then WordPress is the perfect option for you.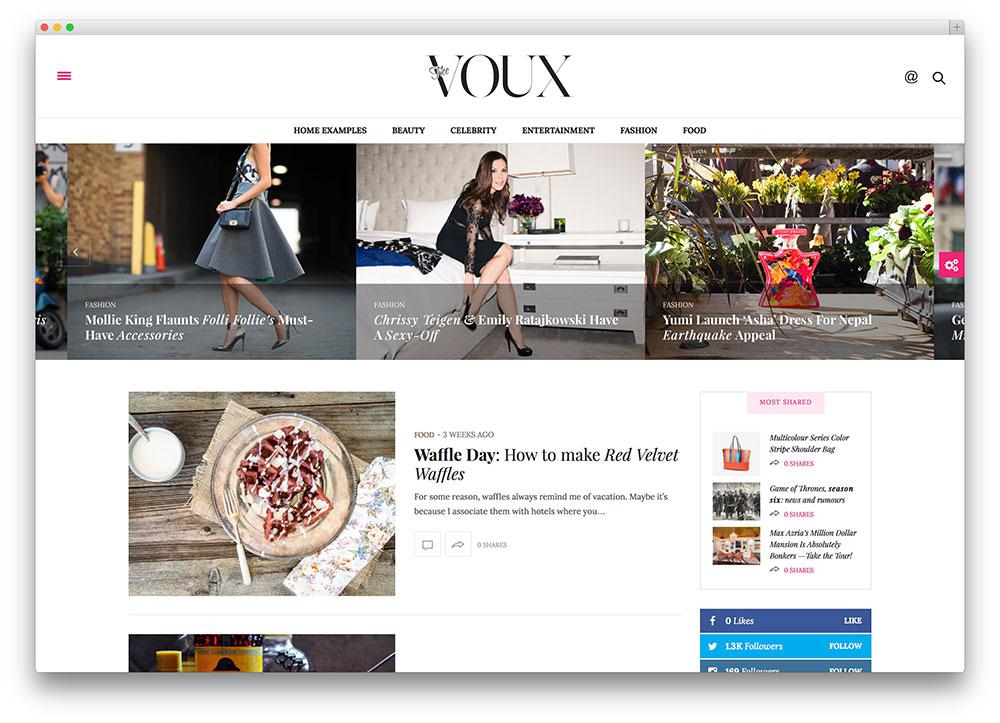 Some of the world's most popular online magazine websites, such as Time.com, 9to5Mac, TechCrunch, and Fortune, uses WordPress to manage its large archives of articles.
WordPress also has a built-in feature for managing multiple users, which allows you to have a team of writers or editors to work through the WordPress dashboard to edit and publish content to your online magazine.
Business Websites
There used to be a time when you have to spend thousands of dollars to build a website just to build an online presence for your business. But not anymore.
Today, all it takes for you to build a business website is a good hosting plan and a WordPress theme and you can build your business website for less than $100.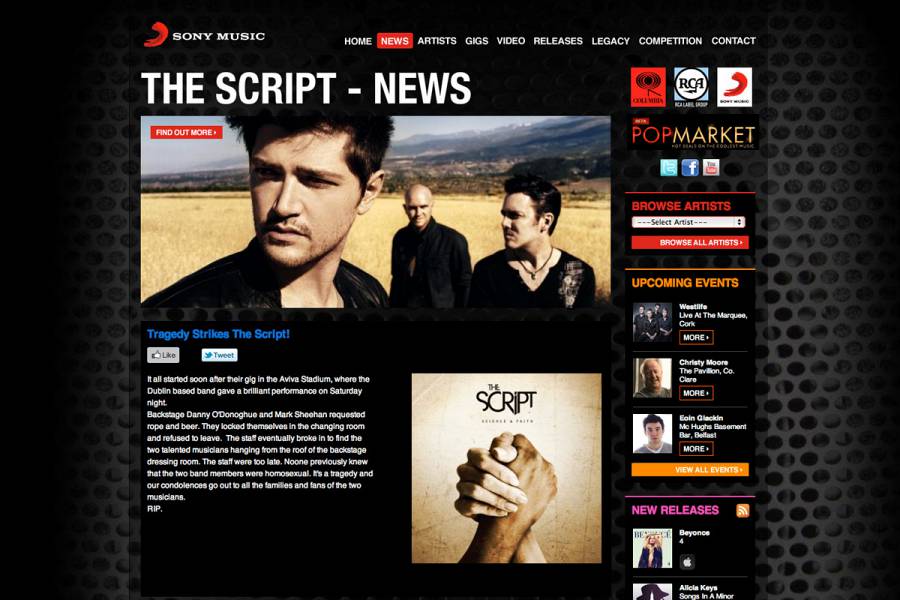 Sony Music is one of the many big corporations that use the power of WordPress to promote its business and services online. You can't even tell if their site is built on WordPress or just HTML.
ExpressJet Airlines' official website is also made with WordPress as well.
eCommerce Sites
The incredible free WordPress plugin, WooCommerce made things so much easier for building eCommerce websites on low budgets.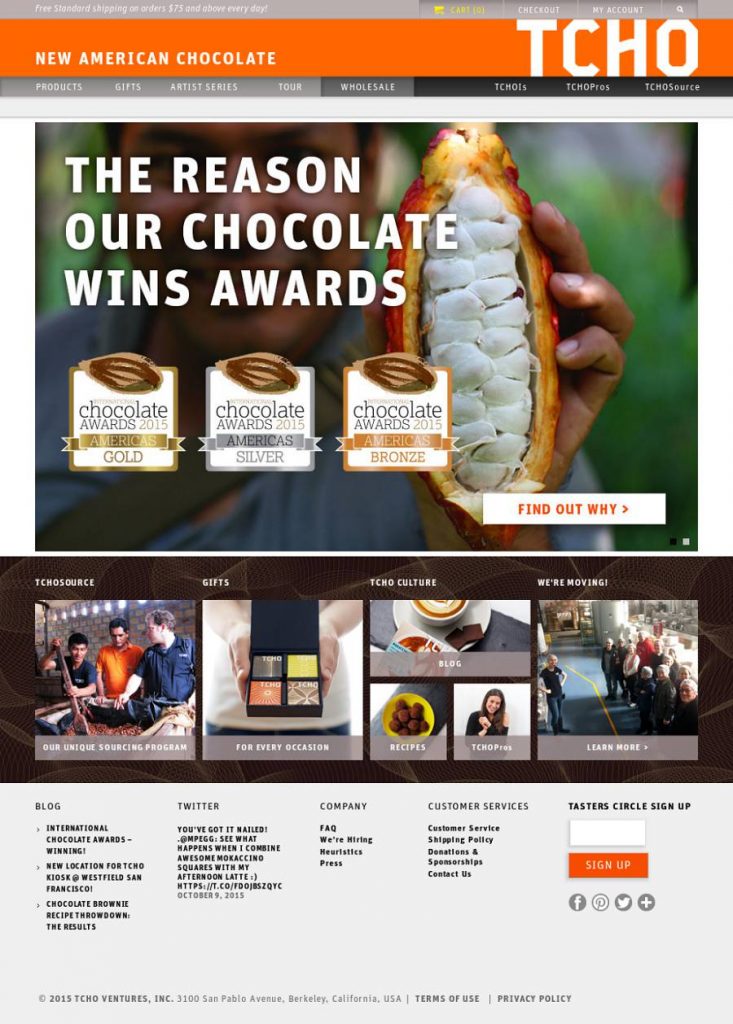 TCHO, the popular chocolate maker, uses WordPress to power up its online store, which includes a great list of products, categories, and a seamless checkout page.
If you've always dreamed of starting an online business or already have a local store, you can now use WordPress to bring your shop online and to increase your sales.
Landing Pages
Having your own landing page for your products is one of the most effective methods of increasing your lead generation rates.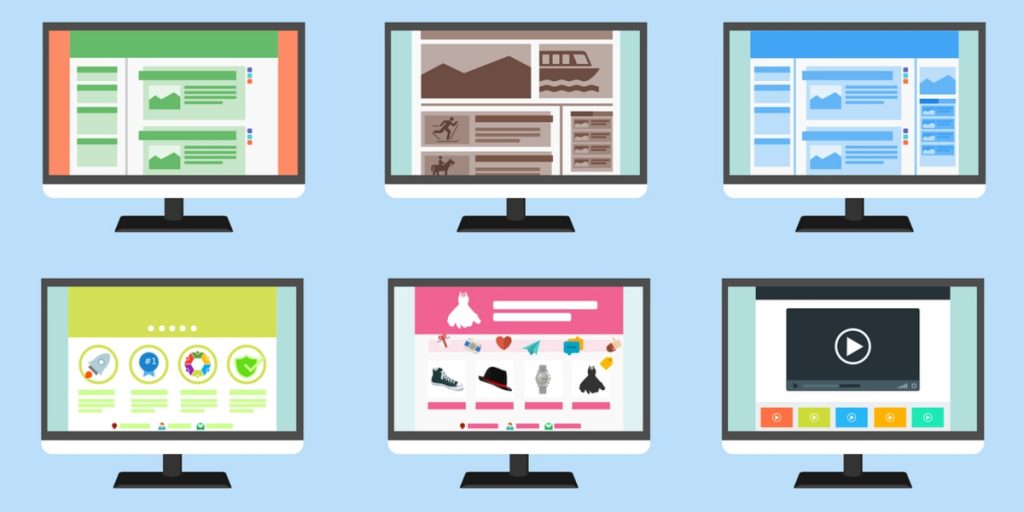 You can create your own landing pages, like the TCK Publishing's landing page, to capture leads and improve sales.
There are plenty of great plugins available that allows you to design your landing pages in any way you like.
Portfolio Websites
If you're a photographer or a designer, you won't need to be convinced of the importance of having a portfolio website to showcase your work.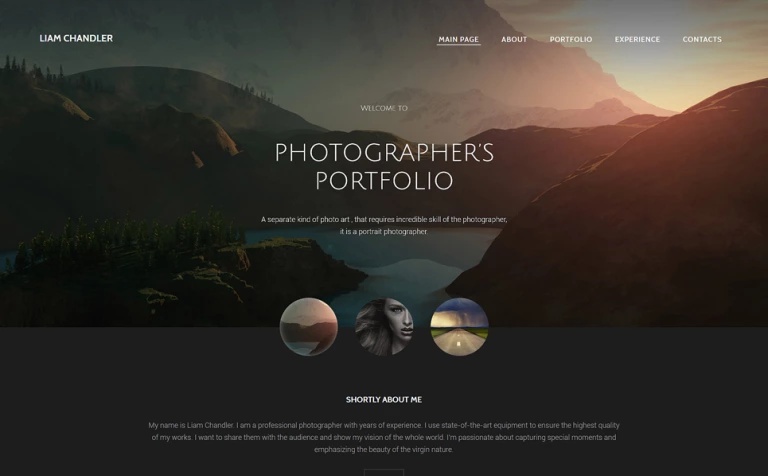 Want to know how to build a portfolio site? Then have a look at the website of Entyce, a digital design agency.
Notice how they showcase their work and services on the same website.
Social Network / Community Websites
Don't get your hopes up. You can't build the next Facebook or Twitter with WordPress.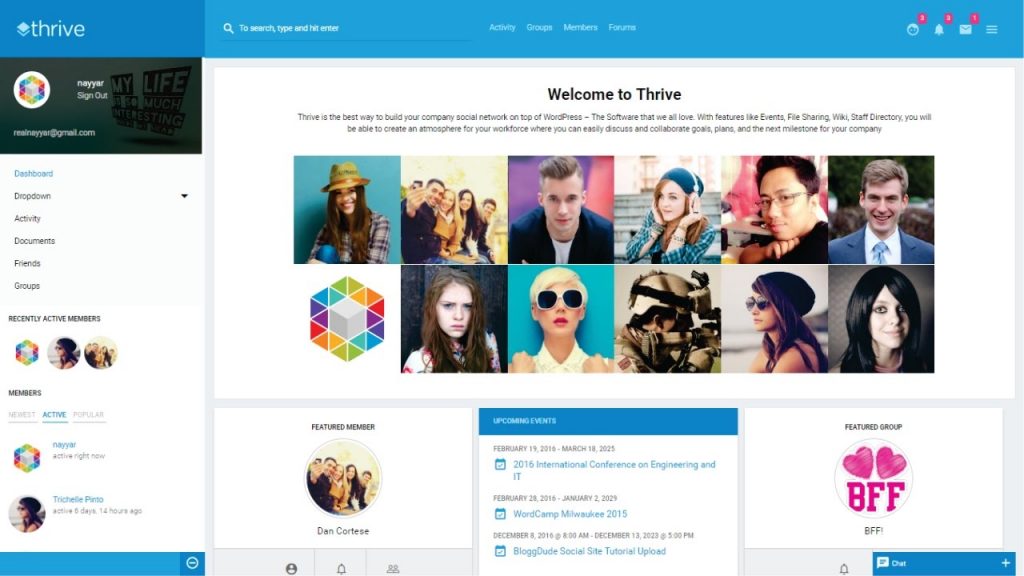 However, you can build a niche social network or a small community using the popular BuddyPress plugin. Just like the Little Sketchers social network.
It can be a great way to build a group around your interests or even promote your products with a community of customers.
Head over here to see more amazing websites.
Start your website today with Go Get Space WordPress hosting. Try it out for 30 days for absolutely free and pay only if you like our service.