In unmetered bandwidth dedicated server hosting you get a server that has no set limitation on monthly bandwidth usage or monthly fixed bandwidth. Bandwidth is the amount of data transferred to and from your hosting server. In this case, dedicated servers are connected to the network on a set port speed, and you are given full access for unlimited use or a little bandwidth on that port as per your hosting needs. It is different from conventional servers that have a 10TB bandwidth cap on a 1GBps port. Unmetered servers allow you as much bandwidth you want for your needs of improved dedicated hosting experience.
How an unmetered bandwidth dedicated hosting can be a good choice?
Different reasons can be mentioned for the choice of unmetered dedicated hosting. The most common reason can be avoiding bandwidth overage fees. In case of traditional or regular metered server you have to look at the bandwidth if you don't want to get charged for using up extra bandwidth. You don't have to worry about the extra usage with unmetered dedicated servers. Some website owners choose unmetered servers and low cost dedicated server because they are simply not aware how much bandwidth their server may need. An unmetered hosting allows you to get the bandwidth you want for any type of server from video streaming, web hosting or game servers etc.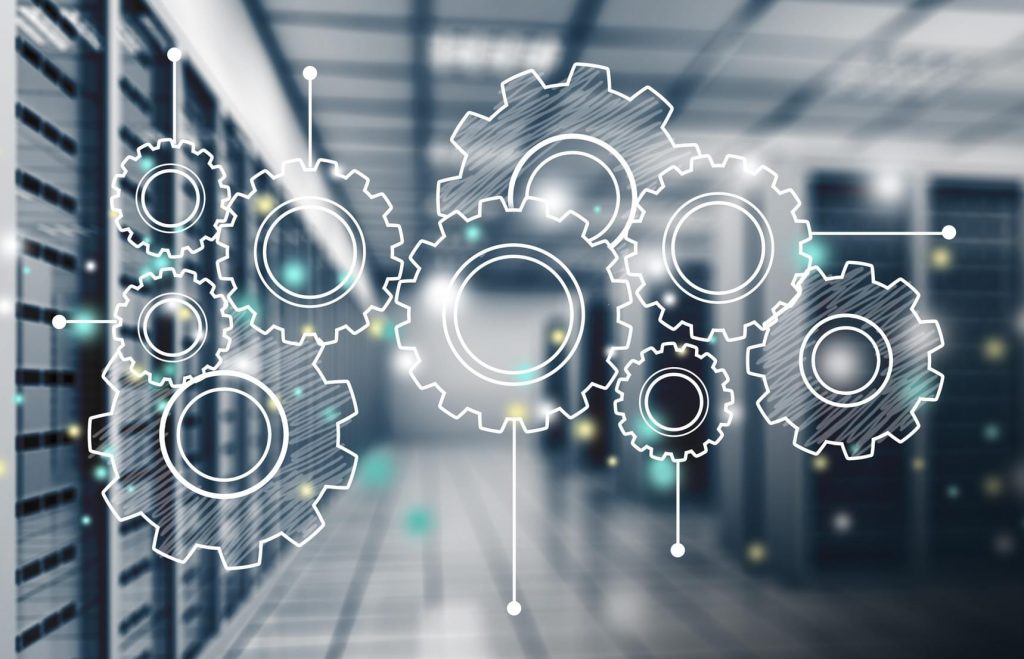 Know the difference: Unmetered Dedicated Servers vs. Unlimited Dedicated Servers
Many people get confused at this. Is unmetered bandwidth same as unlimited bandwidth?
Actually it is necessary to understand that there is no such thing as unlimited bandwidth servers. Bandwidth is such a thing which is always finite and it has a limit to which a server connection can possibly process. If somebody is providing you unlimited bandwidth dedicated hosting they are selling a service that they cannot ever provide. Unmetered bandwidth server simply means that no limit to the amount of bandwidth is set for your server. You are allowed to use whatever amount of bandwidth your server needs. Of course it has limits but your usage is not limited by a certain amount.
Choosing an Unmetered Bandwidth Dedicated Server Provider
Now, there are a number of important things to consider and look for while choosing an unmetered dedicated server. You must get unmetered bandwidth servers in true sense. For that you must review their terms of service to ensure you will not be limited by the content or hosting services you can run on your server. You need to check if you can get prohibited from using your unmetered dedicated server by going through the acceptable user policy that the hosting provider has. Some hosting providers limit for high bandwidth operations like video streaming.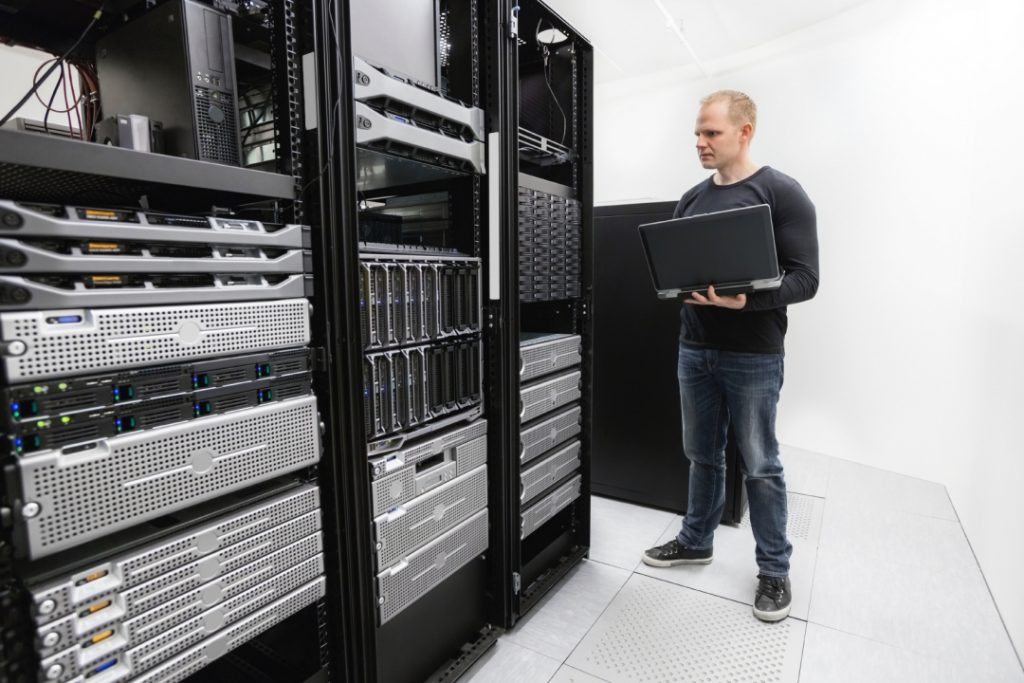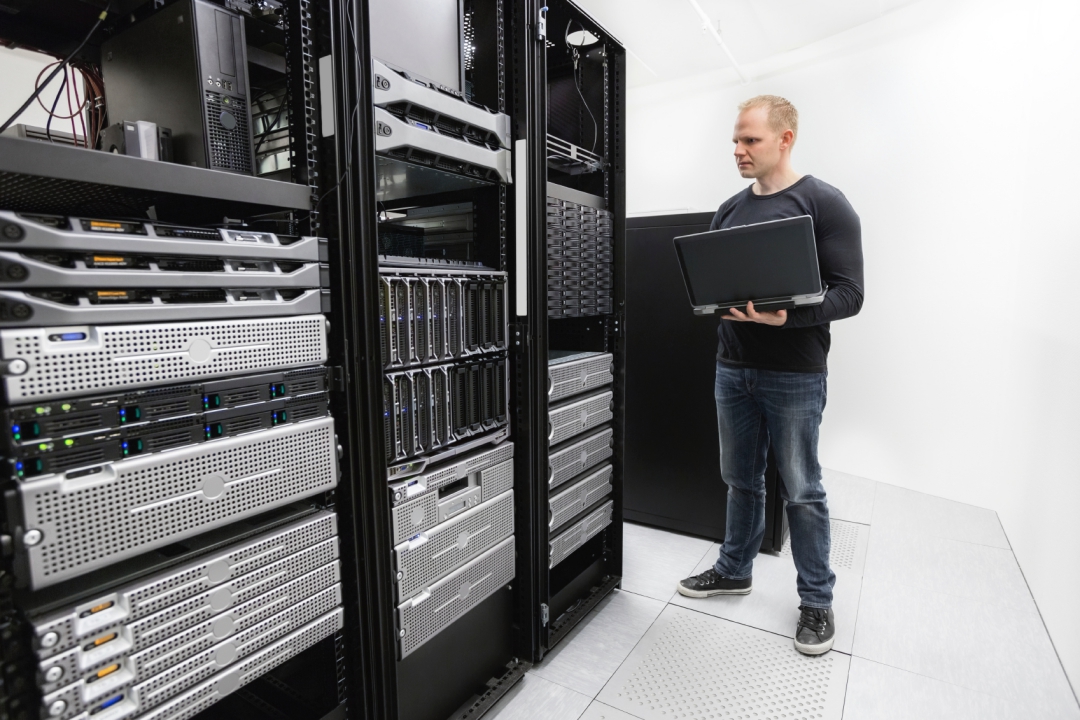 Knowing more about the history of the service provider and how long the provider has been in the business and their reputation can help you estimate their credibility. If they are a new budget hosting providers it is likely they are overselling their servers. For example, some providers prohibit high bandwidth operations like video streaming. Take a look at how long the service provider has been in business and what reputation they have. A new budget host is very likely to be overselling their network. An over-connected server will naturally be slow and will bottleneck frequently. Choosing a provider with a good track record will ensure that you are dealing with a provider committed to delivering a stable experience and possibly no problems in your hosting.