Getting Started
Social Media Marketing, which is also known as SMM is the process of combining your marketing strategies with the social media networks out there. From a recent study, it has been identified that many people use social media networks on a daily basis, such as Facebook and Twitter. With the development of technology, social media has obtained a prominent place in the lives of people. Small business owners can obtain the maximum benefits out of this platform in order to enhance their business opportunities by have a great social media workflow.
You can try the following methods to enhance the effectiveness of your social media marketing campaign and enjoy the maximum returns.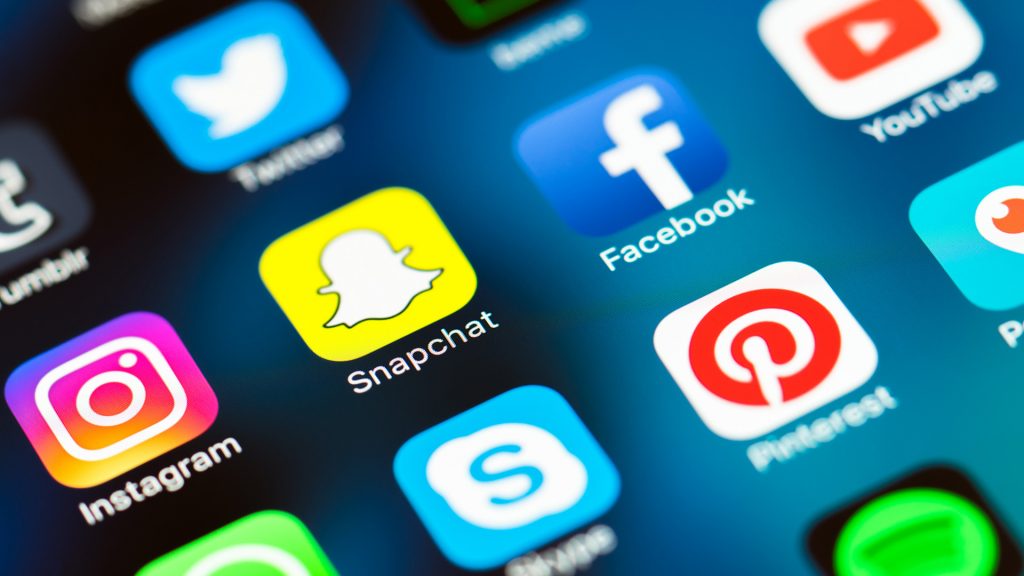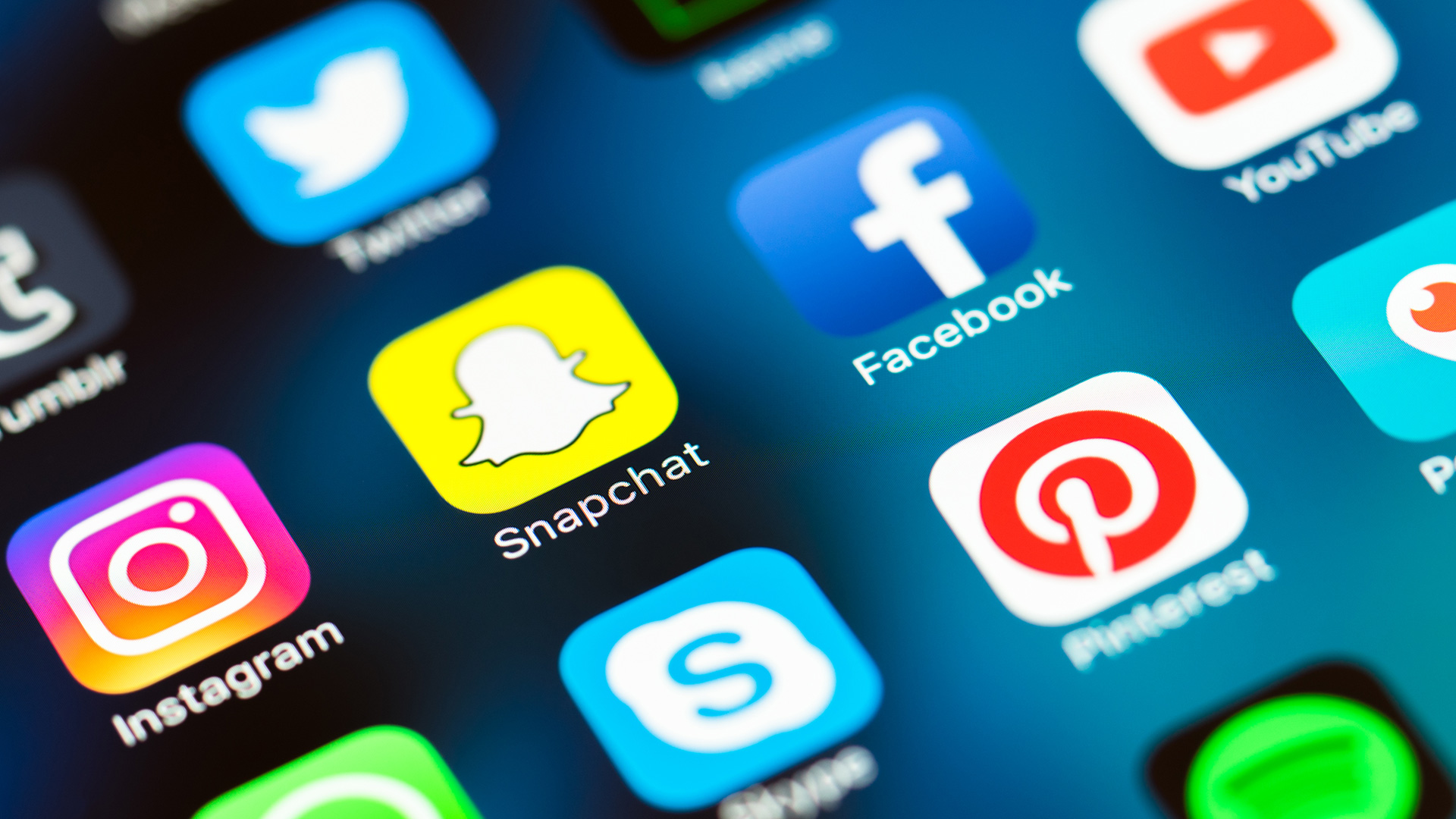 All the social media networks have opened their doors for the young entrepreneurs. Therefore, you need to create a business account instead of a personal account. When the customers look for your company on social media networks, they use your business name, not your personal name. If you have more than one business, you can maintain separate pages for each business.
Keep all the posts on topic
To keep the social media workflow in straight, All the posts, photos or tweets you update from your account should be related to your business and it is recommended to stay away from posting unprofessional content. Even though it is fun to post random stuff that you see on the Internet, it can harm your brand customers will not have a great feeling towards it. It is essential to use your creativity when posting from your social media accounts. For instance, you should think from the point of customer and compile the post according to their requirements.
Use interaction in all your campaigns
If customers have the chance to interact with your business, they will tend to use your products or services occasionally and they will even recommend your business to their friends. Since social media networks are the best place to interact with others, you should take the maximum advantage out of it and take necessary measures to talk with them. For example, you can ask questions from them related to a specific part of your business.

Put a stop to controversy
Regardless of what you post from the social media profile, make sure you stay away from controversy. It is a popular topic among savvy entrepreneurs that nothing will kill your campaign, than posting on controversial topics. You need to stay unbiased at all the times and win the hearts of customers.
The effectiveness of these four tips is proven and many small business owners have used them to make a positive impact on their business. Therefore, all the young entrepreneurs can try them without any hesitation.
Now you know what needs to be done in order to create a time saving social media workflow. As the next step, you need to measure the effectiveness of it.
Measuring The Effectiveness Of Your Social Media Workflow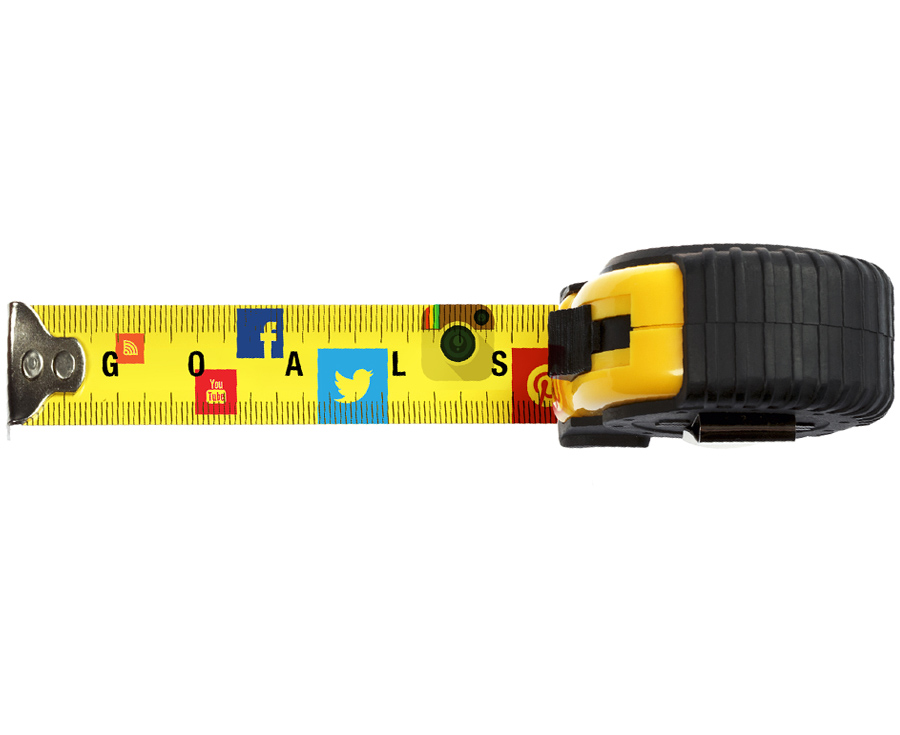 All the business owners in the present world conduct social media marketing campaigns in order to enhance their business opportunities through gaining more exposure. However, you should find a reliable method to measure the effectiveness of your social media campaigns. Before you go to measure the strength of your social media profiles, you need to consider about two important things. First of all, you need to have a method in your website for your visitors to become customers. This can easily be done by implementing a submit form, where you can use to contact them directly. Secondly, you should have a tracking system in your website that helps you to find how many visitors have come.
In order to create a strong follower base for your social media profile, you should engage in social media campaigns. Measuring social media campaigns can simply be defined as measuring the return for your investment. You have to spend a lot of time, effort and money on these campaigns and if you don't have a method to measure their success, you will not be able to determine whether they are successful or not. The development of technology has made it easy for you to measure this activity. You are gifted with a wide range of methods to measure your return on investment.
The popular methods of measuring the effectiveness of your social media campaigns include calculating how many likes you have, how many people have shared your information and also how many people are recommending it. Sharing your information in social media networks is extremely important because it helps a lot in promoting your business name across potential buyers.
Leading indicators play an important role by helping you to measure the success of social media campaigns. You can measure how many visits are coming from social media networks and figure out how many of them are converted into leads. You can easily track this by getting the assistance of a tool like Google Analytics. It provide important information that is related to the amount of traffic you get on a daily basis and from which social media network you are getting the most number of hits.
Some people get the assistance of URL shortening services before promoting their links on social media networks. This will help them to measure the number of people who click the link in a convenient way. Measuring the effectiveness of social media campaigns can tell you whether you are travelling in the correct path or not.
Hopefully this post has helped to inspire you to create your own social media workflow and help you to understand that social media for your business doesn't have to be time consuming.