If your website has been getting more and more popular you may be wondering whether or not the shared hosting service you started out with is going to be enough to keep it running smoothly into the future. High quality shared hosting packages like those available at Go Get Space can handle surprisingly large and busy sites, but there does come a time when upgrading to VPS hosting is the right move.
While the most common reason people upgrade to VPS hosting is because they are getting high levels of traffic, there are also other benefits of this type of hosting. Read the following points and consider them in relation to your site. Whether you are currently a GGS customer or not, our team of technical support specialists can help you move to one of our great VPS packages.
High Amounts of Traffic
While this is the thing most people think about first, the total number of visitors to your site is actually one of the least important stats when it comes to determining what type of hosting you'll need. Some types of sites can serve tens of thousands of users per day on a shared hosting account, and others will need a VPS after just a few thousand. If you're getting more than 10,000-15,000 unique visitors per day, however, you definitely want to start looking at VPS hosting.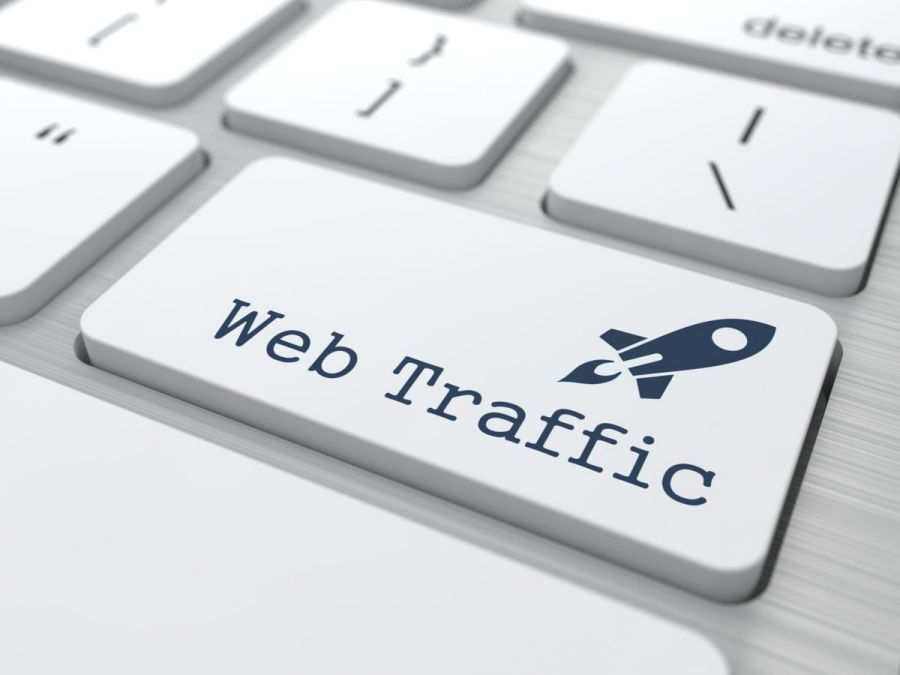 Type of Site
The type of site you are running (and what platform it is on) will have a lot to do with determining what type of hosting you need. Some sites, like forums, typically have to make a high number of database calls for each page that is loaded. This requires a lot more system resources than a normal blog, for example. If your site is making more than 10 database calls per page load, you will need to get a VPS (or even a dedicated server) once you start getting more than about 1000 users per day. This can be even sooner if the users are spending a lot of time on your page.
Images & Videos
If your site uses a lot of self-hosted images or videos it can be a good idea to use a VPS even for a fairly small site.  This is because processing requests for these items can take a lot more CPU and RAM than text would require.  Having a VPS hosting package will help ensure you have the needed system resources to meet the needs of the visitors to your site.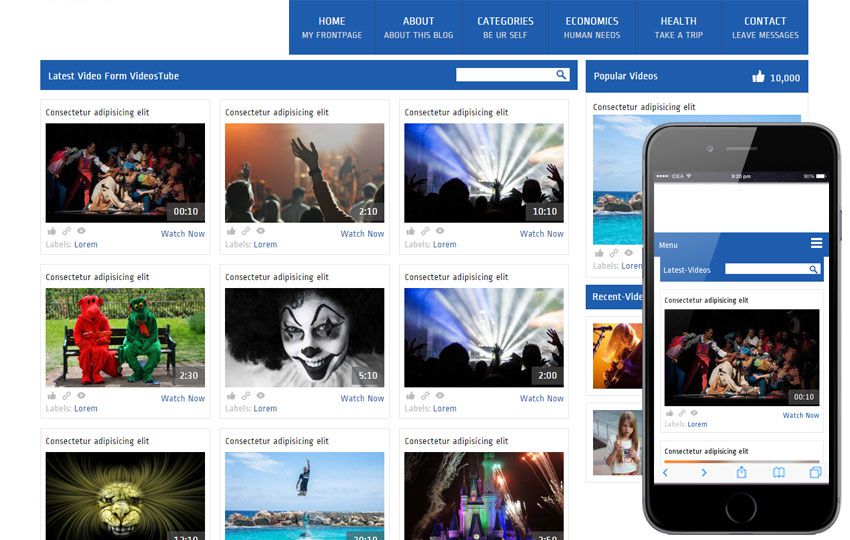 Control
Finally, if you want to be able to control everything about your site, a VPS is required. Shared hosting packages are locked down in many ways. VPS solutions, on the other hand, provide you with root access to your virtual environment. This means you can install any software or other items you need. For many users, this added control (along with the other benefits) will make it worth it to invest in a VPS hosting solution.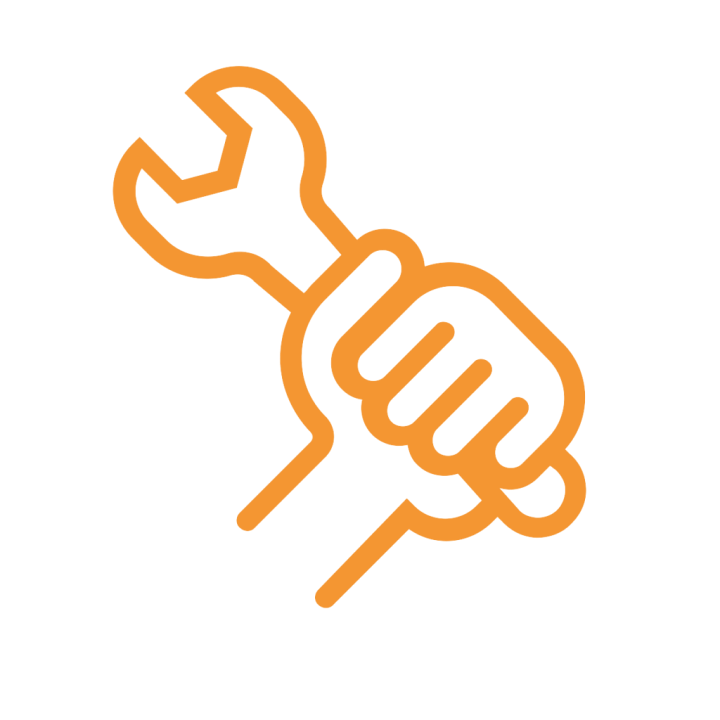 Go Get Space is Here for You
Whatever type of hosting you need, we are here for you.  Go Get Space has all types of hosting packages available for you to choose from. We can even help you to switch from one hosting package to another without any trouble.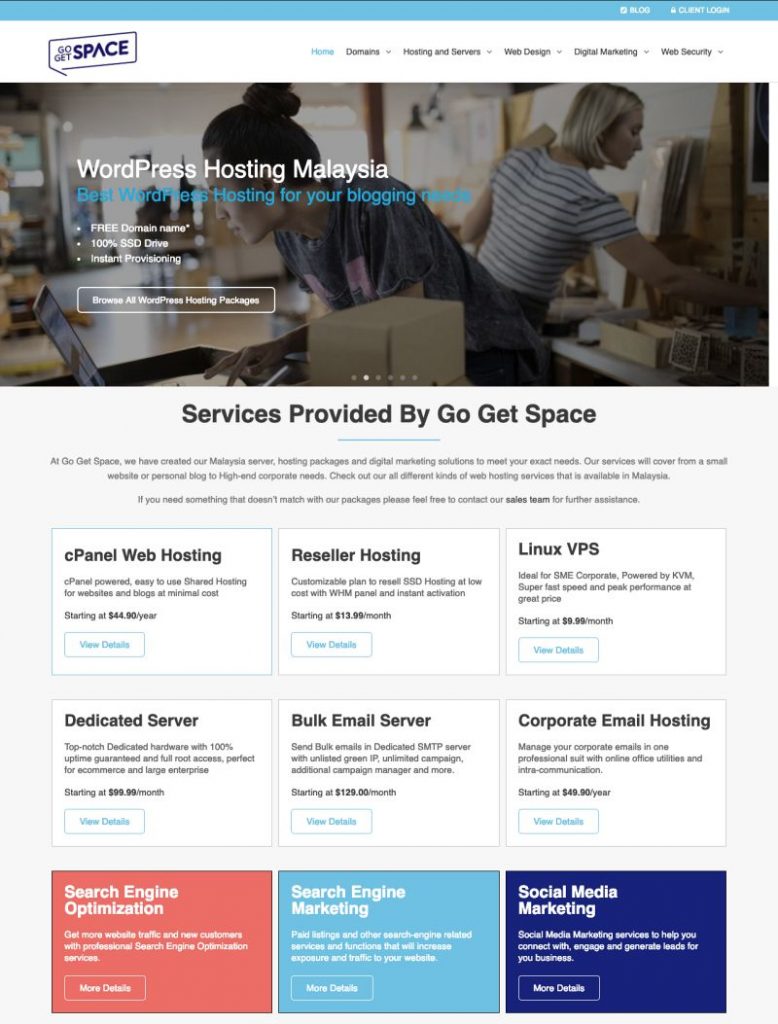 Please get in touch with us if you have any questions or would like to get your site on one of our VPS hosting packages today.