There are many types of websites on the internet like social media website, advertising website, informative website, etc. But the kind of website that is dominating the market in the terms of profit is an e-commerce website.
Today the e-commerce sector is growing rapidly. Many small-scale businesses are adapting to e-commerce trends. They choose a website for their business expansion because it is more cost-effective than expanding their business on mobile apps. The idea of having an e-commerce website is expanding and serving customers on a global base.
But for you to build a decent website you need reliable web development tool. Many websites fail due to the poor choice of a development tool. To avoid such fate for you company choose wisely from the list given below.
Shopify
Shopify is an easy to use and free e-commerce tool for your website. It is enabled with all the latest features and functionality useful for web development. It also provides the user with e-commerce customization option and good data security.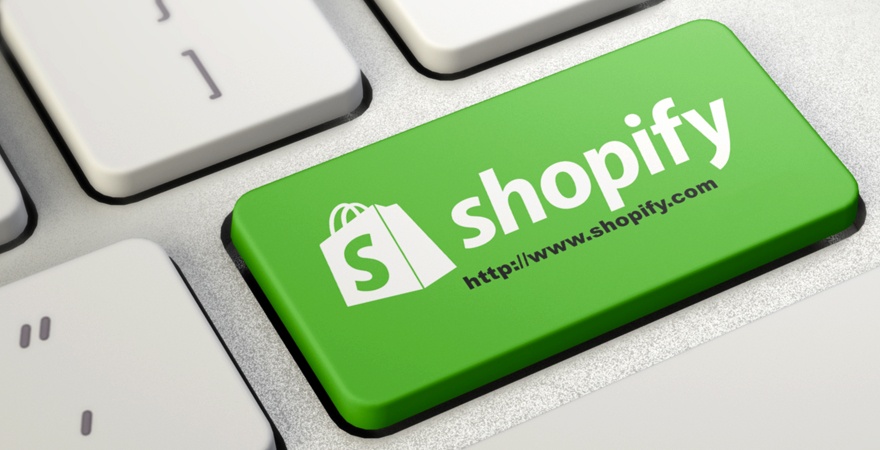 PrestaShop
PrestaShop is a tool most often used by developers for web development purposes. It is a useful tool for developing professional and sophisticated online stores. PrestaShop is renowned for its outstanding inventory management and product catalog support.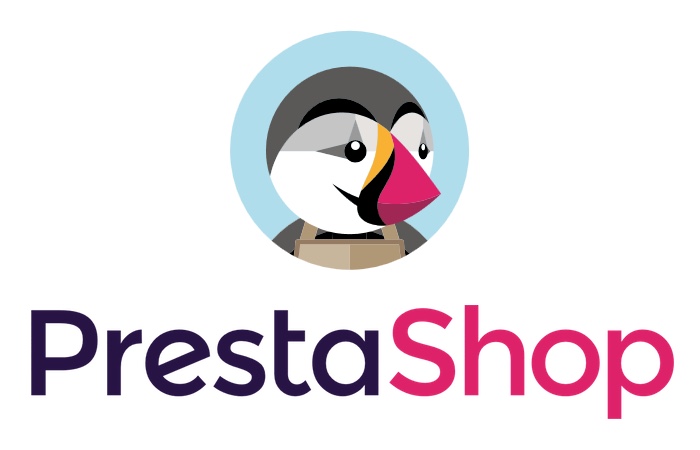 Magento (Community)
Magento (Community version) is quite popular among small and medium businesses. Although this edition is free it comes with all essential features that are essential for seamless web development. Some of the features used for e-commerce web development are admin panel, product catalog, sales report, SSL support, etc.
UberCart
UberCart is a new free e-commerce web development platform. A basic knowledge of PHP is required to control UberCart. It also offers automatic account generation option, single page checkout option, activity logging, and many more services.
WooCommerce
WooCommerce is an extension of WordPress. Where WordPress is an open source platform used for blogging purposes, it is also designed to support small-scale online business. It provides users an outstanding e-commerce development features and security.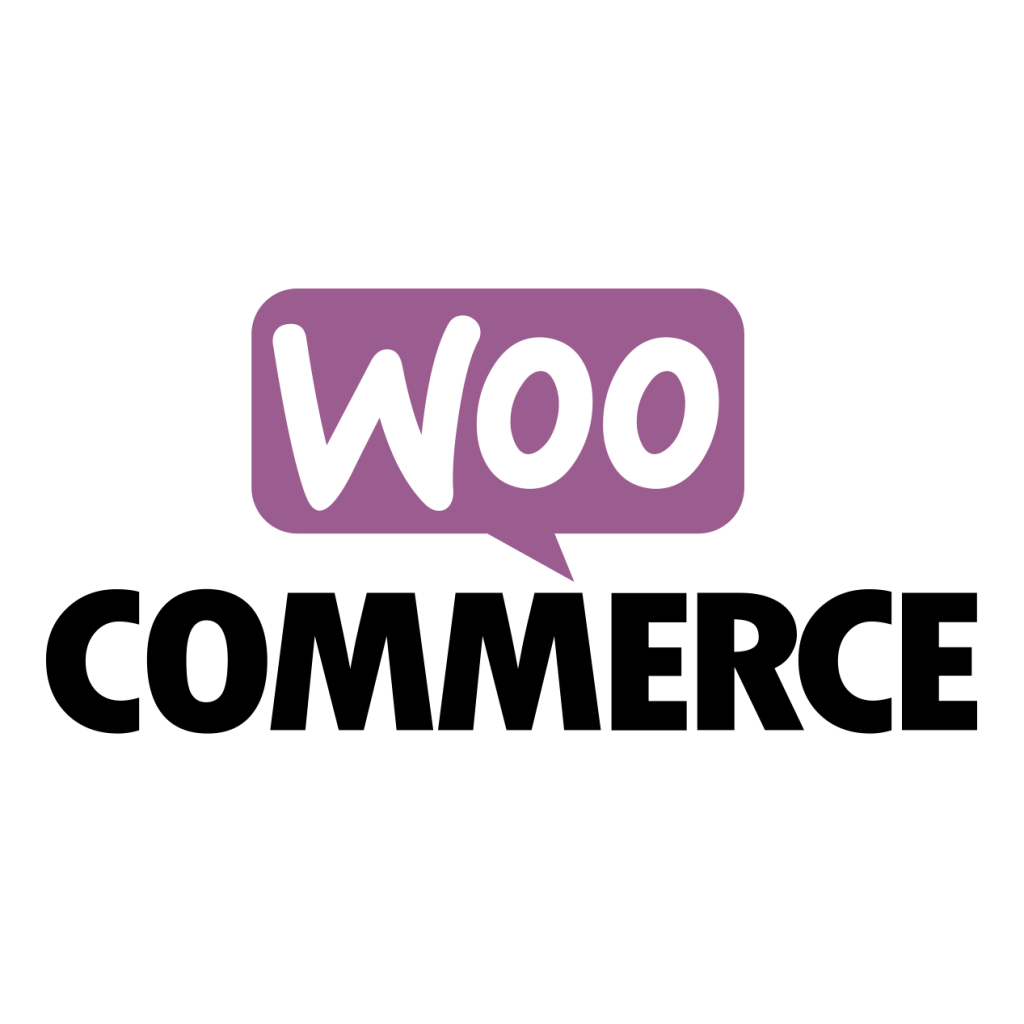 OsCommerce
OsCommerce is an easy to use free e-commerce tool according to many web developers. It offers the users 7000 add-ons free of cost so the user can get more output out of OsCommerce without investing more money. Many successful online business websites are developed using OsCommerce tool.
Spree Commerce
Spree Commerce is an open-source platform that serves as a custom technology platform for any type of e-commerce web development. It also provides inbuilt Google analytics services along with 50 payment gateway options.
Zen Cart
Zen Cart is an open source software that requires scripts written in PHP and MySql to support website development. It is a secured high end e-commerce web development tool.
BigCommerce
BigCommerce is a free to use software used for e-commerce development. It is used by the development companies that are looking for a complete range of e-commerce stores with different product pages.
ZeusCart
ZeusCart is new in the market but it is an effective free e-commerce tool. It is a fully customizable shopping cart tool that is also enabled with all the necessary features required for e-commerce web development.
E-commerce revenue was 1.9 trillion US dollars in 2016 and is projected to be 4.6 trillion US dollars by 2020. If you are an e-commerce web development company looking to create a decent working website then you must choose a web development tool that will fulfill your business needs. There are many companies of e-commerce web development in countries like Australia, US, UK, India who are using these tools for web development.