One of the most powerful and exciting recent developments in online marketing is the proliferation of video content. Sure, video marketing has been in use for decades, ever since the invention of the television set. Businesses have used TV commercials since day one to advertise their businesses, but video took a lot longer to get a foothold on the internet because of slow loading and streaming speeds.
Well, those days are long gone, and today video is the future of digital marketing. Studies show that 45 percent of people watch at least one hour of video every day on Facebook and YouTube alone. And when you shift the focus onto younger demographics, the number of hours watched per day increase dramatically.
But how can you use video marketing most effectively to promote your business online? How will those videos be created going forward in order to have a significant impact for your company? Below are five trends that are revolutionizing video production and are going to be extremely valuable to anyone who takes video marketing seriously
Live-Streaming
Live video streaming has become incredibly popular over the past couple of years, with platforms like Twitch and Periscope giving big players in the social media sphere like YouTube and Instagram a run for their money. Now, everyone is jumping on the live stream bandwagon, and all the major social media platforms are including the use of live video.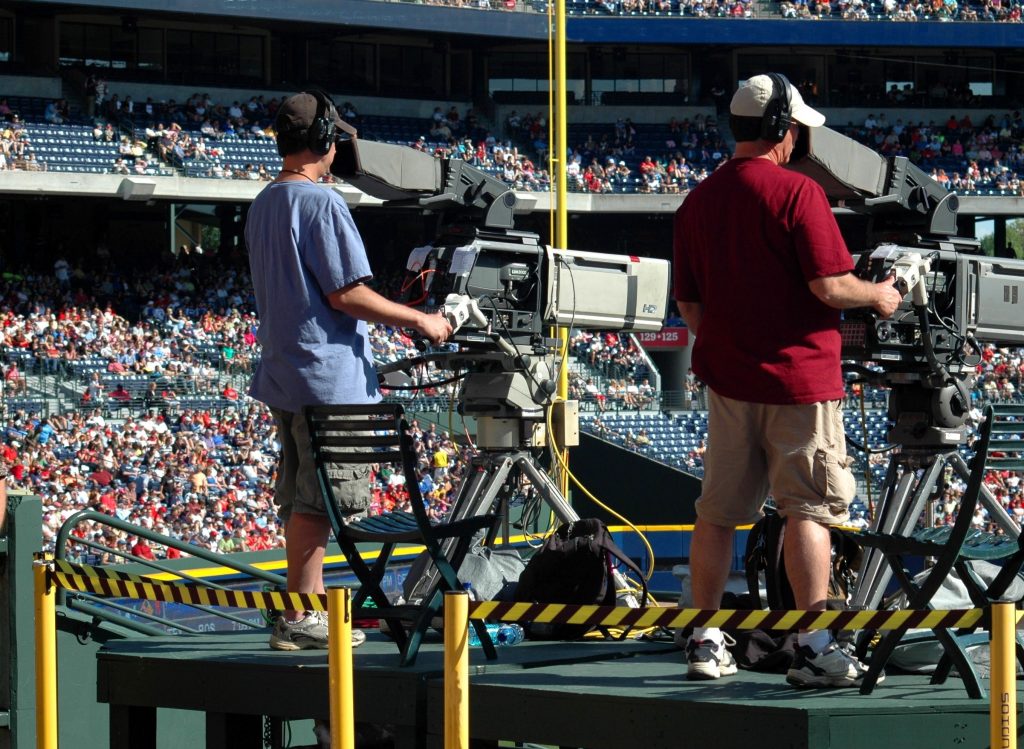 Video marketers need to position themselves to take advantage of this trend. Live video feeds might not make sense for every business out there at this point, but for some companies this is a no-brained. Younger generations of consumers, in particular, are huge fans of the connectedness that live steaming offers. So brands who market to these demographics would do well to incorporate live video into their video marketing plans.
Drone Footage
The proliferation of consumer-grade drones is another trend from which many brands can benefit. For several years now, drones have had practical applications for military, police and search-and-rescue use, but now that they are becoming more affordable and more reliable, drones are showing up all over the place. And video footage produced by drones is proving to be extremely effective for video marketing.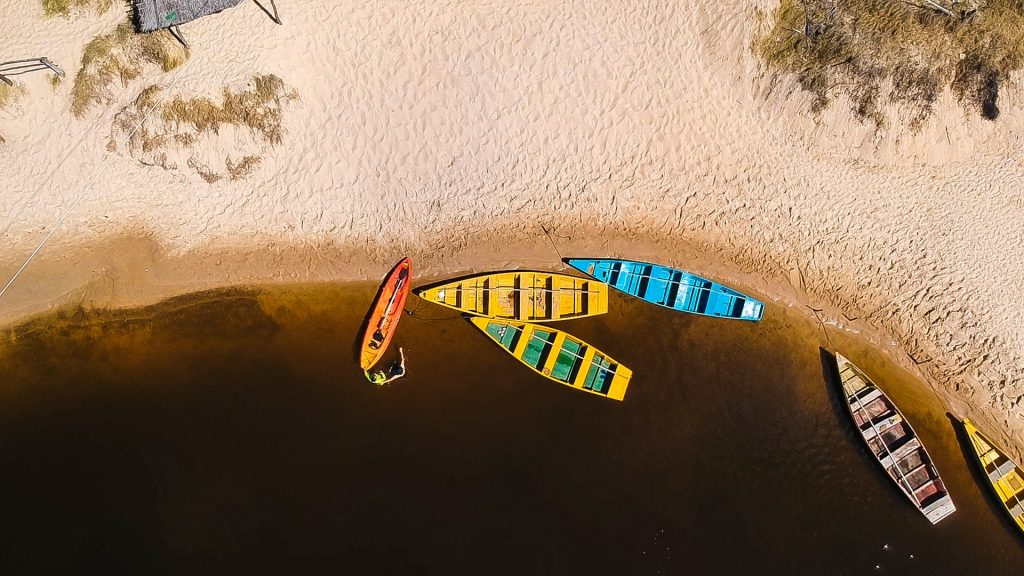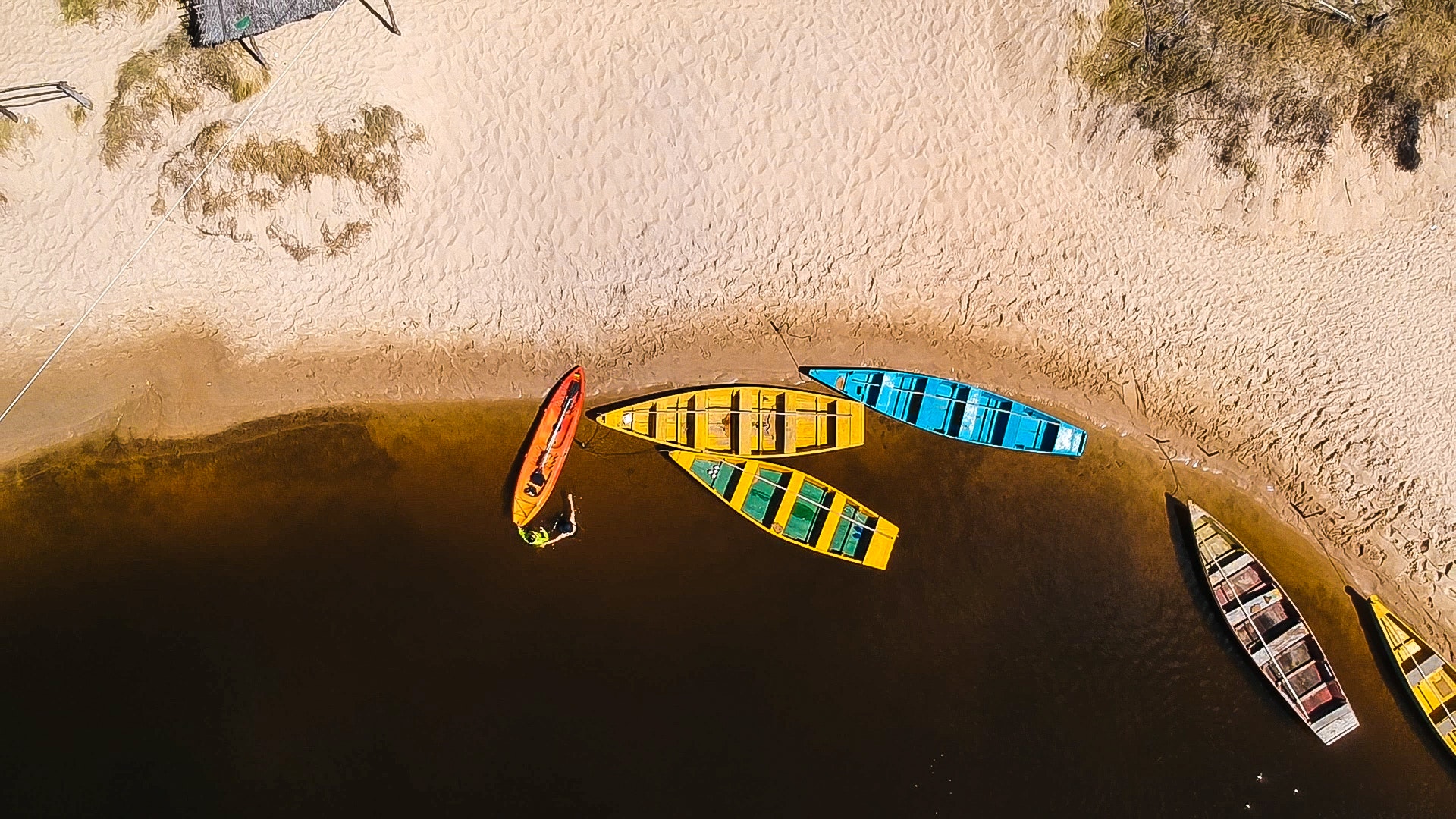 Whether indoor or outdoor, drone videos offer beautiful birds-eye views with smooth panning and high definition. These types of shots would have required thousands of dollars to create in the past, but today's video creators can produce these shots every any for pennies on the dollar.
User-Generated Video
Thanks to the affordability of digital cameras and smartphones, user-generated video sites like YouTube, Twitch and Vimeo have become hugely popular, and millions of regular people are creating videos every day. Vlogging isn't going away any time soon, and marketers are taking notice of how this trend can be used to promote brands.
Video producers are shifting their content style to reflect the homegrown look and feel of user-generated videos to great effect. Consumers today aren't passive as TV viewers of previous generations. They don't just want to be spoon fed a bunch of commercials and hard-selling content. They want to make connections with people online, and vlogging has proven to be an effective way for brands to connect with their younger fans.
Data shows that consumers are more trusting of user-generated content compared to professionally-produced advertisements. Brands can use this to their advantage by promoting or sharing videos created by their loyal customers.
Interactive 360 Video
Over the next year, you're probably going to see a lot more use of 360 video cameras. This amazing technology allows viewers to look around in every direction as they watch the video. Because of this interactivity, watch time on these videos is a lot longer than on videos that use a static, fixed camera view. It's difficult to tell at this point whether 360 video is going to be a short-lived fad or if it will take off in the long-term, but it looks like it will be a strong trend for the foreseeable future.
It will take some creative thinking to utilize 360 video than to its full advantage. You can't just point the camera at your face and expect the video to go viral. You'll need to remember that everything around the camera will also be "in the shot". If you want to incorporate 360 into your video marketing campaigns, then you'll need to make sure you are using videographers who are thinking outside the box and can use this technology for maximum impact.
Virtual Reality
Another trend that takes interactivity to the extreme is virtual reality. With the use of VR goggles, viewers become fully immersed in their digital environment and can actively participate in the content. The application of this technology in the video game industry is obvious, but that is just the tip of the iceberg. There's so much more that this technology can do, especially when it comes to marketing brands.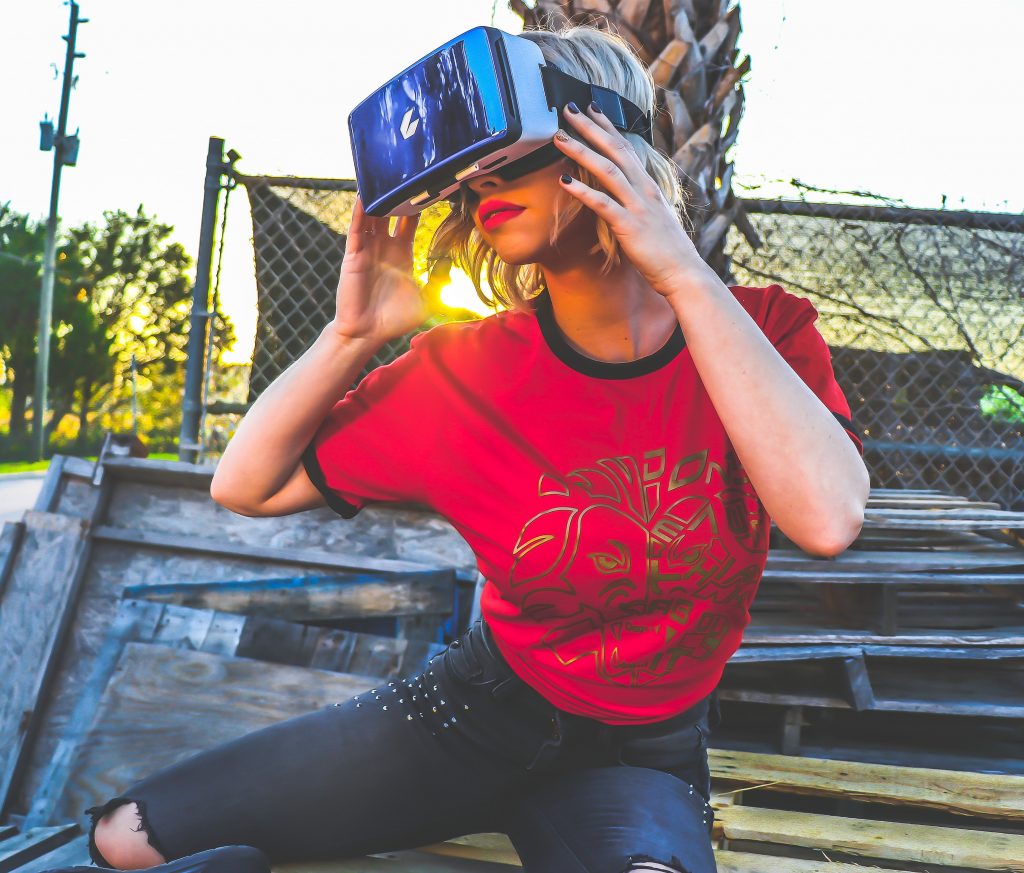 Many retailers are shutting down their storefronts because people are buying products online. The biggest disadvantage that online retailers face is that their customers cannot pick up the products and examine them in person when deciding whether or not to make a purchase. This can cause them to lose sales. But imagine the impact on conversions if those online shoppers could use VR technology to virtually hold your product in their hands, turn it around and even try it out?
While sitting at home, they could completely refurbish their living room with your furniture. Or they can place their product on their kitchen counter to see how if it ties in with the rest of their appliances. Their kids can test out your latest line of toys in a virtual environment before begging Mom and Dad to get it for them. The possibilities that virtual reality technology creates for product marketing are staggering. But who says that this tech would be limited to marketing and sales? Customer service might also take place with VR technology.
Video marketing is the future of online marketing, at least for the next several years. If you want to put your brand on the leading edge of this wave, then your marketing team will need to dive head first into the ins and outs of video production.
But smaller companies will also need to use videos for their marketing purposes, even if they aren't producing these videos in-house. Video production companies that are keeping up with these latest developments will be able to help their clients use videos to promote their products and services in the best way possible.