The internet has become a gateway for people who want to take their small business to the next level and turn it into a multi-million-dollar company. Marketing was seen as quite the challenge before the concept of World Wide Web was introduced to the masses. Businesses had to rely on general media like TV, radio, or print to spread the word about their company. Now, since the evolution of marketing into the digital landscape, advertising has exploded in the best way possible, due to which there is an overwhelming amount of marketing content around us.
As a business owner, every marketer has to cut through the noise of competition and create an eye-catching campaign through the digital marketing. Listed below are the 7 free online marketing tools that are useful to make a business flourish positively.
1. WordPress
WordPress is a perfect platform if you are looking for Content Management Systems (CMS) and your company's digital marketing scope. You have many options with this tool, from creating a website to using the drag and drop system. WordPress makes it simple and easy to create a site, add detailed information that pertains to your company, and also allows you to include a blog, promote good content and keywords for SEO purpose. The best part about WordPress is the number of plugins you can put on your page. Plugins are great for marketing because they include a wide range of features like checking analytics, customizing themes, and so on.
2. Google My Business – Free Listing Google Maps
This is on of the essential of 7 free online marketing tools that will help you sort out your business appearance online, especially on Google Search and Maps. GMB also comprises of your business name, location, and work hours. It also includes looking out for and replying to customer reviews, adding photos, monitoring how people are searching for you and so on. If you have a small business and you want to get started with local SEO, then GMB is a great tool to start with initial efforts.
3. Canva – Develop Professional Designs
Canva is a great tool that helps with professional designs. It is pretty standard for people to be bombarded with online ads. If you want help developing new images for your latest ad campaigns, then Canva will help you construct advertisements that are easy to use and feature-rich, through its image creator. Canva can also change images for your social media pages, website, etc. You can compile and import data, and use them for custom made charts.
4. Google Search Console
The ranking of a website on Google is crucial. Good ranking of a website on Google indicates the success of a digital marketing campaign. In an ideal situation, you would want to be in the top three positions on the first page of Google. GSC is a tool that helps business owners regulate the ranking of their website. You can track the keywords that are ranking and the views you are getting, once you link the site to the search console. When you receive the data concerning the opinions and ranking, you can use the information to study the market and know when and how to market your page for more views.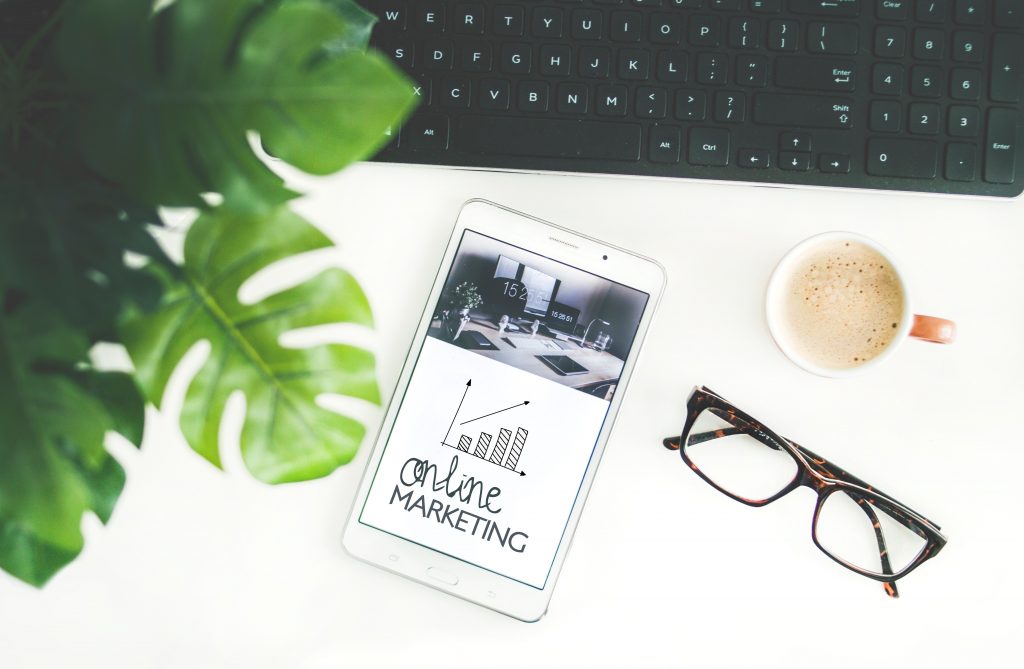 5. Help A Reporter Out
It's not enough to possess good knowledge of SEO without having reliable and quality content to execute your vision. Getting digital visibility of your small business can be tough, but if you have solid and reliable content material to share, then the website success is assured. HARO is a free tool that allows bloggers to deliver quality content and link with sources that are trustworthy and have a good reputation. All you have to do is sign up, look for sites that have content related to your role and start writing for it. Ensure that you choose a topic that captivates the audience by having a reliable source.
6. UberSuggest:
UberSuggest is a powerful SEO tool to learn more about SEO and how you can link it with your current digital Marketing plan. It is a free application that will help to learn about SEO and is excellent if you are new to the numeric marketing field. Your marketing plan should involve targeting SEO keywords that are corresponding to your forte. Keywords are essential to digital marketing because they allow you to reach the intended target audience that matches your end goal. When people type keywords and search for answers, it should end with your website toping the page. For instance, if your site sells mascara makeup material, you may want to target, "Best waterproof mascaras" in your blog posts.
7. Hootsuite
Social media is another huge factor and one of the effective free online marketing tools in digital marketing success. It's cardinal to focus on social media presence as Google also considers it to rank a site. Hootsuite is an excellent application that monitors your social media pages in one place. You can control your existing posts, schedule upcoming posts, include articles and marketing tactics that will gain you more likes, shares, views, and followers. This will make your site/organization more accessible to the audience. Hootsuite also tracks competitors and influencers that are involved in your niche. The layout provides easy access to all your social media profiles and the people you want to follow. You can be updated on influencer information, monitor your competitors, and ensure you never have a late post again.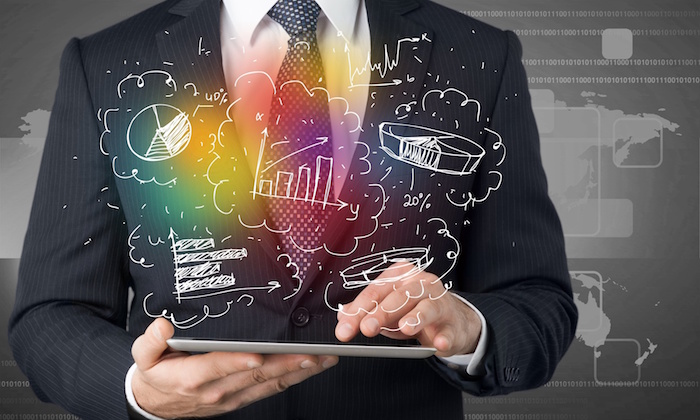 Conclusion
If you conduct thorough research, you will find a variety of marketing tools that will help you develop a successful digital marketing campaign. The 7 free online marketing tools listed above are the most popular ones that are mostly used for successful online business strategies. Make use of the information mentioned here to build an excellent digital marketing platform that focuses on enhancing your business. Find out how the audience likes to communicate with you, as a brand and the various methods you can use to reach potential customers. It may take some time to gain popularity through digital marketing, but if you have solid content and strategies, success awaits you for sure. Keep your tactics relevant, fresh and engaging, and you will be on a positive path. Once you focus on your end goals and drive towards it, you will surely take your small-scale business to another level.