The right technology can level the playing field between small businesses and large enterprises. On the other hand, the business technology landscape is in a constant change, with new products and services released every day.
If you're feeling overwhelmed with the options, worry not. Here are three areas of small business technology that can reward your investment with tangible ROI.
Digital Marketing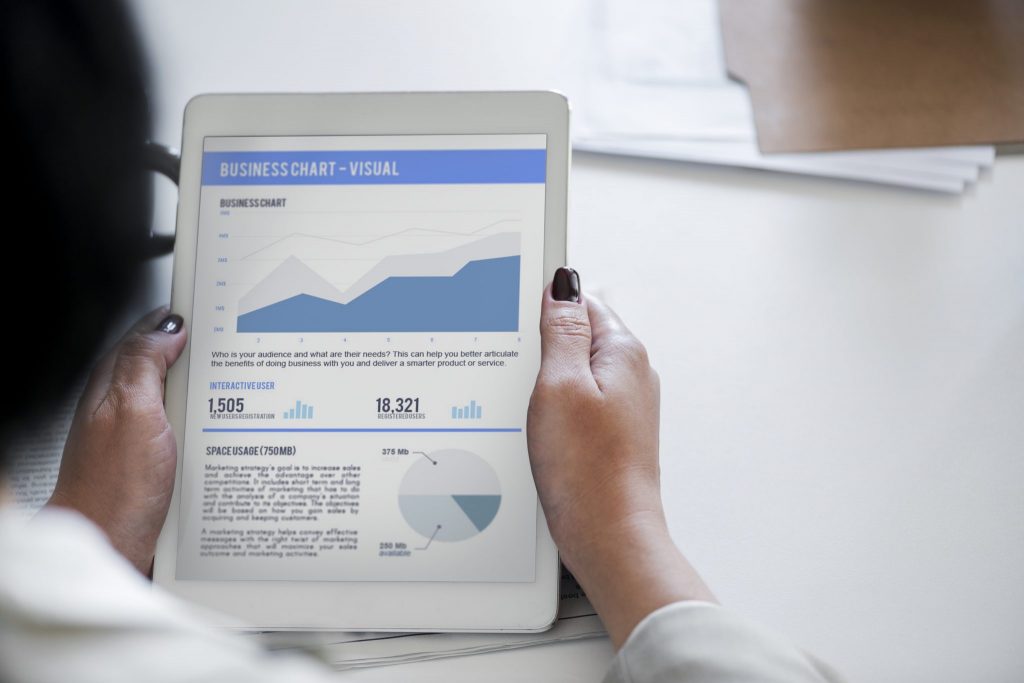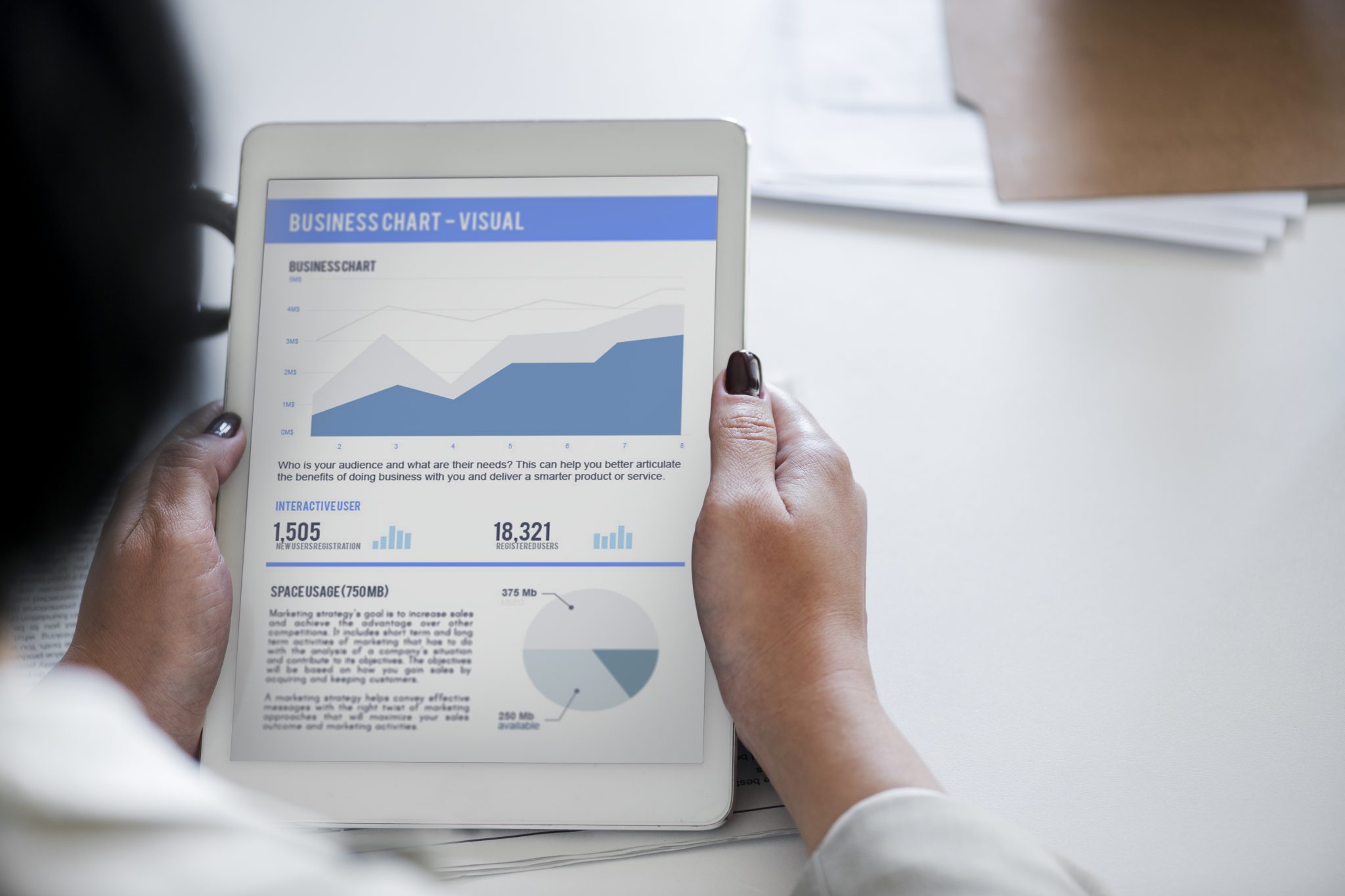 A must have Business technolgy for today's competitive market and Google Search engines. Digital marketing lets you reach prospects, deliver personalized marketing messages, and drive sales while keeping your costs way lower than traditional advertising.
Search Engine Optimization
Organic search is still the biggest source of website traffic, driving 51% of traffic to B2B and B2C websites while leaving social, paid search, and other channels behind. Not to mention organic traffic captures over 40% of revenue.
You want to be on the first page of the SERPs for the keywords and phrases prospective customers use, and search engine optimization (SEO) can get you there.
The problem, though: SEO is a long-term play.
It can take anywhere from 6 to 12 months to bring results. And all the while, you need to keep a close eye on about a dozen things including backlinks, referring domains, competitors, rankings, and more.
Fortunately, you can carry out campaigns with barebones tools:
An all-in-one SEO tool
A serviceable email and decent writing chops (for when you reach out to link prospects)
You probably have the last two already, but you may need to invest on the first one.
Cloud-based tools like Moz, Majestic, Ahrefs, and SEMRush immediately come to mind. These tools are like Swiss army knives and present you with the freshest data so you can make data-driven SEO decisions.
Email And Marketing Automation
More than 2.6 billion people across the globe, or 34% of the world population use email. And if you're a B2B company, know that 55% of business decision-makers use email almost exclusively.
And perhaps most convincing of all:
Every dollar spent on email marketing gives a 4400% return on investment!
If you've been neglecting email marketing until now, it's high time you give it the attention it needs.
And thanks to marketing automation, setting up profitable email campaigns has become easier than ever. Services like MailChimp and Drip let you welcome new subscribers, convert leads, and stay connected with customers while taking the tedious work off of your to-do list.
Video Creation And Live Streaming
Video and live streaming are here to stay.
Internet users watch more than 500 million hours of content on Youtube every day. In the United States, 85% of the country's internet audience watch video regularly.
And as for live streaming:
About 80% of brand audiences prefer watching live videos to reading a blog, while 82% like live videos better than social posts.
If the content you create is mostly text-based, now may be the time to consider more visual formats like video. Not only is visual content easier to digest for most consumers online. But videos also allow you to showcase aspects of your business that are not so easy to put in words.
You can showcase your best employees, give viewers a behind-the-scenes look at your office, or run a product or service demo. All of which help your overall marketing efforts and build brand recognition.
Workplace Productivity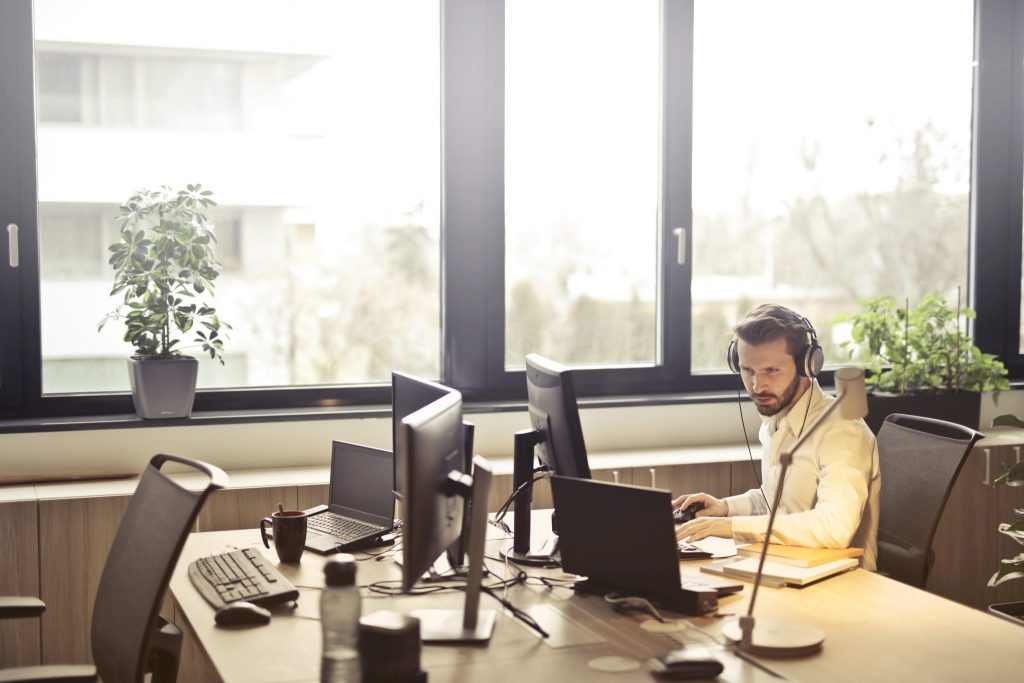 Workplace productivity refers to the amount of work accomplished in an environment (ex: office or store front) divided by the cost or time required to do so. Boost your team's productivity and you are better equipped to meet increasing demands from clients.
Double (Or Larger) Monitors
Small and online business owners like you wear many hats. Chances are, your to-do list includes:
Entering data to a spreadsheet
Writing emails while consulting a source material
Creating and comparing graphic designs
Attending to customers via a chatbox or shared inbox app
Simple, right?
But if you're using a lone monitor, one that's 20 inches wide or less, you could be switching between applications and tools hundreds of times a day. Not only does this waste time, it also takes your energy away from real business-building tasks.
Fortunately, a second monitor can stop the time and productivity wastage!
A report from the University of Utah found that a dual monitor system can save you 2.5 hours a day. If you have 30 employees, you're saving 18,825 hours or $136,481.25 per year based on the minimum wage.
Multifunction Printers
Even with all the talk about the advantages of going paperless, businesses of all sizes still need to produce and manage paper documents. They need to print, copy, scan, fax, and be able to do all of the above while away from the office.
Meanwhile, cash and space constraints mean getting dedicated office equipment for each of the document management tasks mentioned is out of the question.
A multifunction or all-in-one printer is an affordable solution to the problem.
These modern printers have all of the document management features a business may need. Not to mention their compact form conserves precious office space. Even better, however, a managed print service contract or a leasing deal lets you get the printer you need without the budget-breaking cost of buying brand new.
Cyber Security
One of the Primitive online Business technology. As a business, you're juggling a lot of sensitive information – from personally identifiable data from customers, intellectual property rights, to authentication credentials of people in your company. Losing any of them can spell the end for your business, so you better shore up your organization's cybersecurity.
Onsite And Offsite Backup
Ransomware, like Petya and WannaCry, will hold your data hostage through encryption. And the only way to regain access to your data is to pay the ransom using Bitcoin.
Ransomware will cripple your business if you let it. According to an industry report, the global damage caused by this type of malware can exceed $11.5 billion/year by 2019. Don't leave your business sensitive information at the mercy of cyber crooks.
So backup your data!
A reliable backup plan protects your business not just from ransomware but from human errors, natural disasters, and other events that can wipe out your data.
When drafting your small business' data backup and recovery plan, be sure to include (and consider) the three most important components:
The local files that sit on your servers and computers
Onsite backup for quick file recovery (ex: deleted or overwritten)
And the offsite backup, so you can bounce back even after your local files and onsite backup have been wiped
With a rock-solid backup strategy in place, you can rest easy at night knowing a ransomware, theft, nor an earthquake can rid your business of its data.
An Extra Internet Connection
Here's one of the most important rules of cyber security:
Do not allow unauthorized or unfamiliar people to access your company's private Wifi network.
However, you may want to offer visitors internet access. If such is your case, an extra internet connection can keep always-connected guests happy while minimizing the risk of someone getting into your servers and important folders.
If a separate connection is beyond your budget, upgrading your wireless routers and access points may suffice. Specifically, you want to look for routers that allow guest access by using a different SSID (service set identifier). All the while requiring only a single internet connection.
Virtual Private Network (VPN)
Eavesdroppers can see your internet traffic, capture passwords, hijack company accounts, and cause all sorts of damage if you let them.
A virtual private network (VPN), however, can stop them in their tracks.
A VPN service secures all of your internet traffic by redirecting it to one of their services and encrypting the data while in transit. It ensures prying eyes can't read the transmission, and it's especially handy if you travel for business or have employees working on the field.
On the other hand:
A VPN won't help if you click willy-nilly to compromised websites or download malicious files without second thoughts. So while a VPN provides an extra layer of security, you should always use cyber security best practices.
Onto You…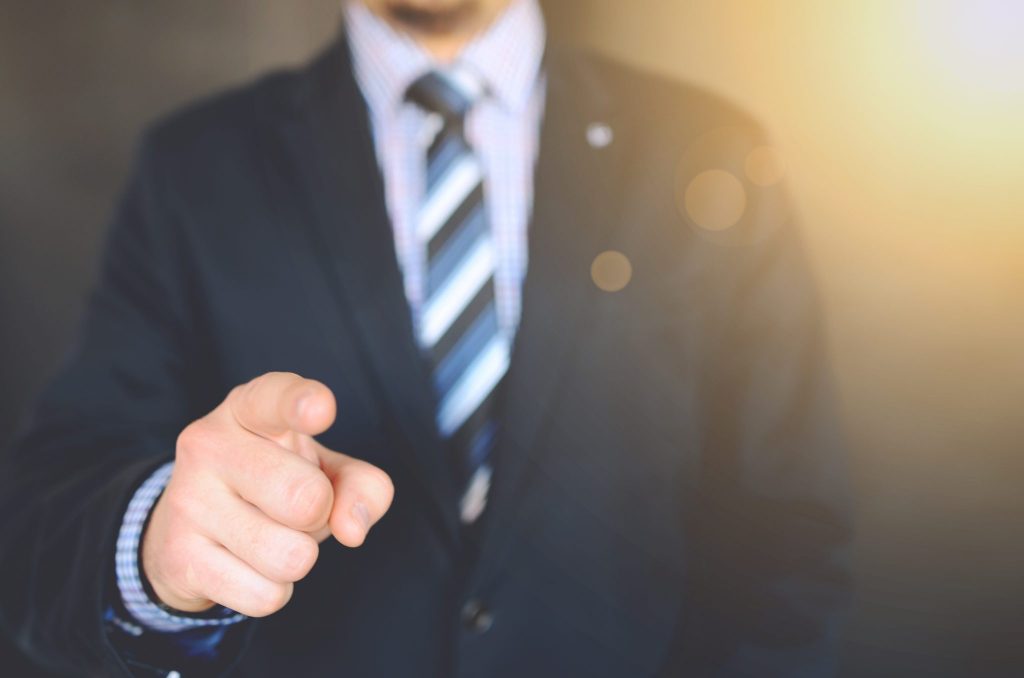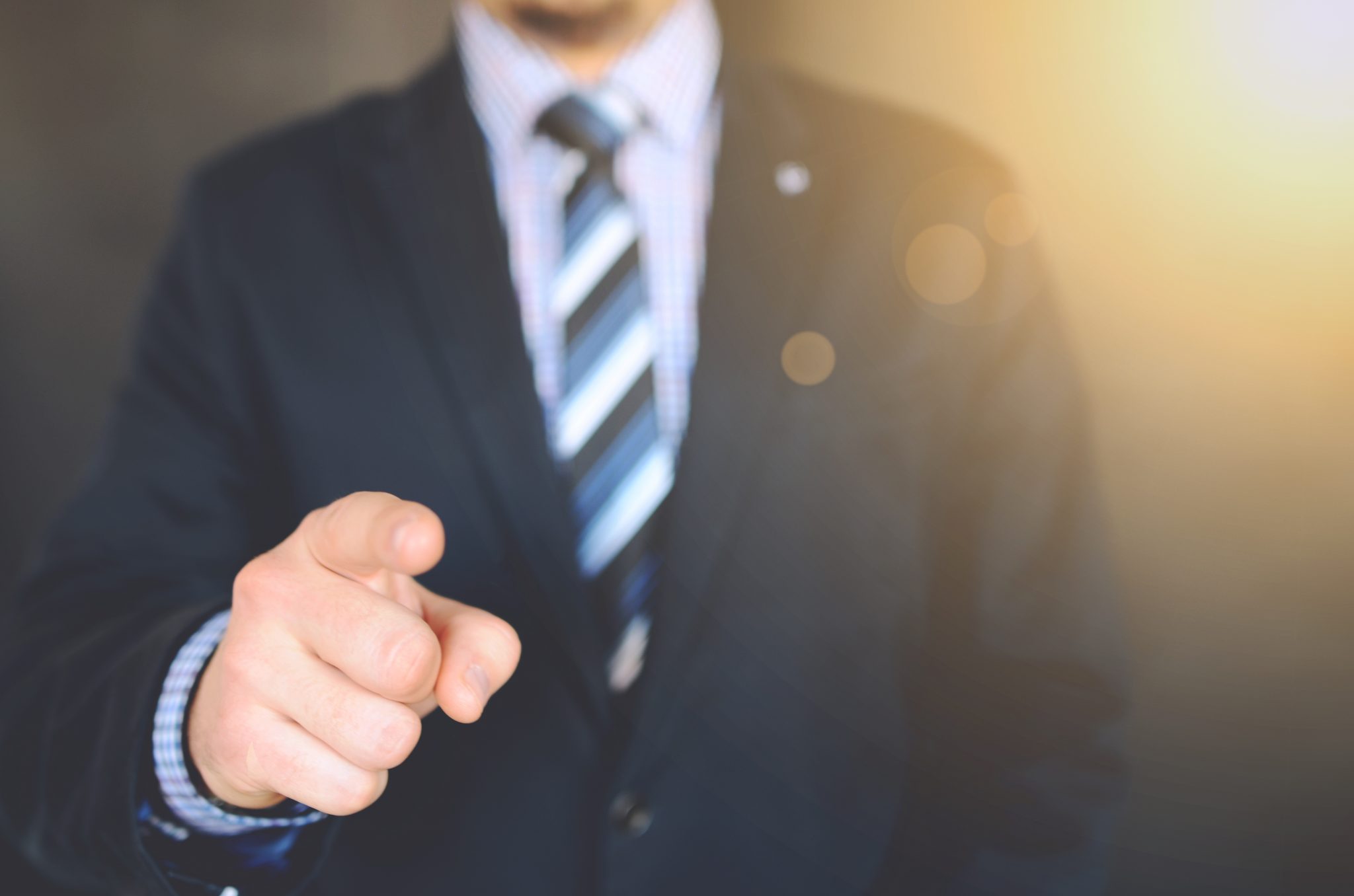 And this wraps our guide on the different business technologies and trends you must invest in. While we've discussed a lot, this list is by no means exhaustive. So let's pass the mic onto you. What technologies do you think are worth investing in for small business?
Let us know your answers in the comments section below.