There's not many things for website owners that's worse than seeing a high bounce rate. This can negatively affect your rankings in the search engines and ultimately leads to a relatively low conversion rate. That's traffic that's not making you any money and sometimes, a bounce rate can be hard to diagnose.
What's a Bounce Rate?
A bounce as it's called in the tech field is also known as a single page visitor. A bounce is what happens when a visitor comes to your website and leaves without clicking on any other pages. They've come to your website, saw what you had to offer and simply left the website. It's not uncommon for people to only spend a few seconds on a page before deciding to close the page. This is why a great design needs to accommodate for a short attention span.
Why Do Bounces Happen?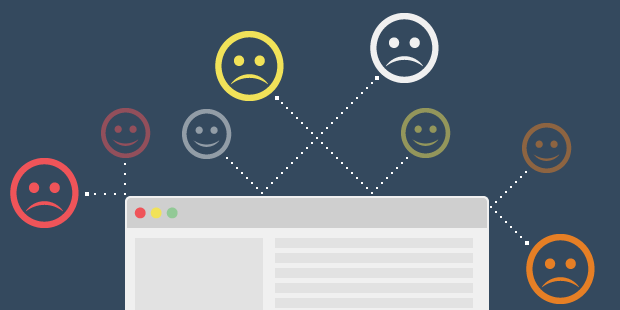 There's several reasons as to why a bounce can happen.
The Design
Sometimes, a terrible design is enough to drive people away. Web designers and web developers clash all the time over design decisions. Designers tend to think in an art perspective rather than the perspective of a real visitor. When the flow of a website doesn't make any sense or is hard to understand, people are going to leave. Redesign can absolutely lower bounce rates if you can design well.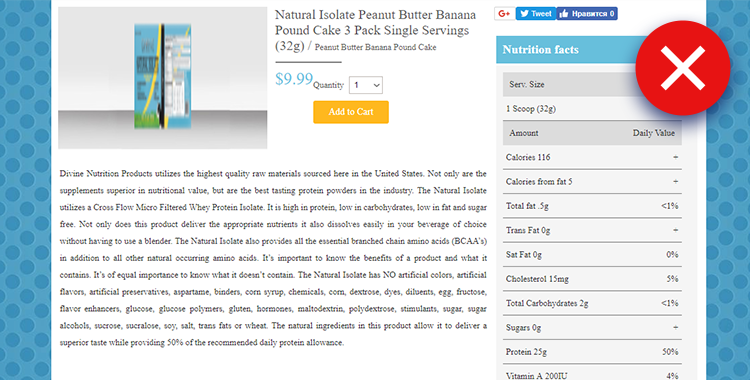 Responsive (Lack of)
If you have a website that hasn't been made responsive, you're shooting yourself in the foot. Websites need to not only be readable by visitors on a desktop but they need to be readable on handheld devices as well. Elements need to be both designed and developed in a way that they can be scaled down and moved around to accommodate different resolutions.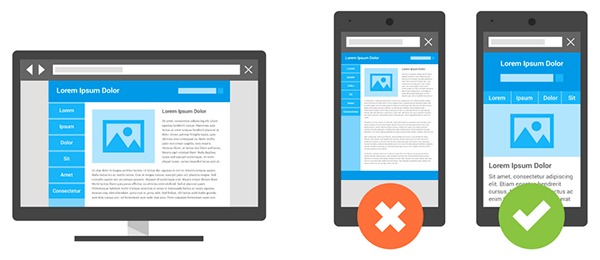 Terrible Marketing
For people using traffic driving methods like Google AdWords or any other pay per click marketing method, you could be targeting the wrong keywords. Think from the perspective of a user who just typed in that particular keyword and landed on your page. Do you think you've landed on the page that solves your problem or answers your question?
So, how can you improve conversion rates and lower bounce rates of your site?
Remove Sliders
There have been numerous studies done that have proven just how awful sliders are. They're intrusive, people think they're ads, they're rarely ever clicked and they have been proven to drastically hurt your conversion. Here's what Yoast has to say about sliders and the science behind why they need to disappear: https://yoast.com/opinion-on-sliders/
Split Testing
Even the Fortune 500 corporations still have to split test different sales pages with different text and different designs to lower bounce rates. If yours isn't currently performing, then something needs to change. Try a different theme/design. After that, try re-writing your sales pitch.
A great sales pitch should understand the core target audience and build awareness of an issue, then you have to generate interest in solving the issue and finally, the sale.
Free Stuff
Who doesn't love free stuff? A free eBook or giveaway for subscribing or purchasing is often used to improve conversion rates and lower bounce rates.
Websites are a science and they're a lot of work to make them successful. At the end of the day, there's still a lot of guessing and a lot of split testing to find out what really works for you.