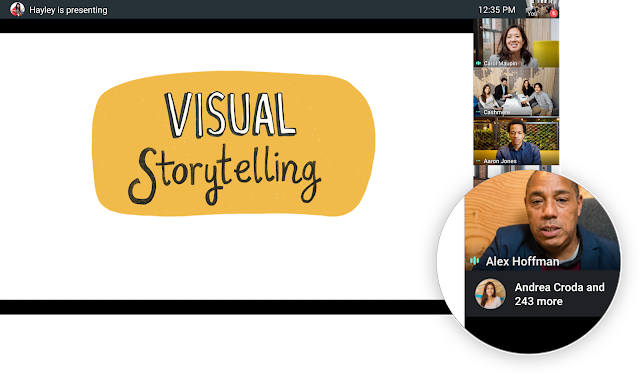 Does your company often need to conduct online video conferences? Are you still satisfied with the video conferencing tools that you are using? Try the video conferencing tool "Hangouts Meet" provided by Google to corporate users!
From up to 100 people to 250 people, large companies can easily conduct video conferences
According to the latest information released by Google on G Suite Updates on October 25, 2019, as long as you are Google's corporate user of G Suite (what is G Suite? You can find out the differences between G Suite and a personal Gmail account on this page), with the online video conferencing tool, Hangouts Meet, the number of simultaneous online users will increase.

The new maximum limit of participants has been changed:
G Suite Enterprise: increased from 100 to 250
G Suite Business: increased from 50 to 150
G Suite Basic: increased from 25 to 100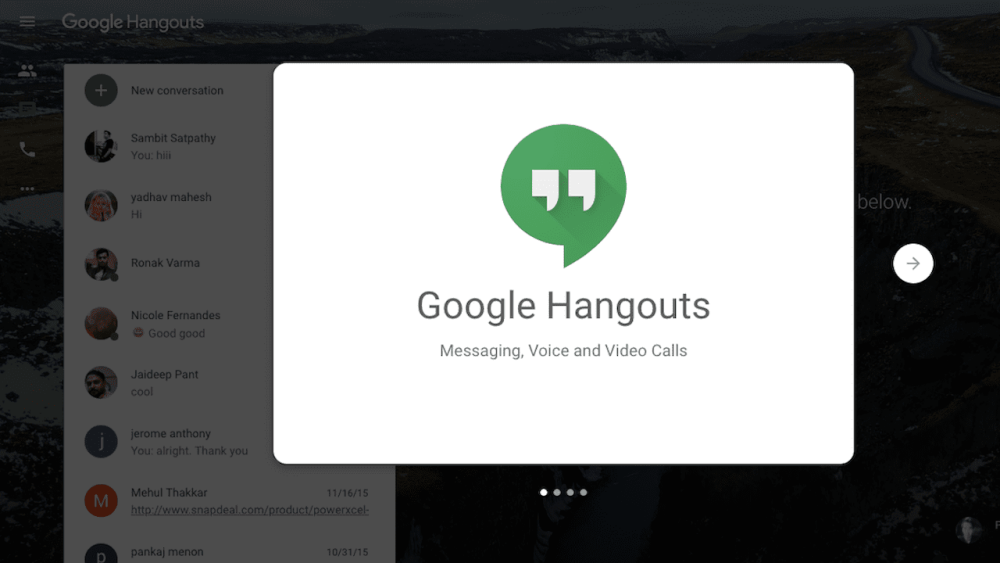 Want to use Hangouts Meet at work for video conferencing?
Compared to the usual personal video software, Hangouts Meet emphasizes the ability to complete multi-person connections and ensure a secure video conferencing. Therefore, if you are looking for the best tool for a video conferencing for your team, don't hesitate to choose Google to build for your business. In addition to Hangouts Meet, G Suite also includes enterprise mailboxes and cloud collaboration tools, etc., these can meet the different needs of your office at one time.
TS Cloud is an authorized partner of Google Cloud in Malaysia. We are very happy to assist companies that want to use cloud tools such as Hangouts Meet. For more information on Google Cloud Tools and G Suite, please refer to the service website of TS Cloud.