If you are wondering to build a website for your business or personal blog, then Websites builders are your first preference, which basically doesn't require a lot of technical knowledge
But how to choose the right one among so many?
If you are looking for a free website builder that would help builds the website of your dreams, you need to know what kind of features you can expect. Such software is available today and with the right package, you will find all that you need to have your website up and running in no time.
Here we explore some free website builder software that holds their ground in 2020.
This is a website design and development platform that has multiple functionalities. It is a solution for many who are looking to set up a small eCommerce website. It has several marketing tools that have made it popular for those who wish to promote a commercial presence through their website.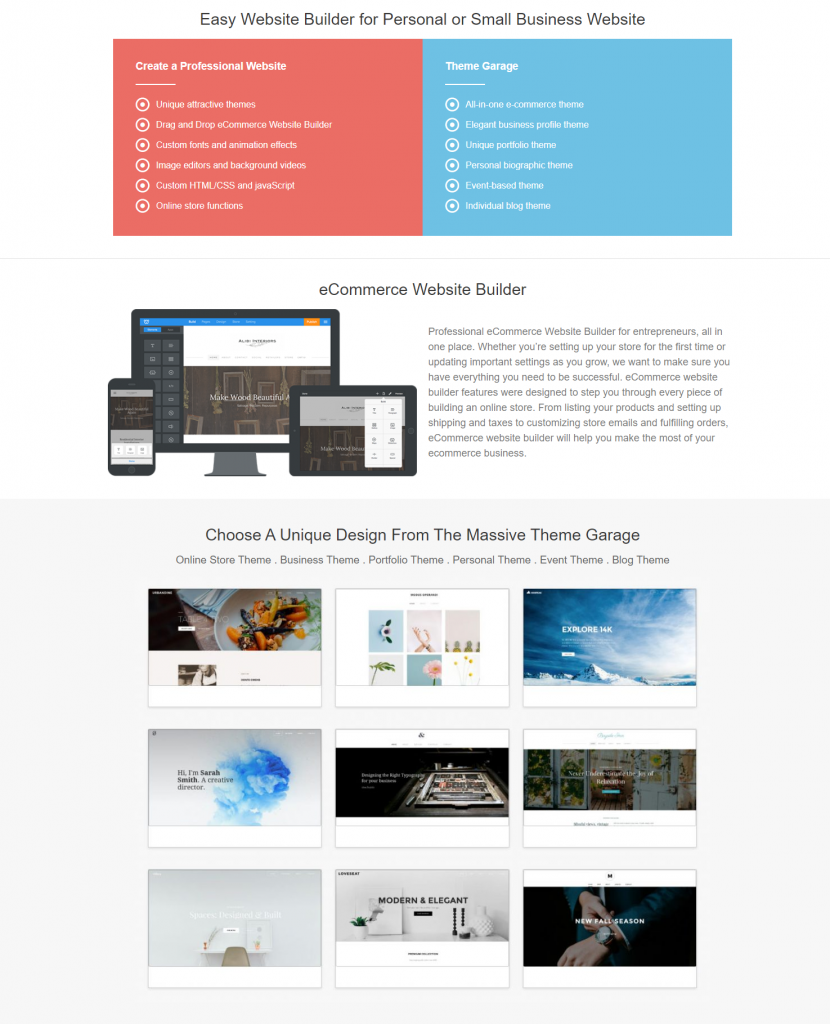 The four versions come with several templates that can help you set up an impressive and professional-looking website in no time. The platform makes it fun to use and intuitive even for beginner users. The editor has several inbuilt flexibilities and can help create mobile app versions of your website as well. This is a must for those who would be publishing on their site regularly as there is no page limit here. This also helps to add a store to a website, a reason that it is loved by eCommerce website creators.
Recently, GGS Website builder has been featured in Top 13 Website builders of Malaysia in Trusted Malaysia. Read More about it in here
Webstarts
This is another free web design and development platform which has a popular free version. It has often been rated as one of the top free website builders. With the free plan, you can easily set up a customized blog or an online store within minutes. The intuitive and easy to use platform also helps integrate external apps with the website you build.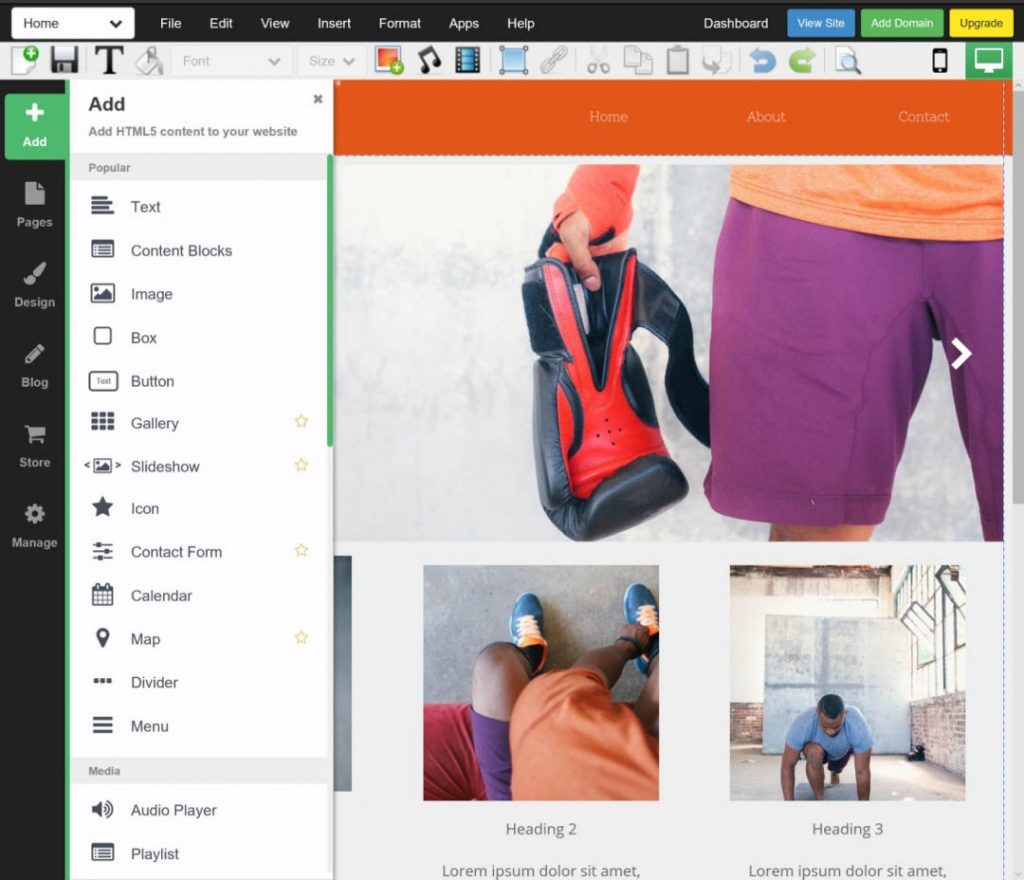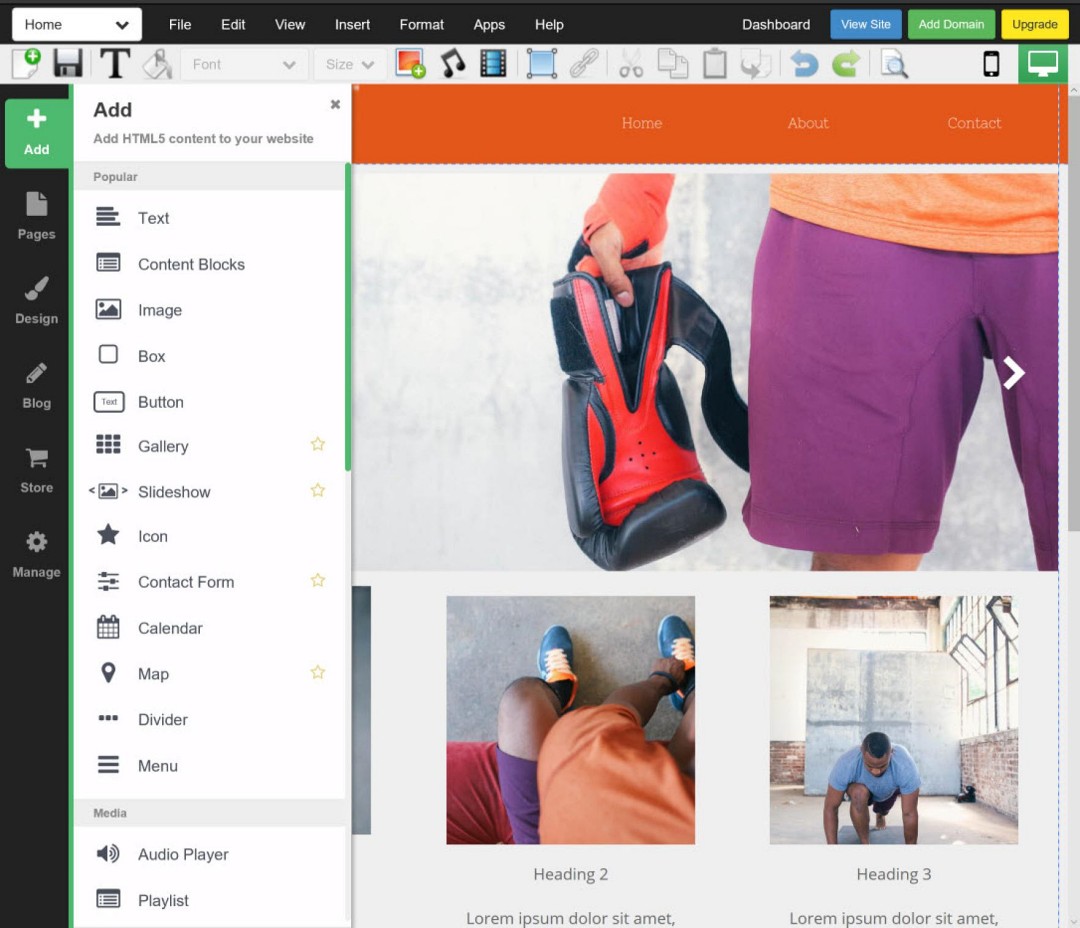 There are handy plug-ins that users can easily integrate on their website such as pictures, videos, social media channels as well as contact forms. There are certain drawbacks such as users being bound to a template design that they choose initially. However, the editor is simple and informative for first-time users.
Jimdo
This is a website builder whose free version has gained much popularity. There are several free templates to select from and these can help users easily set up professional-looking website designs. Templates are also designed to work on mobile devices. This website builder also allows you to web design with an app. Hence, you can edit the website you build from your smartphone or tablet.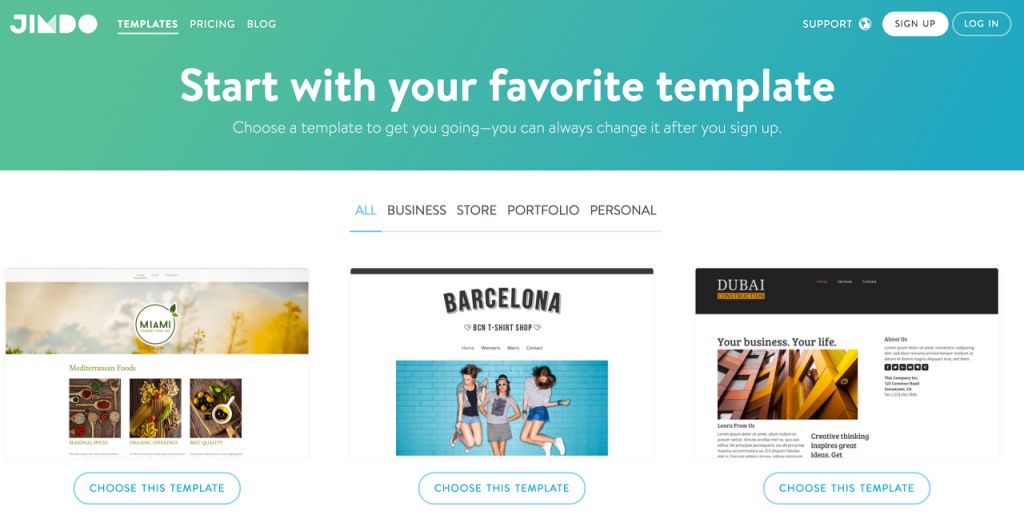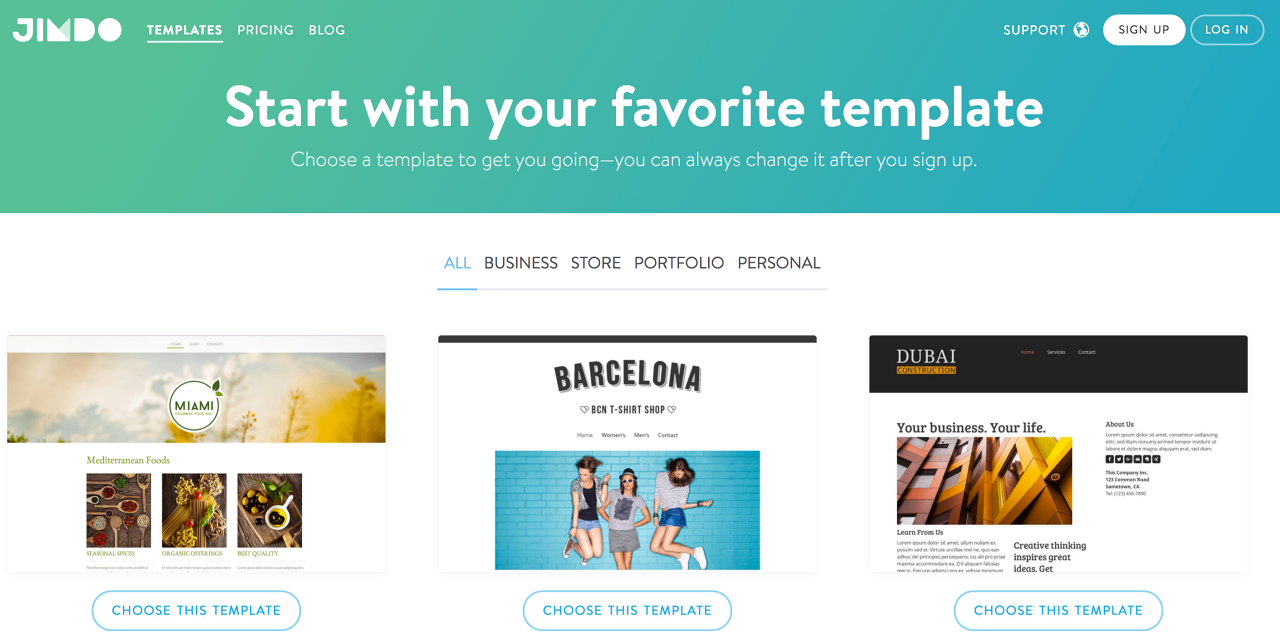 Those who are busy but wish to build and edit their website in a convenient way without too much know-how about web marketing or coding would find this platform convenient. Jimdo also has several free plans when it comes to setting up an eCommerce store. With freemium plans, one can also opt to build and market their online store. Settings are optimized to make your homepage be found on search engines but optimization remains limited to a single page for the freemium versions. With any of these free website builder platforms, anyone can experiment with a website and set up a working, functional and professional-looking site. If you are reluctant to do it with professional webpage design experts, try these free builder platforms that have all the framework and basic tools to help you set up a website that runs with basic backend support and all tools provided to upload content, either of a blog or a commerce site.