With the growing demand for website design in Malaysia, the need for an E-commerce website is also booming in the market. In the past few years, the demand for E-commerce websites has increased from $2.8 trillion to $3.5 trillion and it is predicted this will hit $4 trillion by the end of this year.
The E-commerce website has made its mark in Malaysia website design business. The e-commerce industry is growing very fast, you need to keep up with the trend or else you will be left behind in the race.
We have done thorough research and analysis and gathered some of the most critical and useful trends of the e-commerce site of 2021.
Environment – The Center of Care
With the drastic degradation of our environment people has become more moving towards eco-friendly products and services. If your brand can produce sustainable products people will surely pay more to avail your brand. Consumers are willing to know how and what you contribute to reduce environmental hazards.
Most of the companies are abiding by some of the eco-friendly ways to reduce environmental impacts.
Use of alternative shipping materials like shredded papers.
Avoiding the use of plastic packaging.
Recycling waste and reusing it.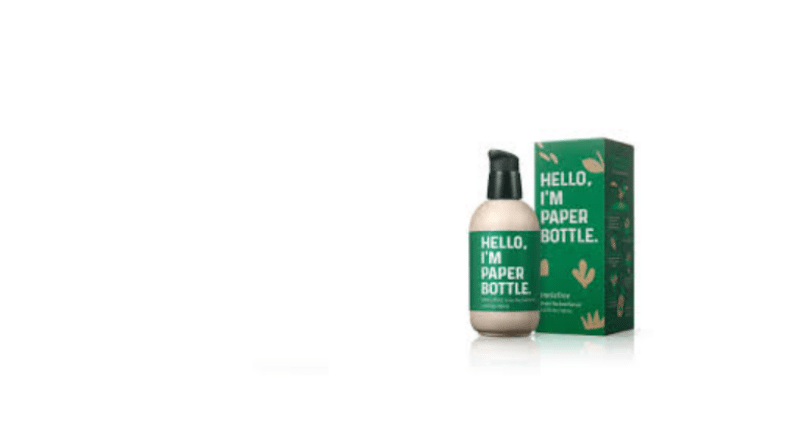 The coronavirus pandemic has put the world at pause but this came as a boon for nature and the earth. This was time for the earth to heal and rebuild itself. This situation has led us to realize how much we have ignored nature and earth and took them for granted. From now, we should be more cautious even in our business activities. Let's try to contribute some bit to nature and be cautious with every action we take. It might cost your business more but be sure to get its return, your customer will appreciate and value your contribution. As per the legislature's in the upcoming year's regulations will be made to use biodegradable packaging. You don't need to think a lot and do a lot for this just try to introduce some kind of eco-friendly habits while carrying out your business operations. If every company starts doing this even with minor changes considering environmental wellness this will surely bring a huge improvement to our environment.
Get Ready for Voice Commerce
With the ever-evolving technologies around us, people are more and more getting into their comfort zones. The smartphones and the internet have played key roles in making people addicted to the technology frenzy world. Starting from food, banking to medical essentials everything can be availed from your phones and computers.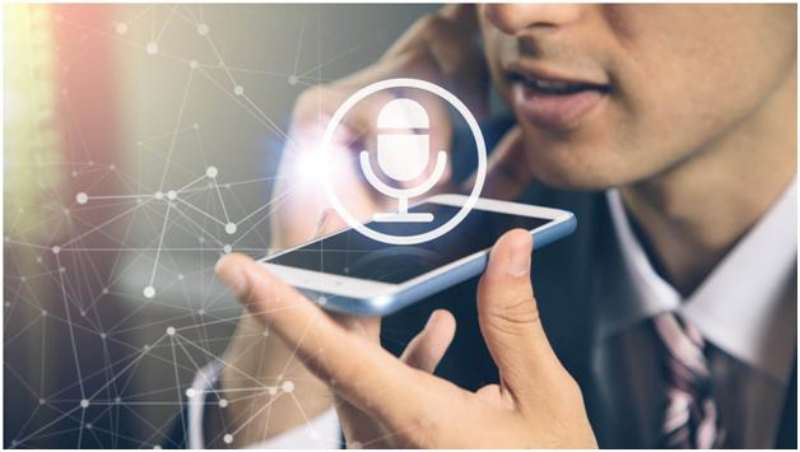 People are now looking for more comfort, voice search is one such tool that will reduce the typing effort of the user. More and more people are into online shopping so this could be the next big trend to ease your customer's shopping journey. Even though people might not use voice search for making a purchase or billing they can use it to browse on and search for their product or services. Integrating a voice-search tool will make your website more user friendly. Try keeping more natural language that most of your customers will use to interact.
Prepare for Google Marketplace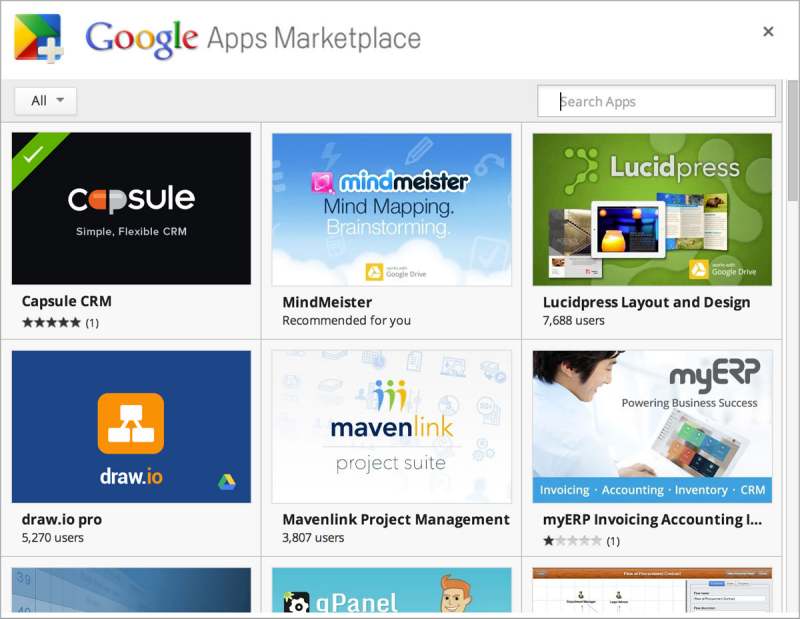 Google has started its own online store that works with various Google apps like Gmail, Google docs, Google contacts, Google sites, Google Calendar, etc, and also third-party software. It is good to join in now and step ahead. All you will need is:
A Google Account.
Register as a Google merchant.
Sign-up with Google ads.
Create a Google Analytics account.
Most of us already have registration in these accounts, use them to add your business in this reputed Google marketplace. This will add trust and authority to your business.
Power of Social E-commerce Trends
If you are new or have been using social media platforms for marketing, its time to buckle up. A new trend will follow to provide a more integrated experience to the shoppers on social media platforms. In the past year, the average value of orders in social media was $79.01, which is estimated to increase by 50 percent in the next year. You need to identify which social media platforms suit your brand the most and have more traffic from your target audiences. Try to look beyond the traditional social media site like Facebook. You will find more potential buyers on Pinterest as compared to Facebook, again it depends on your brand and community you are targeting.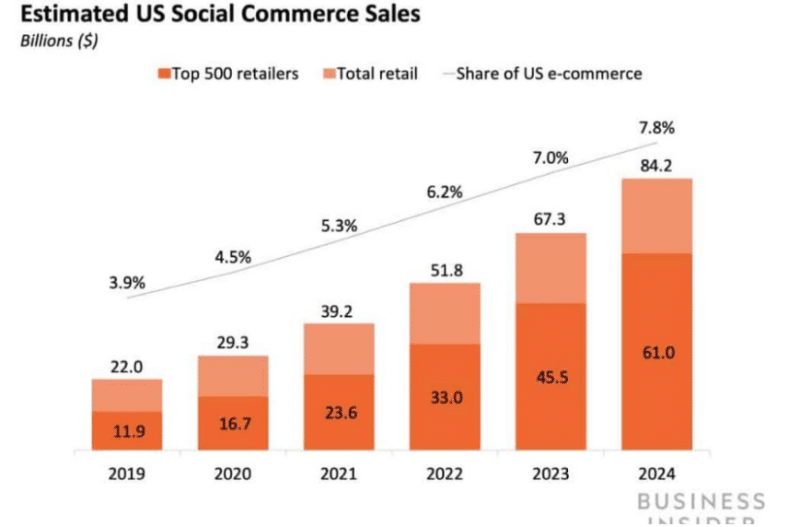 As people love to be on their social media sites they also want something more. The trend of one site for everything is sure to come in soon. People will be able to directly make their purchases from social media sites instead of getting navigated to the business website or apps. This sounds way cooler and easy, so step on to the social media e-commerce game for the future market.
Augmented and Virtual Reality
What is the most difficult thing while shopping online?
Many of you might agree the biggest challenge is unable to touch and try or have a real-life experience of the product. This is where the virtual and augmented reality comes in.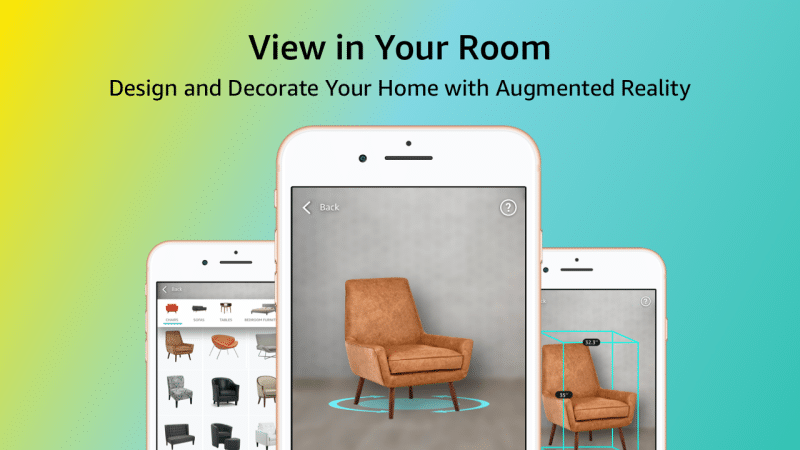 Having this in your e-commerce site will make the user experience better. Obviously, the customer will not be able to feel the product but with a well-developed app, he or she will be able to experience what it might look like if the customer is in the store. Many popular E-commerce brands like IKEA, Amazon have this feature that allows users to see how the furniture will look at their own space. if you are into selling some games or drones you may have this feature make the user experience and have a closer feel to your product.
Financing For Larger Purposes
If your brand has pricier items that might not be feasible for the potential customers to buy it fast, you may partner with some financing company. To ease up your customer burden you have an installments option or other easy payment options but this would be tough for you to manage. It is better for financing companies like Affirm or Afterpay to take care of the credit application and repayment of debts from the customer end. When a customer will make a purchase of your product you will receive the upfront and the rest will be taken care of by the financial company you are linked with. This will be easy for you to make and manage a sale and also for your customer to buy the products with less burden.
Welcome Back- SMS Marketing
Do you know the open rates of SMS are way more than emails, even now? Yes, that's completely true, 18% is the average opening rate of marketing email and it is 98% from SMS messages. So, why not use this simple way of traditional marketing as people have still not lost their attachment to SMSs. But you need to be careful with SMS marketing you can just send anything and everything on SMS messages to your clients. Send the on sale updates, shipping updates, and some personal offers to your clients. Make use of this simplest marketing tool to stay connected with your clients.
Consumer's Expectation For Personalized Contents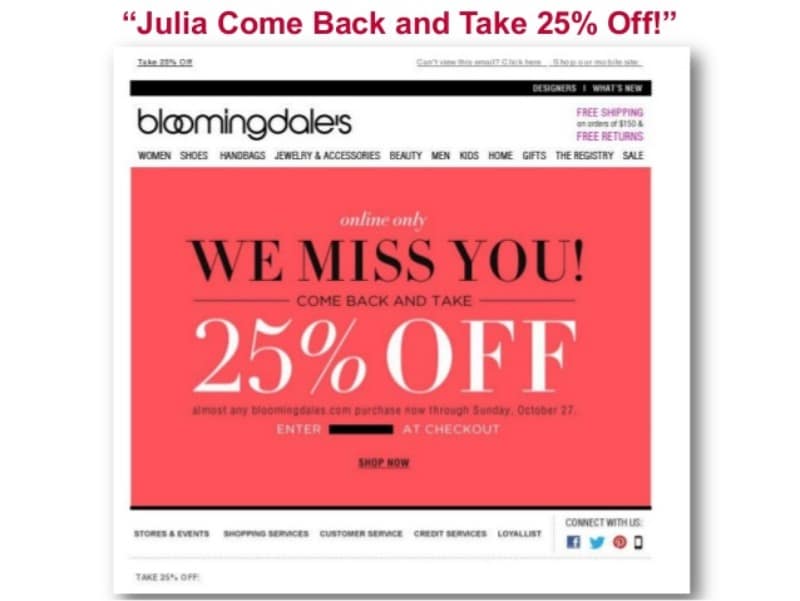 Its time to become more personal with your customers. It's simple when you do so they feel more valued and taken well care of. Use this trick to make them feel more special. For your existing customers, you can easily know their interests and likings based on their past purchases. Send, them offers on similar items that they might like to check out. Not all offers are made for all customers, it is important to know and study your customer to provide them customized offer designed especially for them.
You may also gather some basic information from your customers like their birth date, anniversary date, or any special day, send them some personalized offers or promos for these days. Also, if your brand as social media followers checks on them what they most interact on or which post are getting better responses, use all these analyses to understand your clients better and give them more.
Chase on Your Retargeting Campaigns
Retargeting campaigns are a great way to brick back your potential customer to make it a sale. Have you seen similar products appearing as small ads on your social media screen after you have searched for the same on some shopping sites? This is what retargeting is if you create a code snippet on your site and create a marketing campaign to go with it, the code snippet will track the visitor's actions. This technique has a high conversion rate. Many a time it happens you search for some products and exit the site, you might not be willing to buy it at that time or you forget. You will continue to get to view small ads of the product or similar products that might make you rethink buying it. You may also target clients at different stages of the buying cycle and connect them to your site to make a purchase.
Wrapping Up
People have become addicted and well accustomed to shopping online, so the trend of E-commerce is sure to stay longer and grow more with the passing days. In Malaysia website design is gaining its popularity and so is the demand to have e-commerce sites. With the changing world, e-commerce is also evolving rapidly, so you need to move with the changes to be in the game.
These above-mentioned e-commerce trends are sure to give you a good understanding of the changing market behavior.
If you are still don't own an e-commerce site or have a traditional one it is time to rethink and rebuild your site and get into the market.
Check this link to learn more about how to choose the right e-commerce platform for your online store?