Starting an ecommerce site is an excellent opportunity to expand an existing offline business or begin a new enterprise altogether. Value added resellers (VARs) in particular can benefit from having their own site as it helps to improve their operations, save time and grow their sales. VARs typically buy products from distributors/manufacturers and sell them at higher prices to end customers. As a VAR, the platform you use to build an online store can make or break your business. Hence, choosing the best ecommerce platform is critical to the success of any business. However, with hundreds of options available, selecting the right ecommerce solution can be challenging.
Here's how to choose an ecommerce platform that's right for your business:
Self-Hosted or Hosted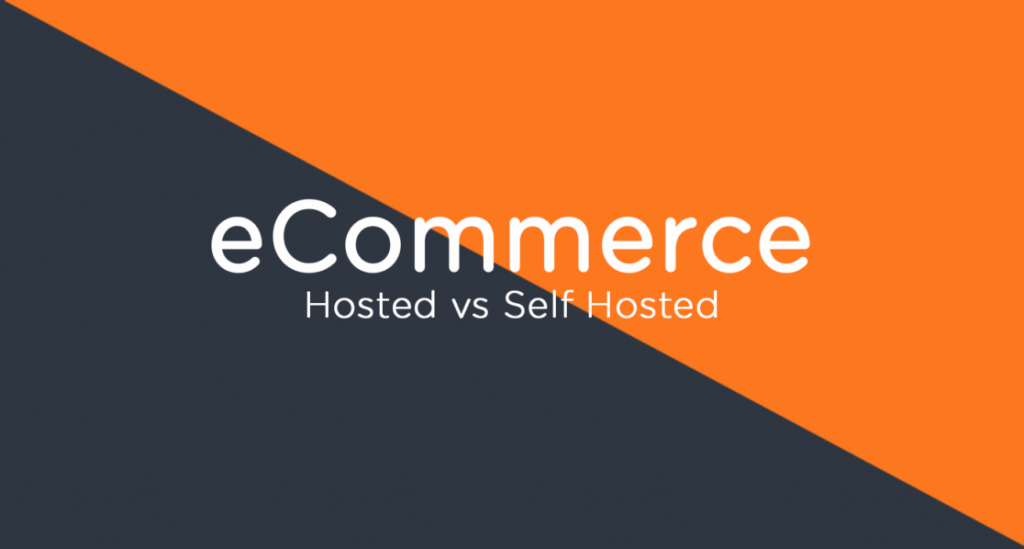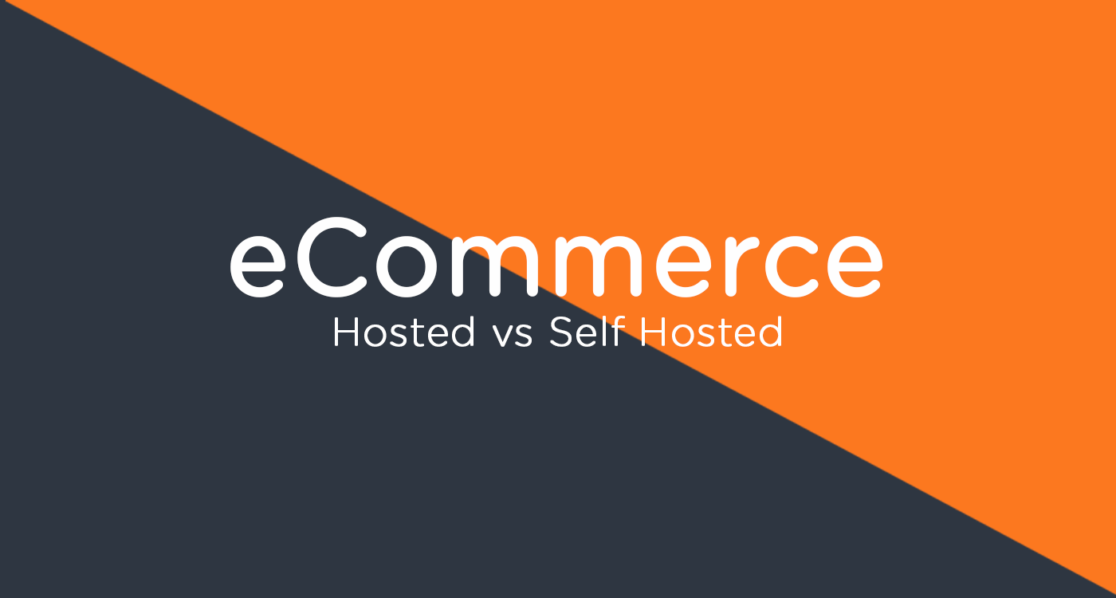 You can either chose self-hosted or hosted ecommerce platform to setup your online store. With a self-hosted solution, the cost of building an online store can be expensive. This is because you have to setup your own server where your site will be hosted. You are fully responsible for the hosting. From setup to installation, to maintenance and security concerns, you have to handle every aspect of your business operations. Traditionally, self-hosted solutions are difficult to setup and maintain, hence a better alternative would be to use a hosted ecommerce platform.
A hosted solution allows you start your own online store without setting up your own server. Your server is hosted and managed by the hosting company and the data on the server can be accessed globally via the Internet. Your service provider takes care of everything from server maintenance to backups. In short, a hosted solution will allow enable you to focus on your core business functions that help to drive sales and increase profitability.
Fits your Requirements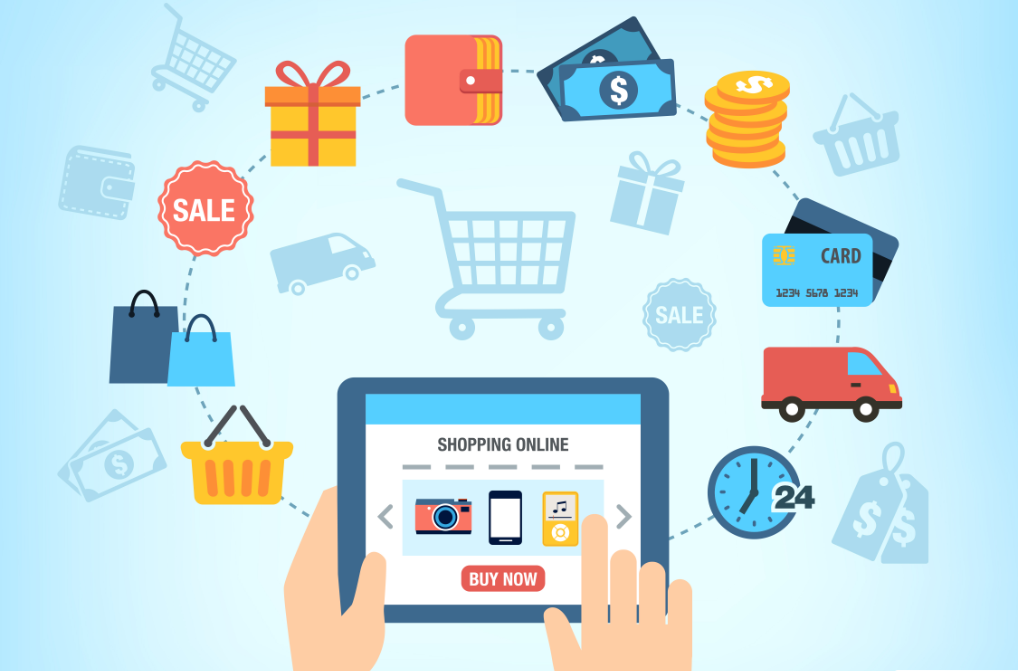 Consider your business goals and requirements when choosing an ecommerce platform. As a VAR, will you be handling just B2C customers? Are you planning to do business with large corporates (B2B) and government organizations (B2G)? If yes, it is important that you choose an ecommerce platform that is designed for B2B/B2G transactions. For instance, you should be able to set customer-specific catalog and pricing for your B2B customers. So if your ecommerce solution is equipped to handle large customers, it will allow you to configure pricing, catalog, payment methods, shipping carriers etc., based on logins. In case you are a VAR in the government market, make sure the ecommerce platform supports Govt. issued purchase orders and Govt. issued credit cards.
Integration
Consider this: You are using an accounting system, say QuickBooks. However, if the ecommerce solution you choose doesn't integrate with QuickBooks, you will have to do double data entry. This means you are unnecessary spending time on tasks that can be easily automated. An integrated solution will help to streamline your business processes and enable your team to work more efficiently. Systems that are tightly integrated ensure seamless, bidirectional flow of data and eliminate duplicate data entry. This will allow you to focus on core functions that drive profit and growth. So it is important that the ecommerce platform you choose is capable of integrating with a wide number of systems including CRM, ERP, Quoting and Accounting tool.
Security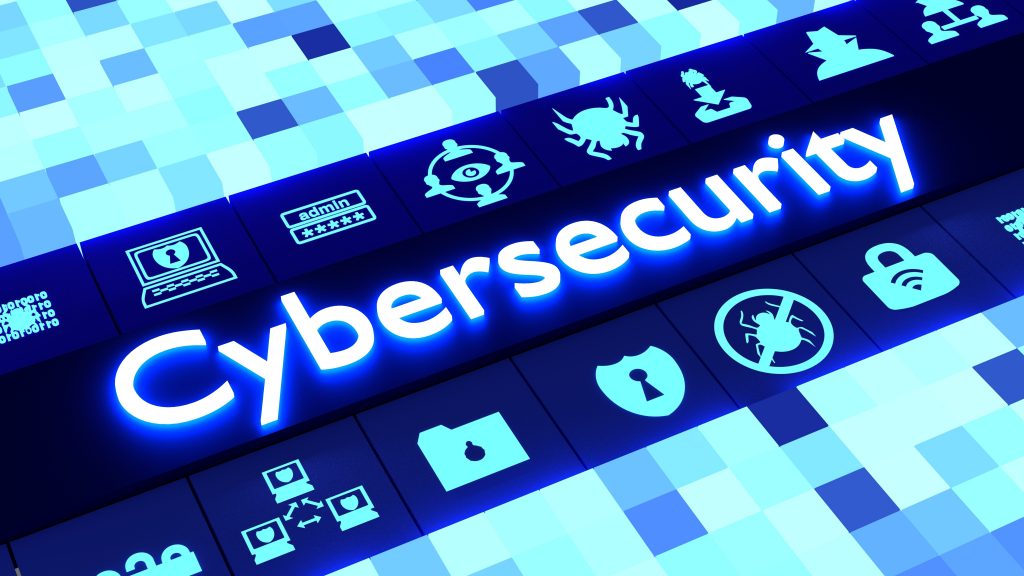 Protecting ecommerce customer data from cybercriminal activity should be your top priority. Being an ecommerce store owner, it is your responsibility to provide 100% safe environment for online shopping. So make sure the ecommerce platform you choose supports HTTPS/SSL. This will ensure that any flow of information between the web browser and server remains private and secure. Your online store should also be PCI compliant which means sensitive credit card information of customers is secure from unauthorized access. Your customers can securely use credit card to make purchases from your online store.
How many Products you are Selling?
In some ecommerce solutions, there is a fee decided on the basis of number of products you sell on your store. As a VAR, if you are connected to multiple distributors, you will have lots of SKUs and your product list would go into the thousands. In such circumstances, you will be charged heavily for selling large number of products. So to avoid unnecessary expenses, make sure you select an ecommerce platform that does not have any limit to the number of products allowed to sell.
Backend Features
While finalizing an ecommerce solution, many VARs only focus on front-end features and often overlook backend functionality. Keep in mind that your team will spend majority of their time on the backend. So having the right backend features can boost team productivity and will enable them to easily manage your website. Find out your requirements and expectations, and accordingly look for backend tools that various ecommerce platforms are offering. Also, evaluate whether the backend tools integrate with your existing IT infrastructure and third-party tools. Some of the backend features of a successful ecommerce site include dashboard, reporting tools, administrator management, crawler control, Meta Data Control, sitemap, tracking code adding/editing, store and order management etc.
Research your Competitors Websites
Thoroughly analyzing your competitors' websites is an important step before choosing an ecommerce platform. This will enable you to uncover features that your competitors have incorporated into their website. In fact, detailed analysis will help you to create a list of features that can be easily included in your site. It will help you to identify the strengths and weaknesses of your competitors' website, which you can use it to your advantage. On the whole, every ecommerce platform available in the market has its own set of advantages and disadvantages. So choosing the right one will entirely depend on your business requirements. Whether your business is small or large, make sure the ecommerce platform offers all the features you need within your budget.