With the adaptation of new normal and changing people behavior website design in Malaysia is also witnessing a major transformation. With the transforming market trends with the well-adaptation of online shopping habits, eCommerce has been the prime focus of growth for many businesses. Malaysia, one of Southeast Asia's most digitally advanced countries, has witnessed a phenomenal change that was not so bad as compared to rest. There was a drop in sales in some sectors and also high profits in others. To add in Malaysia is surviving better as compared to other parts of the world, thanks to its digital advancement.
In spite of the pandemic situation, Malaysia has seen a 149% surge in online sales during this year. Although, businesses like clothing, entertainment, and travel has been through severe loss during the pandemic. Even, the household expenditure has also reduced by 55% per month as people were cautious with their expenses fearing the uncertainties.
Online Shopping
Shopee one of the most largely visited online shopping platforms in Malaysia has also seen the transition of customer behavior during the pandemic. Shopee is estimated to pull around 27 million website traffic per month, which was pretty much stable during the pandemic phase. But they have observed a drastic change in the shopping behavior of the customer. People were more into spending on essentials rather than going for unnecessary items.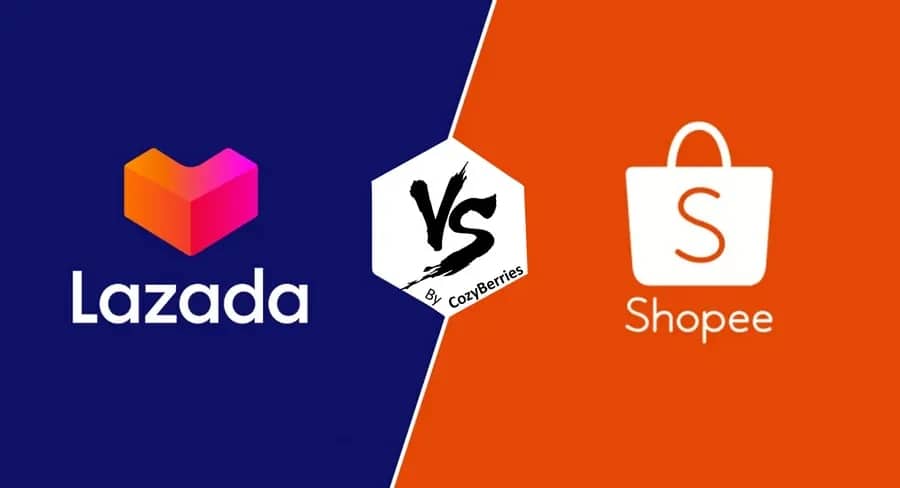 Lazada Malaysia, the biggest competitors for Shopee has come up with new ideas and techniques to counteract the changing behavior of people. Lazada came up with many dynamic sales campaigns like discounts, offers, deals almost with every purchase. Considering people's emotions and habits they introduced "buka puasa", ready meals for breaking fast during Ramadan. They also came up with many campaigns and new items to make the Hari Raya celebration a bit better during this tough time.
Focusing on the needs and thought processes of the people will help to grow big in the eCommerce business. Even though the MCO has been loosened in many places, people are hesitant to go out quite often. Also, with the habit to shop online people have found their comfort and trust to shop from home. This is the best time for any eCommerce business to study and understand your customer needs and behavior to grow your business. It is always about making your customer shopping experience better using AI-powered "shopping lens" from iPrice will make the process way smoother.
Products on Demand
One of the most profitable sectors during this pandemic is the health and safety goods sellers. With the rising concern of health and safety, people were more towards buying masks, sanitizers, disinfectants, gloves, etc. Even online grocery sales have also increased people were more towards buying daily essentials for surviving the MCO phase. There was also growth in sales of cookery utensils as the majority of the people who were into eating outside need to cook their food at home.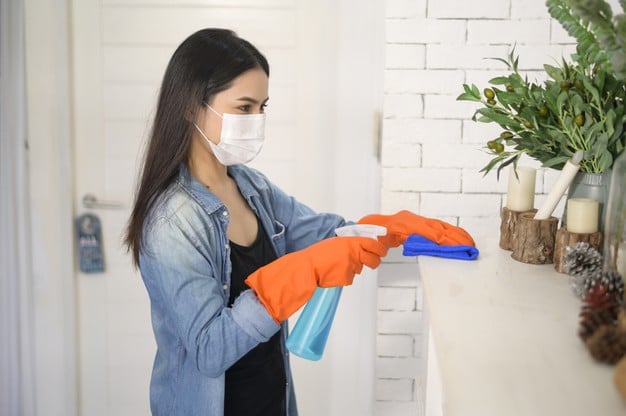 We all know the clothing industry was largely affected, but there was an increase in sales of undergarments and home wear clothing as people were spending all their hours at home.
Uptake of eWallets
Even before the impact of the pandemic, Malaysia had a 7% increase in the usage of e-wallet. With good internet connectivity, an increase in the use of smartphones, and the involvement of the Malaysian youth towards the digital world has made the up-gradation of e-wallet usage way easier.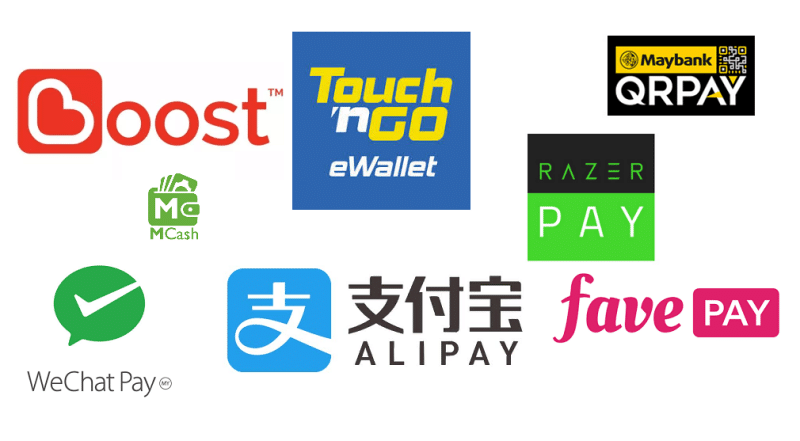 The movement control order in Malaysia has also directed towards the use of less cash and go for cashless methods. People in Malaysia are well acquainted with the less cash-centric society, even the small local stores are into accepting cards and online payments. The arrival of the COVID-19 pandemic has only sped up the progression of cashless transactions which made even the skeptical groups leave their traditional way and go for e-payment methods. Payment services like Touch'n'Go and GrabPay have also seen an increase in acceptance. Even the government has encouraged people to adopt cashless payment methods as they are way more convenient and secure than carrying cash.
Wrapping Up
The impact of COVID-19 has brought up changes in both market and consumer behavior. As people have shifted more towards the essential purchases and are comfortable with online shopping, it has opened up doors for local small businesses to get into the online world and meet up the customer demand.
This in turn has given a huge opportunity for website design Malaysia companies to explore and bring up the latest trends in order to build impactful eCommerce websites to meet the business and market need. In Malaysia website design price does vary depending on the UX, features, and contents. Depending on these you will have a range of pricing packages to choose for as per the business need.
Even when everything will return back to normal people will be accustomed to this type of purchasing process, so there is a huge scope of eCommerce business in Malaysia to stay and grow further.