If you've been reading any of the marketing blogs on the web, you may have already heard about the effectiveness and the many benefits of marketing your business with a blog.

37% of marketers agree that blogs are the most valuable type of content marketing. That's exactly why 81% of companies consider their blogs "useful," "important," or "critical".
But, what exact steps can you take to tap into the amazing benefits of business blogging? Let's have a look.
Promote Products With Inbound Marketing
Inbound marketing is the process that involves promoting your products and services through valuable content that draws in your customers to your website. And it's turning out to be one of the most effective methods of marketing today.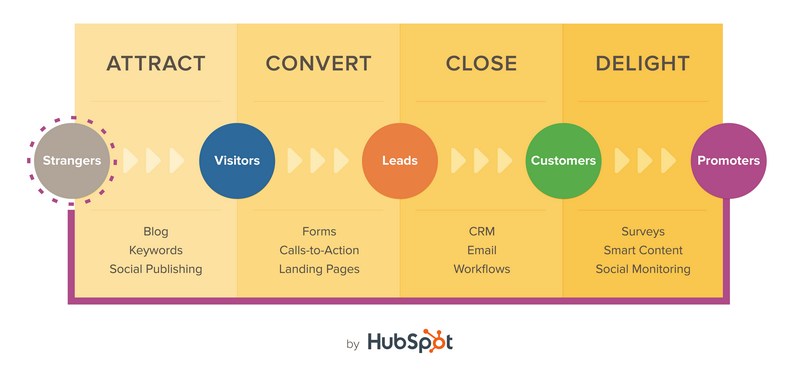 79% of companies that have a blog report a positive ROI for inbound marketing in 2013.
Blogging is the ultimate tool for inbound marketing. Create unique and informative content on your blog while promoting your services at the same time to attract new visitors and generate new leads.
Optimize Blog Posts for Keywords
When publishing your blog posts, remember to optimize them for specific keywords to get better rankings on Google SERPs (Search Engine Results Page). This will help bring in lots of traffic for your WordPress blog and will also give your website an SEO boost.
Use Google Keyword Planner to find relevant keywords and include them in your blog posts.
Grow an Email List
Make the most of your blog traffic. You can turn your cold traffic into effective leads by installing an email pop-up message on your WordPress blog to collect the email addresses of your visitors.
Follow our step-by-step guide to see how to start creating an email list. Once you have enough leads in your email list, you can directly promote your products to your potential customers.
Get Customer Feedback
Use your WordPress blog to reach out to your customers, learn what they think about your products, get positive reviews, comments, and encourage them to share your blog posts on social media.
Set up a survey, a quiz, or a poll on your blog to get direct feedback from your blog visitors. Great free WordPress plugins, like Opinion Stage, makes this process much easier.
Go Behind-The-Scenes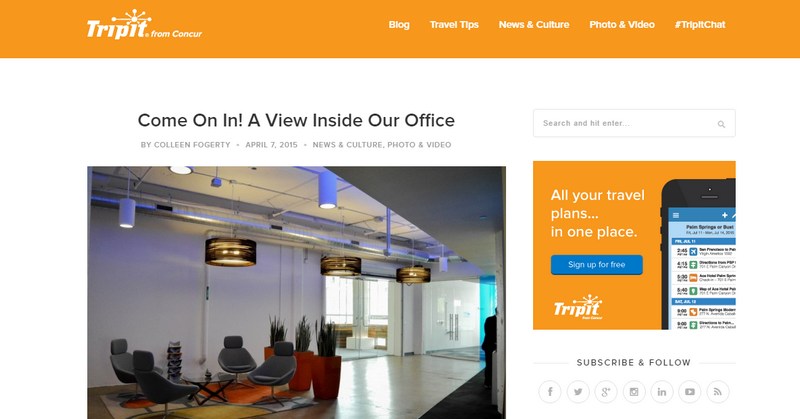 Take a look at how TripIt used their blog to give their customers and their users a chance to see the inside of their workplace.
Use your WordPress blog as a newsroom for your brand to show off your offices, your team, and how your products are made through slideshows and videos. Show the human side of your company.
Collaborate With Influencers
Reach out to influencers in your field and ask them to contribute to your WordPress blog with an article or interview them to help your audience learn more about your field.
Collaborating with influencers will also help you to get a boost in social shares and traffic when they share your articles with their followers.
Show Your Authority
Do a little research on your competitors and see what kind of content they publish on their WordPress blog. Then create a content strategy to publish even better content on your blog.
This will influence your visitors to perceive your brand as an authority in your field.
Publish Infographics
Did you know that infographics are one of the easiest ways of building backlinks for your website?
Creating infographics cost more than writing blog posts, but they are more effective in generating backlinks, social media shares, and website traffic.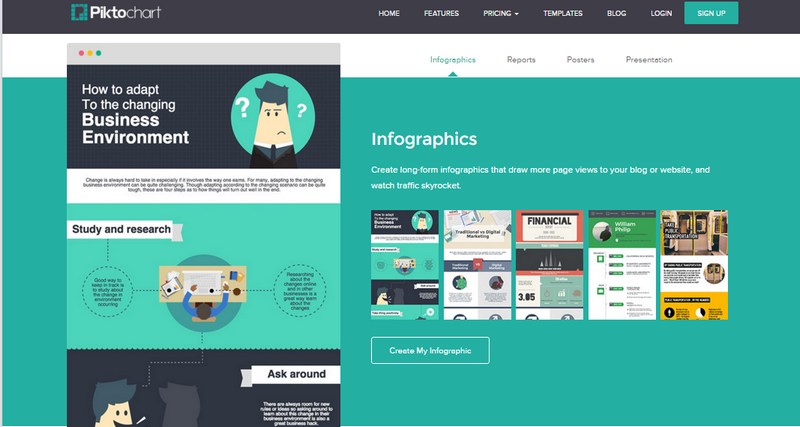 Try using a free tool like PiktoChart as a start.
Re-Publish Your Blog Posts
Don't stop your blog promotion after publishing them on WordPress. Use sites like Medium and LinkedIn to republish your content to get more exposure for your content and bring in more traffic to your website.
Turn Blog Posts Into Slides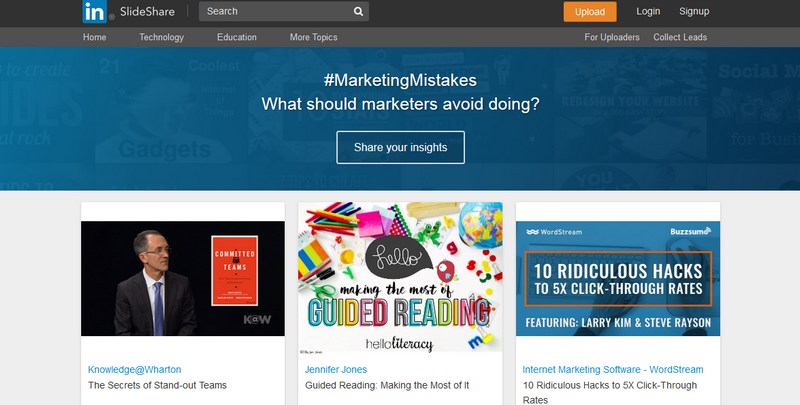 Get started with SlideShare and repurpose your old blog articles by turning them into slideshows.
With over 70 million users, SlideShare receives over 60 million unique visitors a month and 215 million page views. Take advantage of this great new social platform and grow your business.
Start your own blog today with Go Get Space WordPress hosting to promote your business all across the web and increase sales.