Today, people do not ask person to person when they need to find a coffee shop or restaurant near them, they google! I have numbers to back my words.
A study shows that 82% of smartphone users are firing up search engines (mostly Google) to identify local businesses.
This tells you how important it has become to have online recognition for your business because many of your potential customers are there.
That said, it's very clear that local businesses need to nail their local SEO strategy which will help them appear before those tons of potential customers and eventually convert those lead to sales.
Now, local SEO is a bit different from normal website SEO. If you think you know SEO, you still need to learn something more than it's syllabus for mastering local SEO.
For example, the same study of above shows that people no more tend to use 'location modifiers' like 'near me' or 'place x' when they're looking for local businesses.
They've become lazy when they knew that Google automatically tracks their location for searches like 'coffee shop' or 'good restaurant' and show the results that are relevant to their location.
What's in it for local businesses SEO? A lot. How?
Just as I said, local SEO is a bit different from conventional SEO. So if you think you'll just place terms like 'coffee shop place x' in your titles (what we do according to conventional SEO) and when someone searches for 'coffee shop' staying at 'place x' will find you, you're kinda wrong.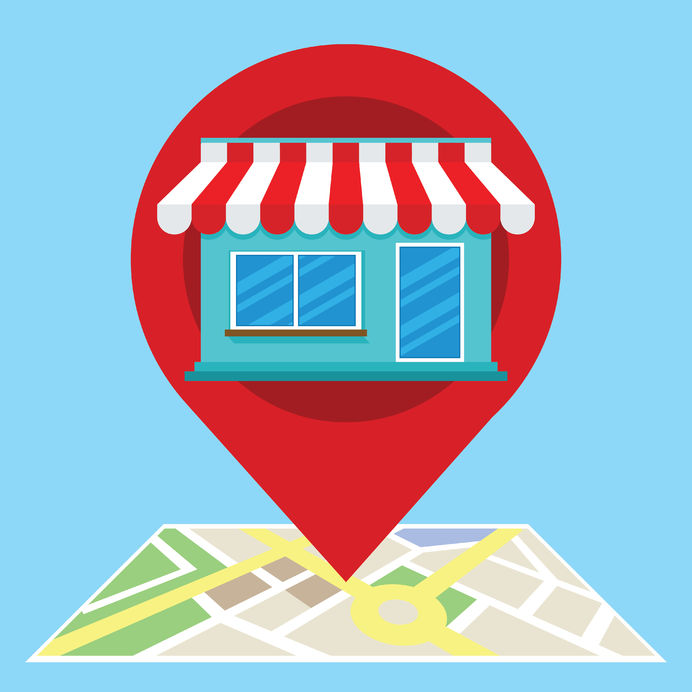 That's because, they're searching with 'coffee shop', not 'coffee shop place x' that you're using in your titles. For searches like this, you need to let Google know that you're situated at that "place x" so that Google considers you as relevant for that search.
'How-to' of such process falls into the category of Local SEO, and since many people aren't really smart at this, they tend to do this type of common Local SEO mistakes, following conventional SEO.
Here are some other common local SEO mistakes that business owners tend to do, which you might not want to repeat as them.
Putting Up Contents that aren't Geo-Specific
Local SEO is all about targeting local areas. So the best practice from the content perspective is putting geo-specific content.

Because 2/3 smartphone users say that they'd like to buy from such a store that customizes information to their location which they can relate to and find useful.
So, ensuring that your content is geo-specific can prove to be highly converting, and a very important factor in successfully doing Local SEO.
While most people tend to do the mistake here by targeting all through their content, you don't wanna do the same. Target specific people to get the best conversion and maximum revenue.
Stuffing Location Keywords that you don't serve
While being specific is necessary, it's also necessary to not fake claiming. Many people target cities and areas through their keywords that they don't and can't serve. This is not a good practice at all.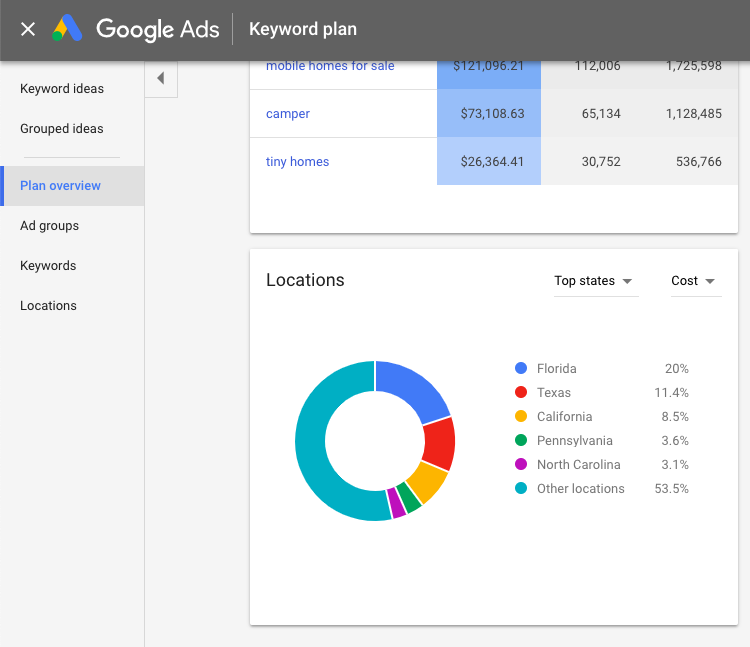 Traffic coming from those cities will increase the bounce rate of your site highly which is harmful from an SEO perspective and not at all desirable.
Shying Away From Using Your Own-Location Keyword
Maybe because of lack of knowledge, maybe for any other reason, many business owners don't use even their own location-specific keyword in the content. Probably they've lack of conventional SEO even and don't know much about 'inserting target keywords'.
However, since you're not like them, you want to use your geo-specific keywords for those people that aren't lazy and searches with location modified terms.
Poor Quality Content that Really doesn't add much Value
I don't know why but many people (even professional Local SEO service providers) tend to think that putting up good quality, lengthy, resourceful content for Local SEO is not that important.
I not at all agree with it. Engaging, Resourceful, Lengthy, great quality content is in Local SEO is just as important as conventional SEO.
Many people also have the tendency to think that it's not possible to create such type of contents with fewer materials available since this is about a local area.
Well, when you'll bring out your creativity then?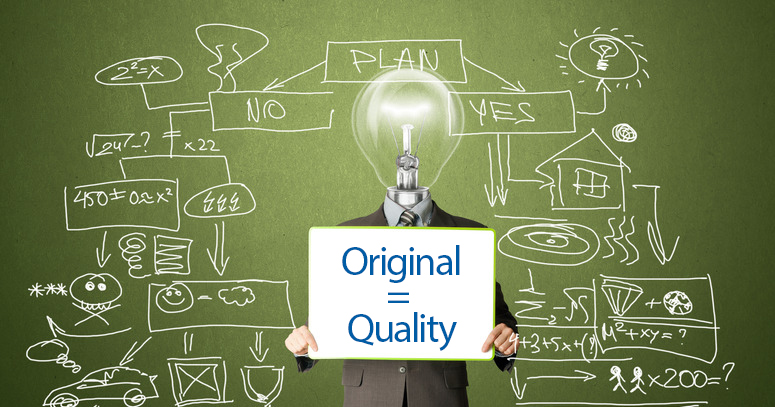 A little brainstorming can give you hundreds of idea to create value-adding content for your local visitors.
You can in person reach out to some of them and talk about the issues they're having regarding the service your business provides and create content that solves those issues.
Content is the heart of any website, this statement is as true for business websites just as it is for conventional 'niche-content-based' websites.
People are more likely to buy from you if you can present yourself as an expert to them in any given niche.
Inconsistent NAP
Just as many backlinks are important for 'niche-content-based' websites (it's important for a business website too), exactly that much citations are important for business websites.
As most of us know that it's essential to have your contact details searchable in the SERPs. When we consider local businesses, it becomes even more important to have the same contact information across all places of the web.
Exactly same NAP (Name, Address, Phone Number) across all place on the web tells about the authenticity of business to Google and they give it a higher rank on maps that appear before organic results.
Inconsistent citations of your business confuse a search engine, people, and everyone, thus you lose the trust of all of them.
While it hurts your ranking in Google map results, you have the chance to miss out on calls (potential customers) as well.
That's the most common mistakes local business owners tend to do. Do you think there are more common ones? Let me know in the comment chat.