The website is the online face of your brand, so it better to be the best one. With the changing marketing strategies, building a strong online presence has become a necessity for every business. Recently, website design Malaysia agencies are gaining popularity due to the constant demand of businesses to build up a solid online face in order to continue with their sales operations.
Your website design needs to be professional yet attractive and its goal should be to deliver the best user experience. When a website is well-planned and designed it enables visitors to stay and explore the site for a long time. This creates a great impression of your brand and also increases the chance of sales.

If you are a start-up and willing to do it on your own you may try designing web pages from Wix, WordPress. They are usually free but do come with paid plugins. But, if you want the website to be more professional with eligible features to meet up the business and customer needs it is always good to get it designed by an expert web design company.
Regardless of whether you are going to build your own site or want it to be designed by some professional, it is good to stay up-to-date with the latest trends in website designing.
Mobile Responsive Website Design
Mobile phones have trapped us badly. We want all our solutions from this device. It is more likely that people might browse your website from mobile phones rather than laptops and computers. If your website is not responsive enough to the mobile platform it might drive your potential customers away.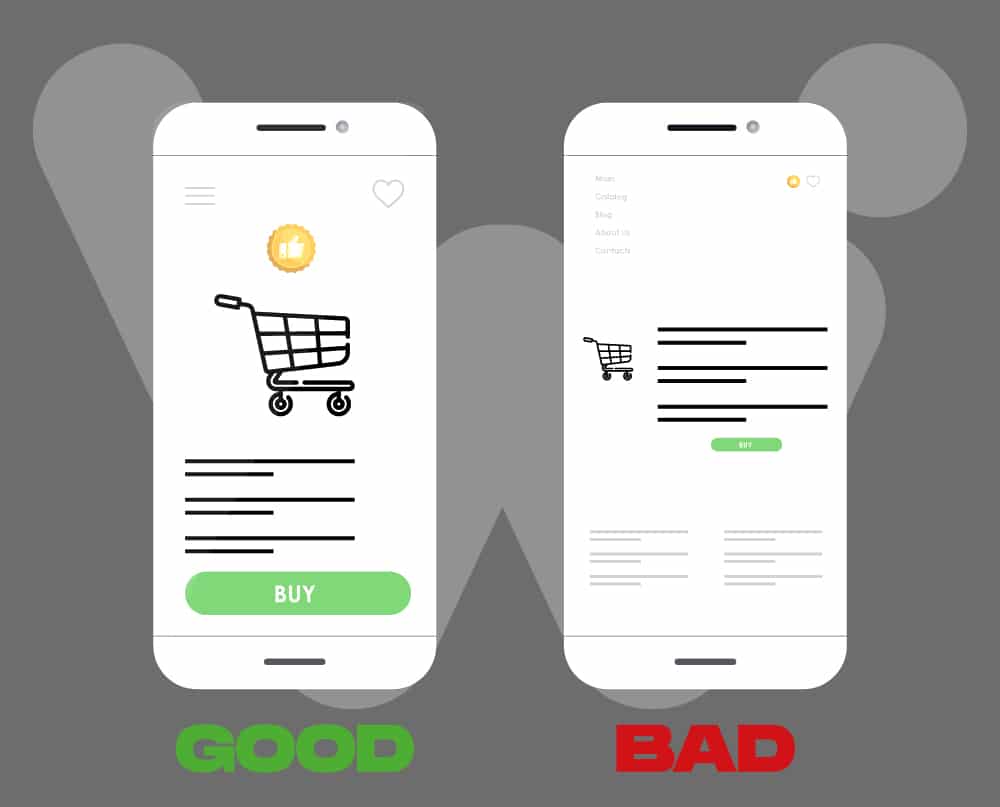 Even if you are not into creating a mobile app make sure your website is optimized well for the mobile device. It is worth spending on this as the mobile phone has become a crucial part of our life. For every now and then, we need to get hold of our mobile phone, it has become more of a habit now. So, making your website design mobile-friendly will make it easier for customers to browse your site.
Using Video
This is one of the most appealing trends in website design. Using video in a website will make it more interesting and pleasing for your visitors. It has a storytelling approach and makes it more convincing to your audiences. It is way better to have a video conveying your message rather than adding too much text and images.
It helps in better audiences' engagement and build a connection. Video has its own constraints though, it cannot be too long and too dramatic. Keep it short, simple, and relatable for your audiences to connect with.
Stunning Stock Image
While designing a website, image plays a very important role. A good website design should have stunning images. There are many sites where you may get high-quality wonderful images for free. Make sure the images you use for your site are of high-resolution and also relatable. you can check pexels as they offer stunning pictures at no charge.

Though there are multiple sources of free stock images, it is always good to have images of your own, that can be photographed or designed. Real images will reflect the real essence of your brand uniqueness and will connect way better with your audiences.
Content always the King
No matter what strategies you apply content will always be the king. Your unique content will set you apart from your competitors. Be it blog, social media post, Forum post your content will make you connect to a larger section of audiences.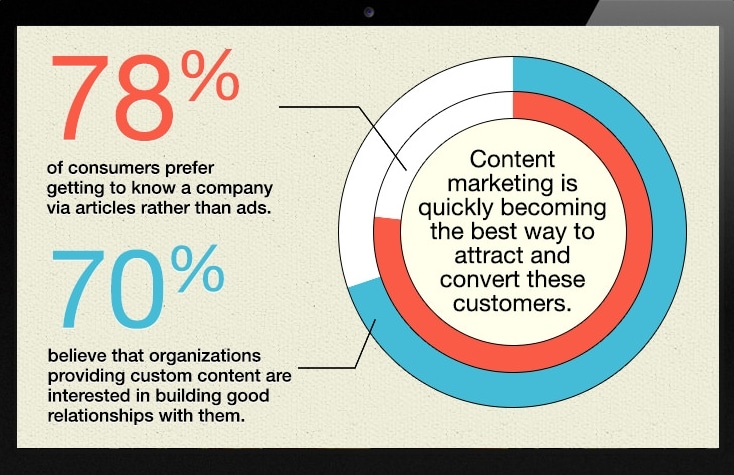 Your content should not just focus on the selling of products or services rather it should focus on why people will need this and how it will help them. Making your content simple and relatable to your target audiences will help them to connect well with your brand.
Guided Selling
With so much so available in online stores, making decisions can sometimes be difficult for shoppers. This is where guided selling comes in, based on the shoppers' past actions and their interest collected from questionnaires this feature suggests them with products and services they might be interested in.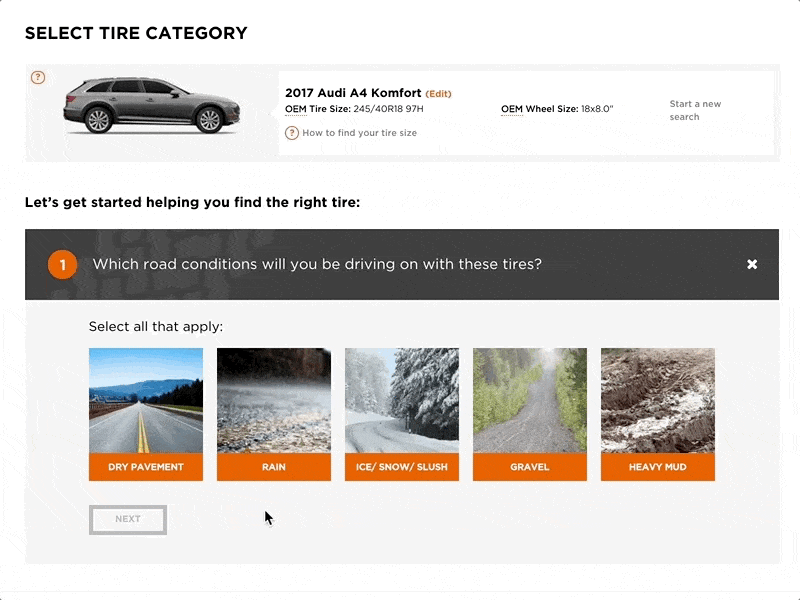 This feature on your website adds a personal connection with your customer, suggesting them products based on their past experiences. It will give them better options to decide from and will also assist them in their shopping journey.
Template Choosing
If you are someone who wants to design the website on your own from Wix or WordPress, you will find many readymade templates to use from. This is quite easy, hassle-free, and gives you many options to choose from. Make sure the template you are choosing goes well with your brand's motto.
The best thing would be if you can get your website designed with a unique template that reflects your brand persona well. It is always more pleasing to see if you have something of your own that echoes your brand's uniqueness.
Efficient Loading
Nobody loves to wait, especially at this time when we are tired of waiting for the COVID vaccine. The same goes for the website as well, if your website is not loading fast you will lose out visitors and customers for sure.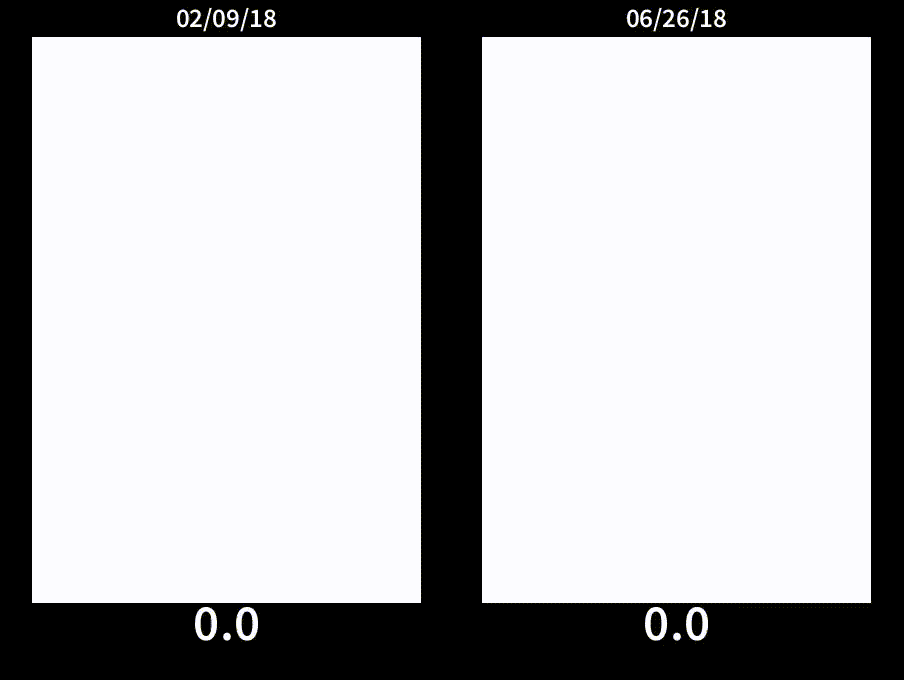 As per research, it has been found website visitors tend to leave the page if it takes more than 3 seconds to load. So, you understand the level of patience we as users have. To cope with this, optimize your website with proper image size and videos. You may also use lazy loading that makes your web page load the important things when it gets slow down. This works well for product listing pages and payment pages.
Wrapping Up
As we are heading towards the end of this year, we should learn from the experiences we had and also welcome the new trends that will help web designers to come up with new ideas for websites to make it more appealing and user-friendly.
Malaysia website design price and packages are quite affordable and can also be tailored as per your business needs. Not every feature and design might go with your business website. Some tasks are good when done by professionals. So, while your website is designed make sure it has only the necessary features to make it look appealing and also user-friendly. The trends will come and go, always keep an eye that your website is aligned well with the latest applicable technologies to stay in trend.
Read more on : How to Create a Successful eCommerce Website in 2021