If you are looking to launch your first email campaign, the first thing you should know is that it is absolutely worth your time. An email campaign is a great way to build a relationship with your base, engage in targeted marketing, spread brand awareness, and generate sales for a very reasonable price.
How reasonable? Email campaigns are actually the most cost-effective marketing investment you can make, clocking in with an ROI of 3800%. That means email campaigns make $38 for every $1 invested.
Obviously, that sounds pretty good, but it doesn't tell you the most important thing that you invest when you launch an email campaign — your time! What does it actually take?
Well that's the question that this blogpost is going to talk about today. Here are the 8 steps you need to launch a successful email campaign starting from scratch.
Get an ESP
If you're thinking about that magic show you went to where the magician used telepathy to guess your birthday, you are thinking of the wrong ESP. We're talking about an Email Service Provider. There was a time when Email campaigns were just launched from regular services like Gmail or Outlook, but no more! Most regular emails actually won't even let you send bulk email on the scale of a campaign, and that is not bad news.
Today, there are special companies who are dedicated exclusively to giving you software that manages and sends bulk emails. Some popular companies out there are Constant Contact, Mad Mimi and Mail Chimp. Not only do they have dedicated servers to make sure your emails send successfully and quickly, but they are indispensable to managing your campaign.
Manage your email database, schedule automatic emails to send at certain dates, choose from email templates, make different lists to target different people… it goes on and on. Even if you don't go in for the fancy features, just the bare bones of what you get with a basic ESP is simply fundamental to everything you need to do.
Set Objectives
Why are you launching an email campaign again? Seriously, every campaign should have its own specific mission, and your campaigns should work together to form a comprehensive overall strategy. Set specific objectives for each campaign.
Are you trying to spread awareness? Promote an event? Sell a product? What do you want the email recipient to do? Every email should aspire to make readers engage in a very specific, concrete action. If you have specific goals, then you can measure success or failure.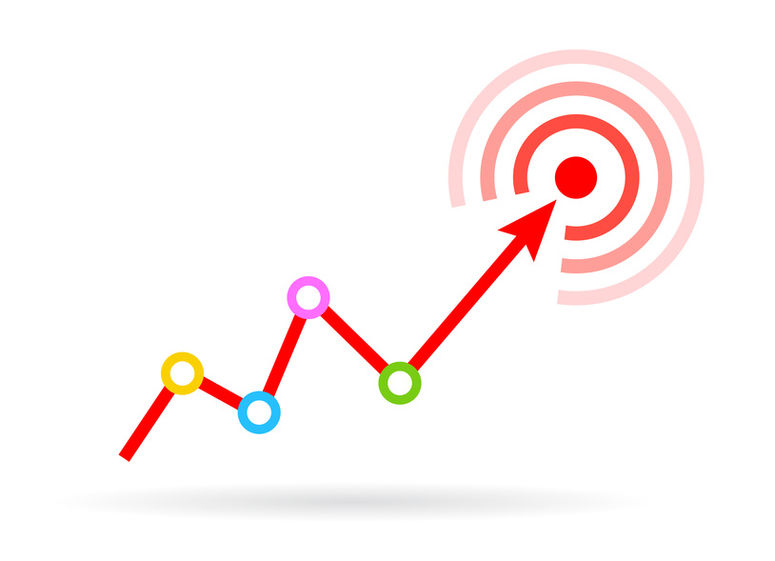 Build Your List
Building your mailing list is a linchpin for this whole endeavor. There's no better way to nurture your relationship to your base and keep them up to date on news and products than through email, so you should aspire to get everyone into your mailing database.
If you just have a few names of some customers, put them in the list, it's a start. ESP's let you add email sign-up forms to your websites, but the very best strategy is to make signing up with email part of the registration process, or make it part of checking out with a purchase.
The important thing to ensure here is that users are aware that they are signing up, or else they will feel tricked and that's counterproductive to building your relationship with them.
Write Your Email
What goes into writing a campaign email? We already talked about knowing your objectives and focusing on a specific desired action from the reader, but how does that translate into writing? Well, here are some thing that every email should have.
A Strong Subject Line: Some people say the subject line is the most important part of the email, because it will decide if the recipient even opens the mail or not. Make it catchy and make it clear.
Scannable Writing: Write with subheadings so that users can comfortably find the parts that interest them at a glance. Keep things no longer than they need to be. Get right to the what, why, and how of the benefits that your campaign is offering.
A Personal Tone: Who is writing to who? Address people by their first name and sign off on your emails on behalf of someone, whether it's your CEO or your entire team. Be conversational and cordial at all times.
A Call to Action: End you email by telling the reader how to do whatever it is you want them to do. Be sure to link your call to action so that they can get started in a single click.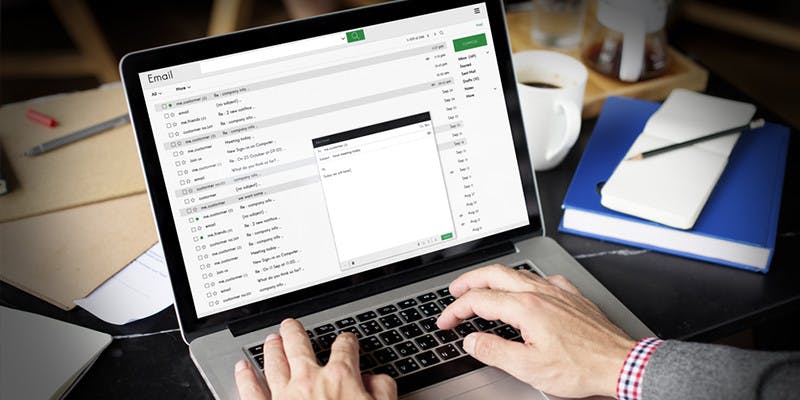 Keep it Legal
Yup, there is red tape around email campaigns, but it's totally reasonable and easy to comply with. In the United States, emails have to comply with CAN-SPAM rules. The gist of them is basically:
You need to include an unsubscribe link for readers who want out.
Users who unsubscribe must be unsubscribed within 10 working days (but why wait?).
If you are sending a marketing email, it must include your organization's physical address.
Send
Actually, not yet! Once you hit that button, that email is going out to potentially thousands of people. Check, check, and double check. Make sure your grammar is perfect and that your links work. To make sure your that your template and images load the same for everyone, set up test accounts for all the most popular email types (Gmail, Outlook, Yahoo, etc) and see if your message loads the same on each one.
You also might want to do research on when the best time of day is to actually hit send, because studies vary depending on the industry.
Evaluate
Email analytics is one of those terms that probably makes you want to close your laptop right now and get a snack. But once you get a handle on analytics, they are the most effective tool for learning from experience and maximizing the impact of any email campaign.
There are tons of resources out there to help you get going with analytics, and they provide key metrics to help you see which emails are working and which ones are not. Here are a few key metrics to look for, and what they mean for your campaign:
Open Rate: How many recipients actually opened your email? This measures if your subject line intrigued people to open your email, and how much faith your recipients have in your ability to deliver content that speaks to their wants/needs.
Click Throughs: Did readers get to the end of your email? Was your content was worth their while.
Orders/Registrations/Downloads: Did you persuade them to click on the thing that you wanted them to click on? Did you get results?
Unsubscribes: For how many people was this email the last straw? This measures how many people were turned off by your email, but don't over-worry about this. Unsubscribes are inevitable, so look for trends rather than perfection.
Keep the Momentum Going
Take the lessons you learned, and schedule your next email. A lot of people worry about turning customers away with excessive email, but the fear of racking up unsubscriptions with too many emails is actually a myth (frequent campaigns actually have lower subscription rates!).
The real thing to worry about is falling out of touch, or getting stuck in an unsuccessful routine. Try different templates, images, and strategies. Don't make every email a sales pitch, try offering deals or freebies. Make your emails a diverse assortment of exciting benefits for users, keep it fresh, and build on your momentum.
An email campaign is about building a relationship, and like any relationship, that means constant love and attention.