Over the years, E-mail is used as an effective mean of marketing. Oftentimes, electronic mail is considered by companies to be all-sufficient, autonomous tool but E-mail is valuable due to its possibility to make the effectiveness of other marketing channels better.
Direct Mail
It may materially affect the effectiveness of traditional mail usage in marketing and to help to justify the expenses spent on it. One of the options how to do it is to encompass sending of postal mailing into a "sandwich" out of letters on email. Send an audience an email before and in a few days after postal mailing. Even if a recipient will not open an email, the name of your brand in the inbox might make him or she feel like reading the card or a flyer you sent. An email after sending through direct mail may generate more conversion on the site if a recipient did not show any reaction to material sent him or her by postal mailing.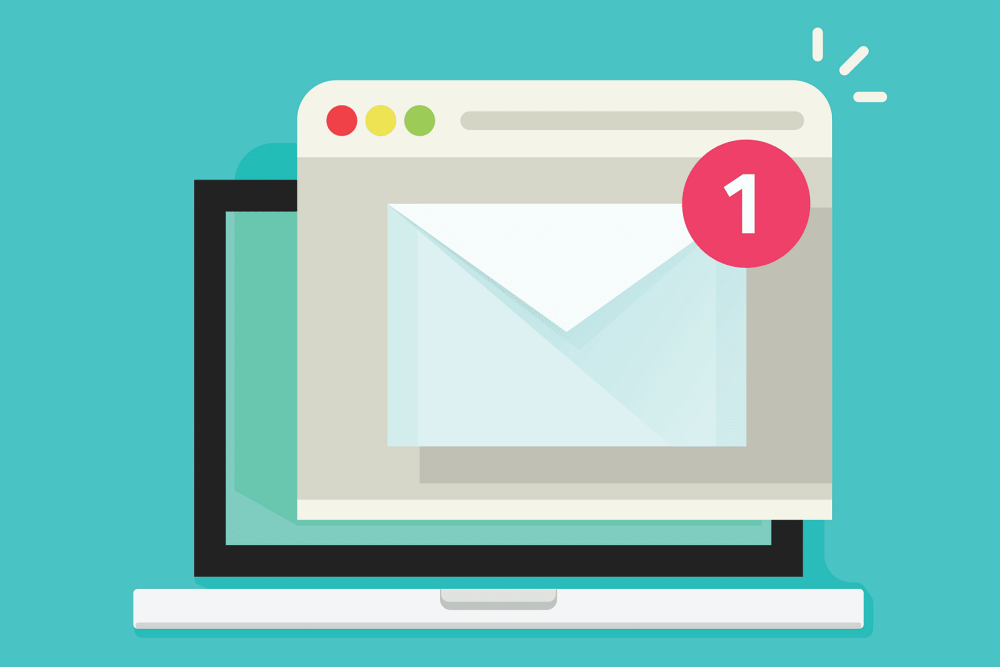 You may also use another strategy. Sending direct mail after a recipient to open an email, but did not reach out conversion as of yet. Direct mail can be pricey enough, which is why it is better to invest in those potential customers who have already shown a certain interest in your company.
Display Advertising
You most likely are aware of the possibility to upload the lists of email addresses in display advertising settings in Google and Facebook and to show advertising to already regular and potential customers. There are other tools for this task, for example, LiveRamp Connect.
Uploading email list and targeting the owners of the websites for display advertising, you may avoid ad views in vain and to get more awareness, clicks and conversions from email campaigns.
After that, you can compare the results by two groups: those who were shown a display advertising only and those who received an email apart from display advertising. This data will help you to administrate your budget more rationally.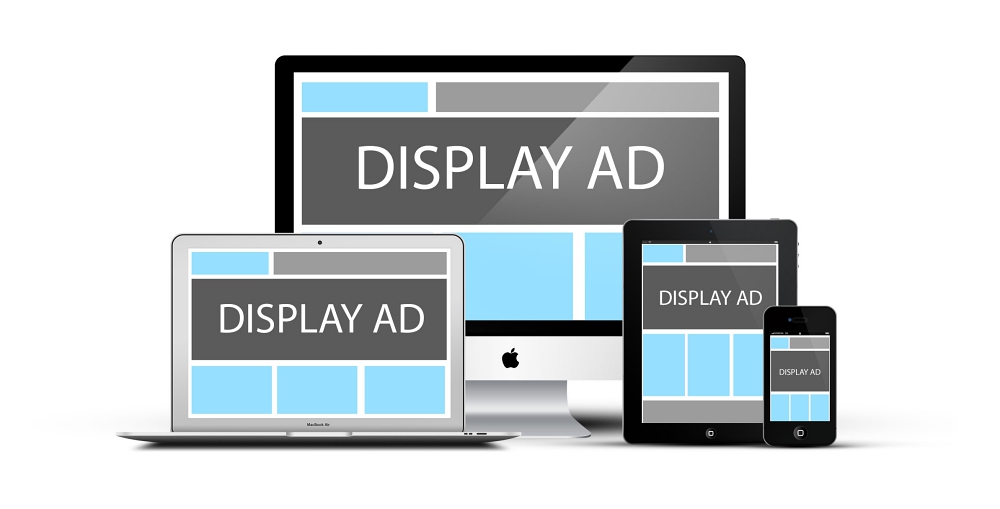 For instance, in accordance with the input-output analysis of the project for one of the customers of Acxiom company, the average performance of clicks among those who received an email and a display advertising message was higher than among those who were shown an advertising only. Comparing to click-through rate using these two channels separately, as a whole a click-through rate on display advertising grew 70% and on email out – 24%.
Social Media
As has been mentioned, adding information about email addresses to the settings of your advertisement in Facebook may increase your brand awareness by an audience and increase the results on conversion.
Facebook has some good options in targeting customers, individually set audience, a custom audience, by means of which you can upload the lists of your customers email addresses or your website visitors.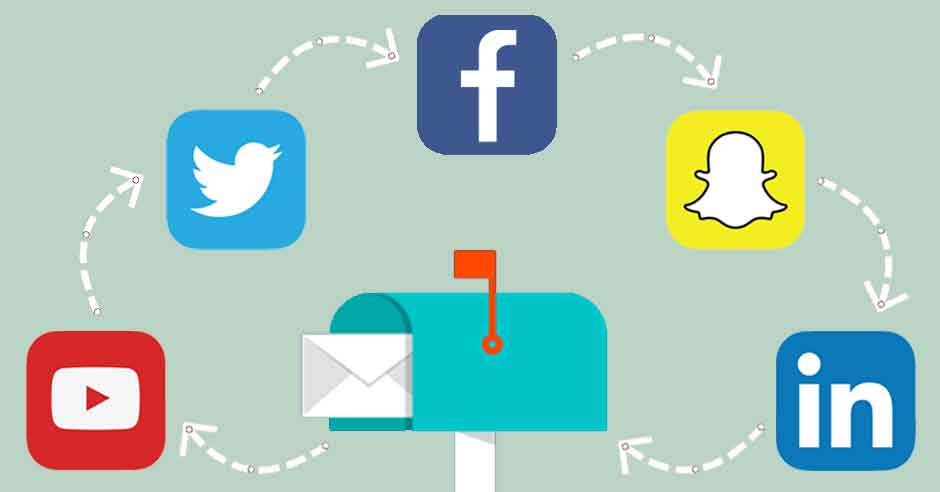 It is a good way to evoke a response from those customers who did not open your email. As in case with direct mail, a right timing of a campaign is going to be effective here in social media by means of email out. Recipients are going to be more generous with clicks and other kinds of reaction on advertising in Facebook. Either way, such tactics should increase the effectiveness on both channels.
Paid Web Search
For some e-commerce companies a paid web search may be simply indispensable to life. Trigger letters will help to pull out more from paid web search. Out of date web search and browsing through the site may be such triggers or a throwaway recycle bin. Paid web search may totally become a waste of money without such messages.
As you can see, using email in marketing is by no means a simple regular mailing out on the base of your email addresses. It is a very valuable communication channel with audience with the help of which you may boost effectiveness of a variety of your other marketing activities.