On this summer, we are joyful to share these Hosting Coupon codes with you all. Now you can save up to 50% on all your hosting needs, Check the Coupons below,
There might be changes soon and afterwards, We will let you know if any new offers comes out. Stay tuned to our Blog.
On Conditions Apply. Thanks.
***Join our affiliate program and get "20% RECURRING" on **Every Transaction** of your referral.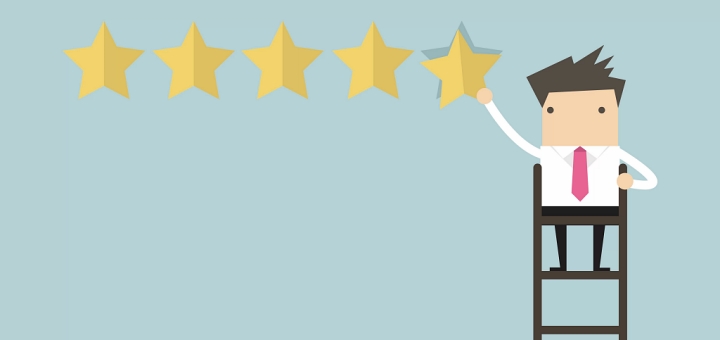 Don't forget to review on how you like us, We aren't robots and your reviews are much appreciable for us to improvise. Thanks