Without any doubt or uncertainty, Facebook is one of the major websites online today and is on the rise dramatically. Almost every person has heard about this social website and so it is becoming progressively significant for online business owners to use it in their online marketing strategy. Millions of users already spent hours of their time on Facebook, whether it's checking notifications or chatting with friends, but the social networking site is still looking for new ways to pull us in even deeper. The pages of Facebook are more specially designed for professional people, business groups, celebrities, and those who actually want to promote their business or services. If you actually want to boost your sales by using Facebook, you need to bear in mind the kind of people you are trying to reach and what they want from your services page. To have a good connection with the audience, you need to interact with them on both a social and business level.
This piece of write up gives you brief information about what Facebook marketplace is and how you can use it for your business.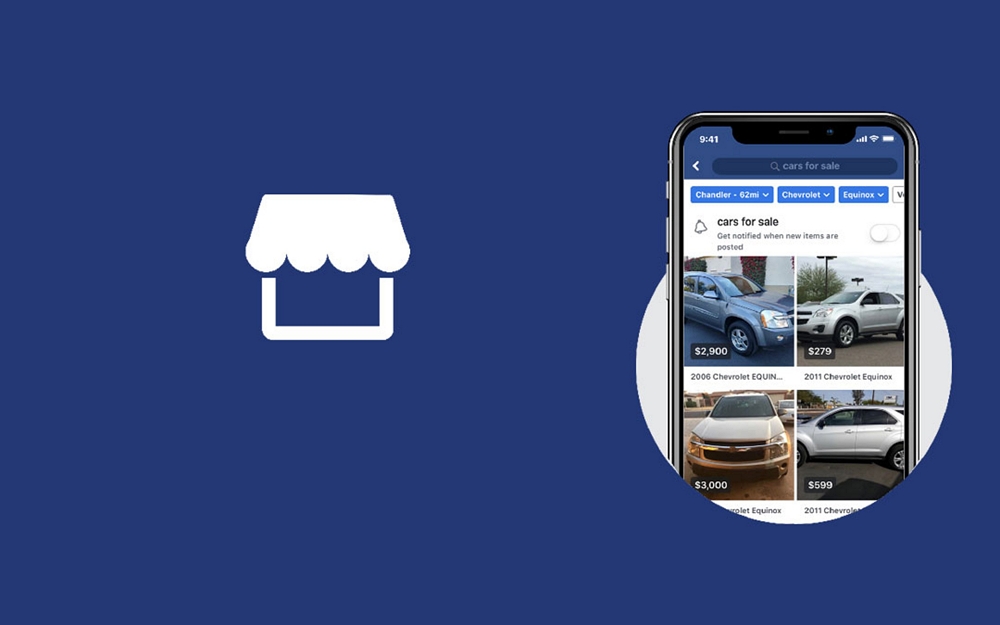 What is Facebook Marketplace?
Well, it has been just 2 years when Facebook introduced the Marketplace in October 2016, and by May 2017, more than 18 million items were registered for sale in the U.S. only. In the meanwhile, the services have been expanded to other countries, and Marketplace tab has grown 3 times worldwide since the start of 2017, with more than 550 million individuals active in on a monthly basis. The concept of the Facebook marketplace Facebook Marketplace is an accurate marketplace. It's an open conversation, where you can post your business stuff for sale or buy new and used items within your local area. The idea is completely simple. And the buying process is, too. When you find anything of interest, simply click on the message icon to send the seller a message and you can work it out from there. It also works perfectly on the mobile app, with an icon conveniently located directly in the middle. Facebook Marketplace app will use your GPS to start showing your products right around your location. Use of Messenger means dealers can do business without exchanging contact details, and Facebook charges no fees from vendors for the service.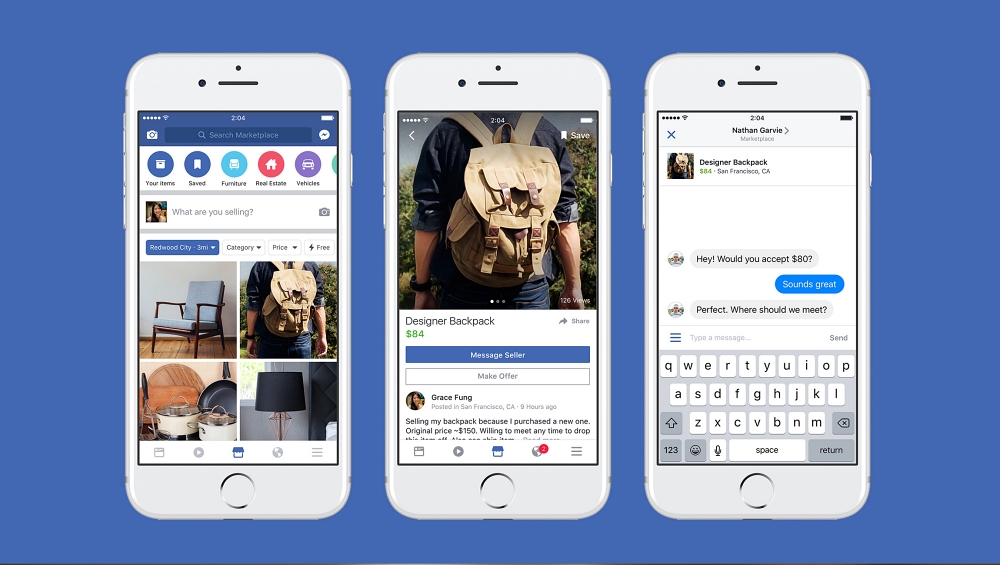 Steps to use Facebook Marketplace for Business:-
Here is a complete list of steps on how your business can take advantage of Facebook Marketplace and get the most out of on it.
Increase awareness of the product
As you know increasing brand awareness of product is the easiest technique to increase sales.
Because it is general concept of people to get in touch with products they know or trust you. That means you need to increase the number of people who know who you are. All you need is to make easy for them to find you when they've never heard of you earlier. If you want to increase your discoverability then you can also hire a social media Optimization Company and discuss your needs with them in order to get results.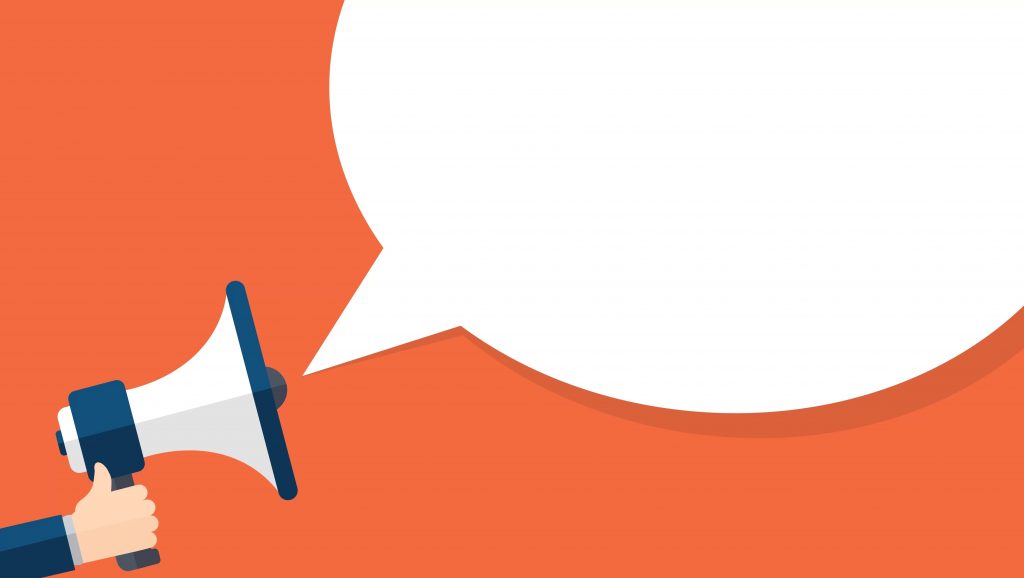 Price high, and get ready for negotiation
This is one of the tricks used by most of the business vendors while using the Facebook marketplace. Simply price your item at the high rates, but be open to the negotiation process.
Everyone will pay you the listed price, but few people will try to negotiate by means of Facebook Marketplace's Make Offer button or by private message.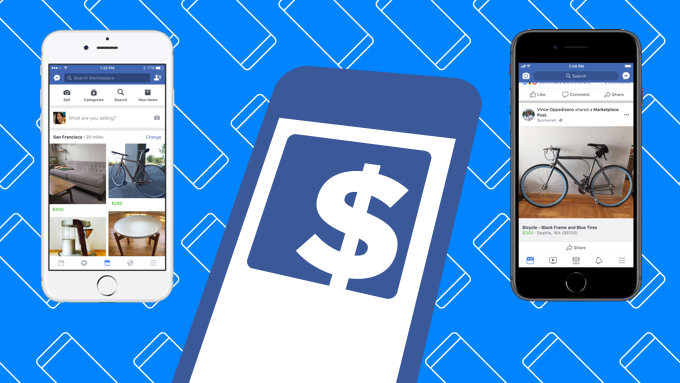 Post each item separately
To get good quality sales you need to spare the extra minutes, you should list each product you're selling individually. Facebook Marketplace is mainly picture-based and this way you only get one picture to grab the attention of your potential buyers.
Prepare your profile
The best part of Facebook Marketplace is the fact that Facebook Marketplace is connected to your Facebook profile. This makes Facebook Marketplace a more trustworthy place to connect with users. Manage your profile accordingly so that your public profile isn't sharing details you
wouldn't want random visitors to come across.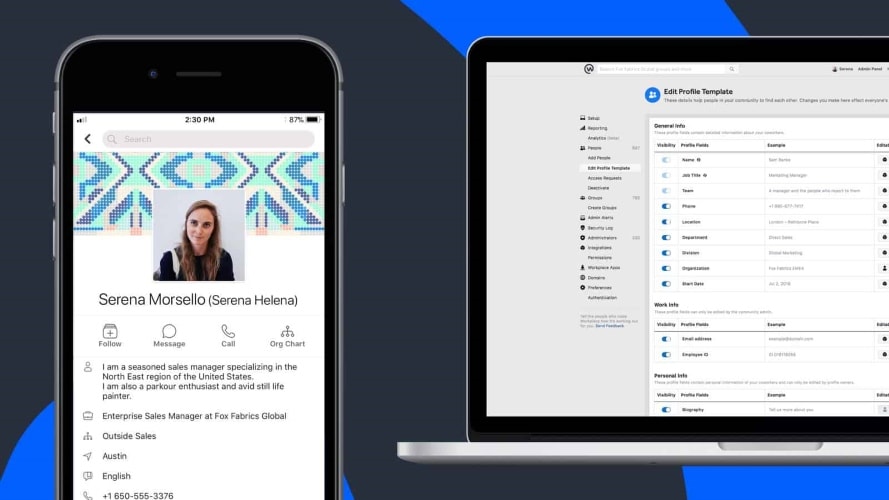 Make the sale Once you found a potential buyer, it's time to make the much waiting sale. Facebook marketplace helps you to connect with the buyer by means of Facebook Messenger, and you should use this feature to discuss all the details.

Try Out Some New Products
Testing out a new idea, concept, or product on Facebook Marketplace is quick and efficient ways to do so. You can have the advantage of Facebook that targets the audiences for you. With this advantage, you can test out whether the idea works with your niche audiences or not.
Just create a listing for the new product, That's easy and fastest with no cost involvement. Your store in the marketplace automatically showcases and promotes your products. You can write down the description and details of your new ideas, how it's unique, and what advantages you have with this. New idea/product launching can be very effective in the marketplace with a price discount and similar offers sometimes.
Promoting your store's product through Facebook marketing ads can be an extra boost to a new product. Not only it connects with the right time audiences, also gives your short time immediate ROI on new products. As a result, your investment has the chance to roll again and again.

To sum it up Most of the Digital marketing services are now able to use this platform to get free of cost exposure to potential customers around them. They can use it to increase brand awareness of their products and services, and even can examine the market to figure out the finest approach to position what they have to offer. All of these actions can any business sector to open up a channel of new business that leads sales directly to your doorstep.