Go Get Space Specialized In Following Services
Why Select Us Over Other Seo Companies?
Among all the companies who are offering SEO services worldwide why you should choose us? The prime reason is our tailored services for specifically to your business. No matter you are a starter / Mid-level SME or Stepping towards corporate, we have you as one of the top-quality Digital Marketing Malaysia Agency. Most of the agencies either take big budget companies or some may don't have resources for larger clients. Here we step in and offering you the custom SEO Services package that suits your business budget and takes you forward for more revenue.
The performance of our SEO services is a big fact to rely on. Our dedicated professionals are always keeping an eye open toward the new SEO trends in the industry. The update in the Google algorithm can radically change the balance of SERPs and so we keep our focuses on to adopt the new techniques to practice on our tailored package consequently. If you still can't decide, check the below SEO services we are offering to you only!
Steps we do to make your SEO campaign success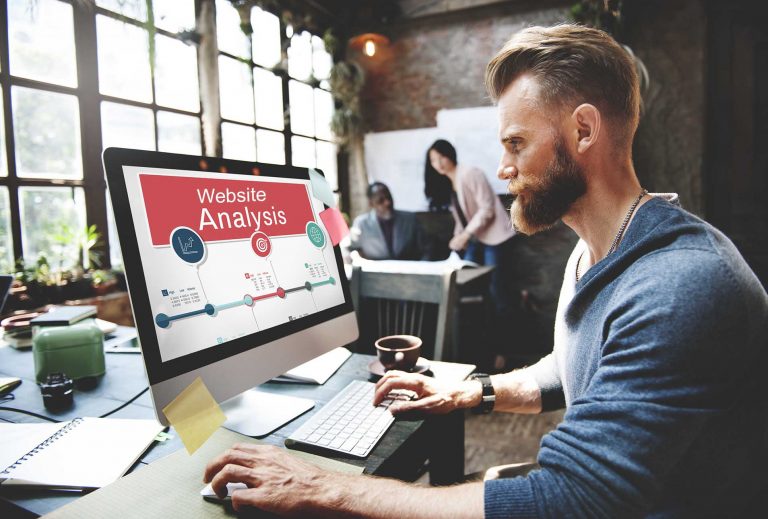 Site analysis includes (page errors, page redirects, robots.txt restrictions & malware), meta issues (short/missing/duplicate titles & descriptions and Google Analytics coverage), content issues (low word count & duplicate content), link issues (broken links, missing anchor/ALT text in links, etc.), image issues (images missing title/ALT text and broken images), semantic issues (detecting pages without headers, use of schema.org microdata) and more.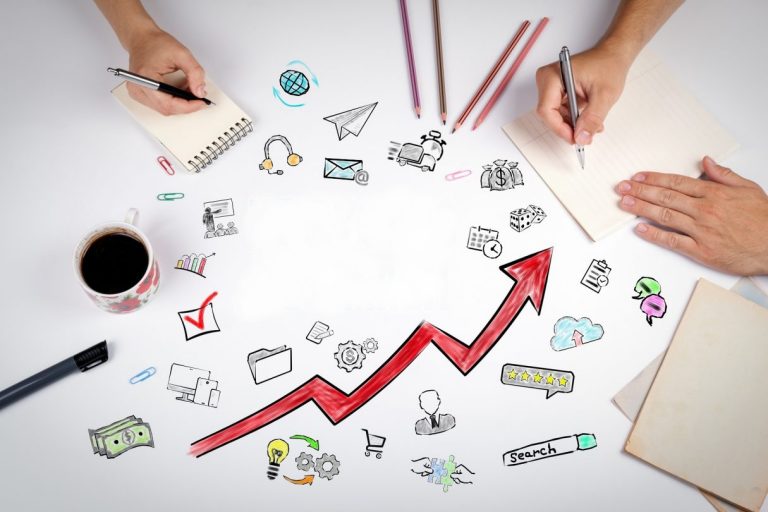 Initial Review & Analysis
As one of the top-quality digital marketing Malaysia agency, Our initial action is to do a review of your website and performance in the search engines. We will identify the potential areas for improvement in here along with areas, which are already working for you.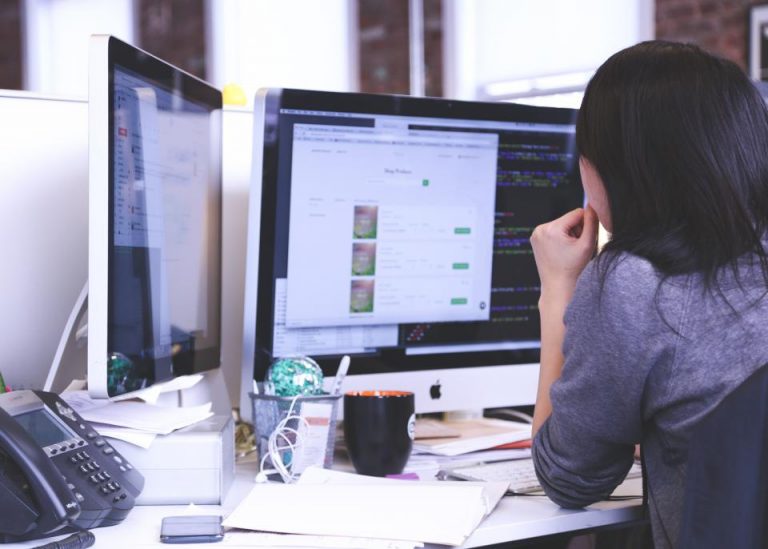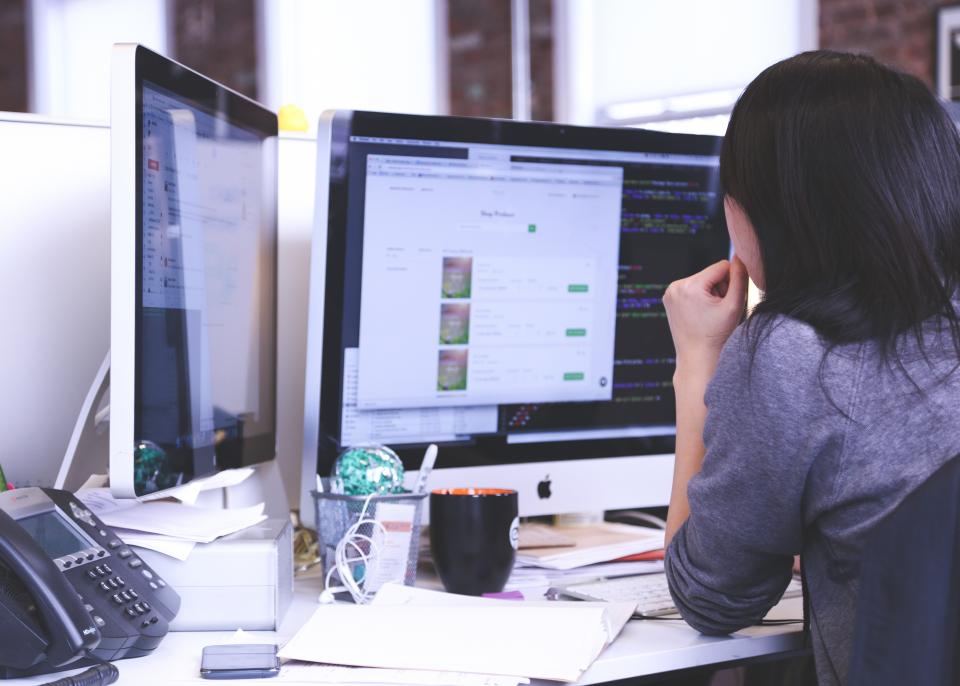 Keyword Research is essential for any Search Engine Optimization campaign. We look in-depth, research at things such as search volume vs. competition, Google Trends, and moneymaking relevance to assure the best keywords appropriate for your SEO campaign. Once we get the keywords we will place each of them significantly on your sites content to improve the chances of your pages visibility on search engine.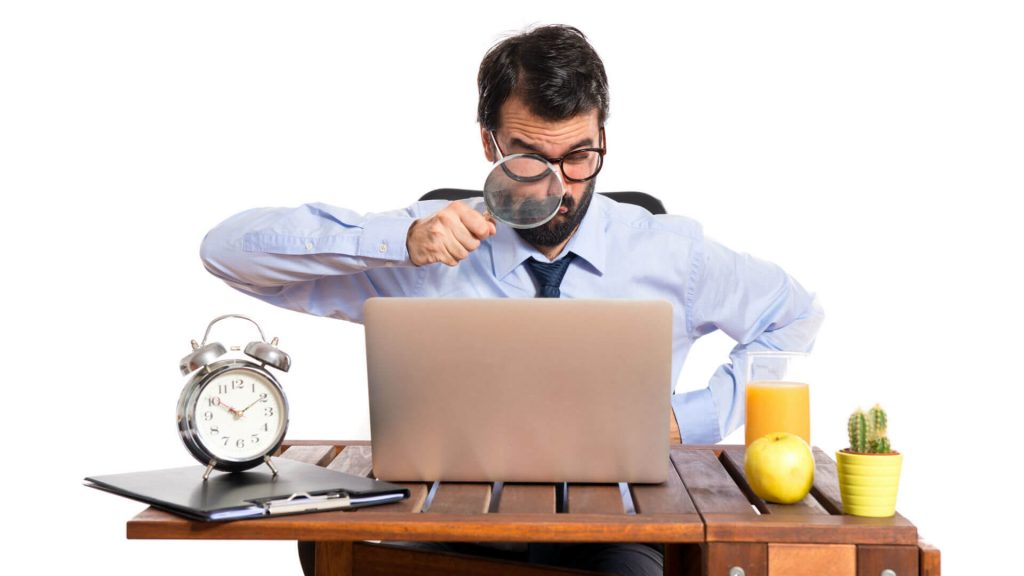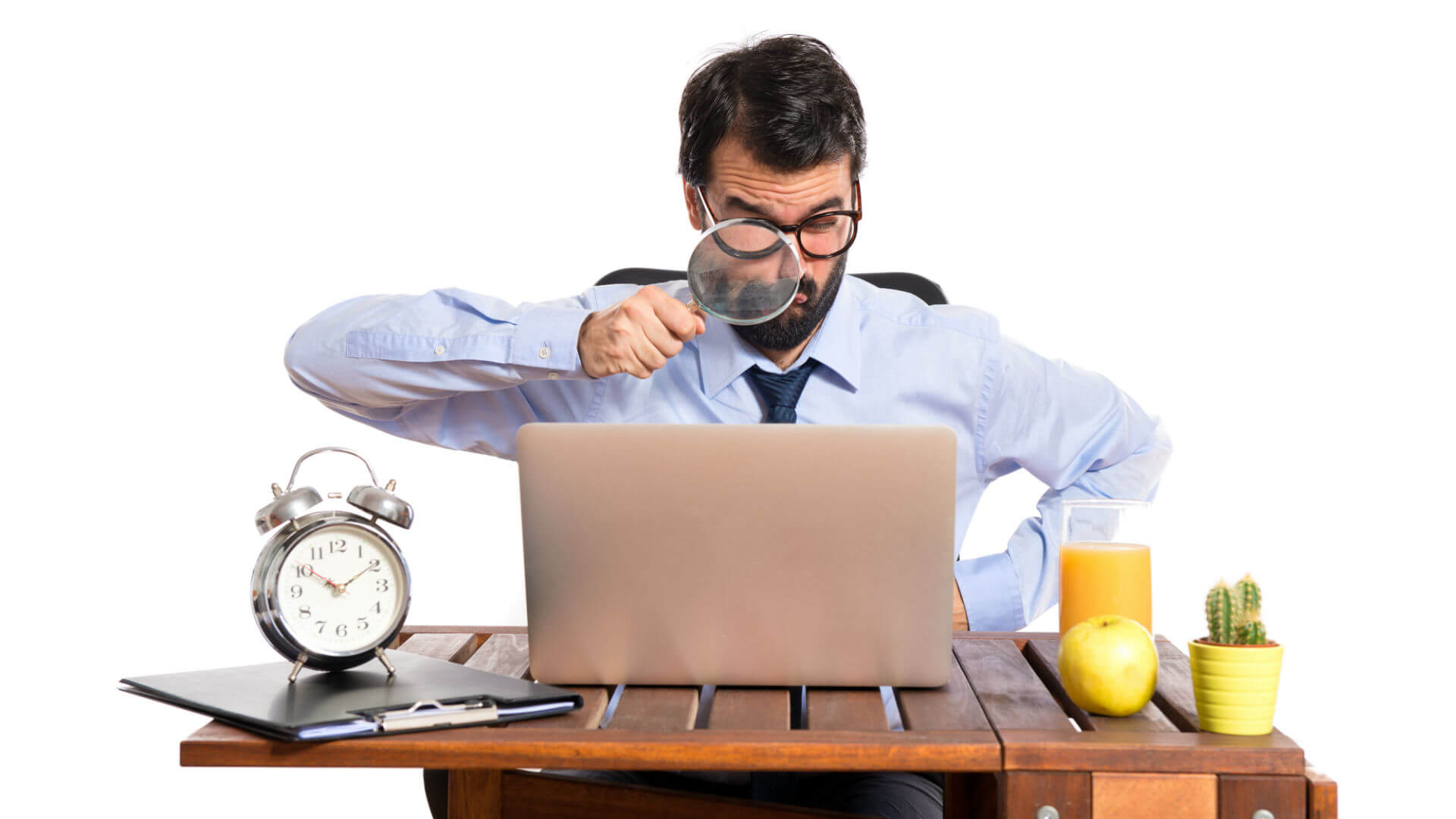 Every piece of content will be SEO-friendly written with around 300-400 words, posted on your website's blog section. You do understand that "Content is only to be called content when it adds value to the readers' interest". If necessary your landing pages contents can be rewritten on request.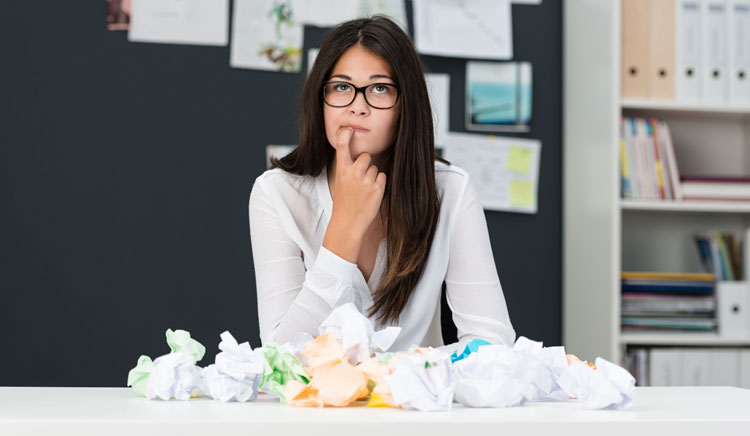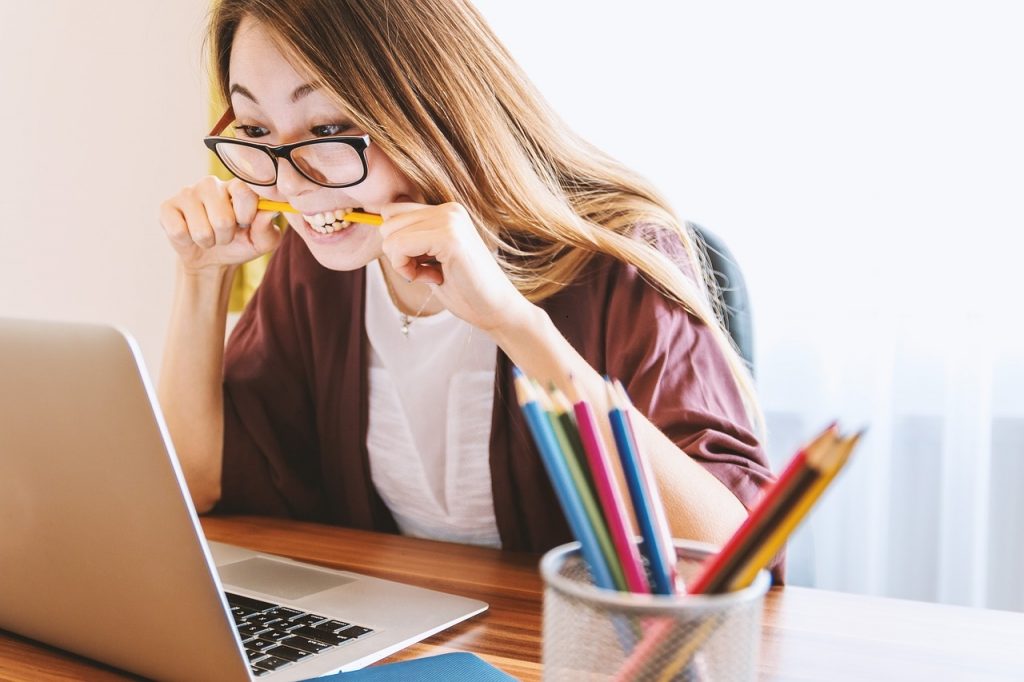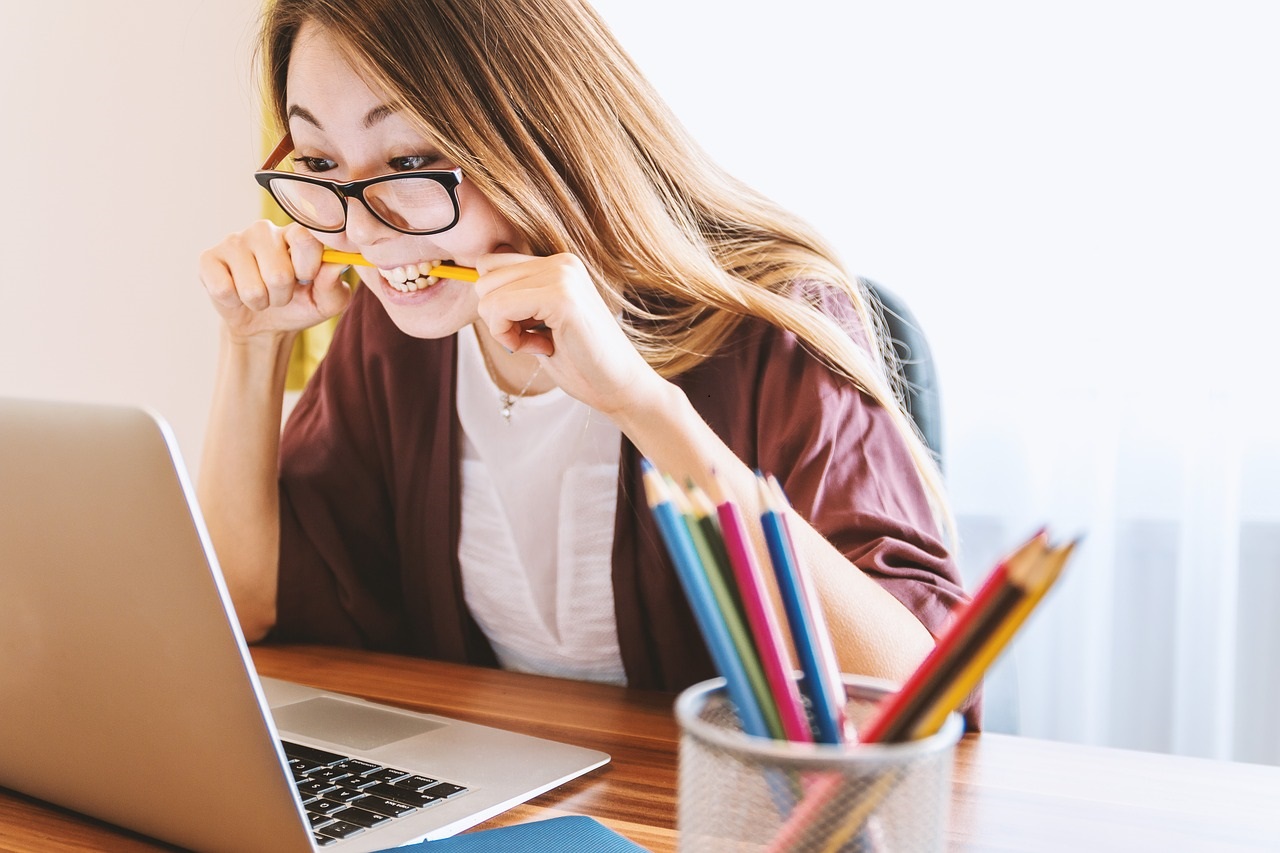 Growth hacking is where we will analyze your best ranking competitors to mark all the facts of their ranking. Mostly we will look into their link profiles, social presence and promotions, landing pages contents and the structures, technical status of pages and more other elements that are aiding them consistently. We will gather all these useful findings to make a better scope on your project and afterward these scopes will be implemented with your acceptance only.
Try our Social Media marketing (SMM) services to make your social presence stronger than ever.
Want to increase the visibility of your website in Search Engine Result pages?
Request A Free SEO Quote For Your Website Now
Frequently Asked Questions